Chapel Hill Shooting Victim's Family Copes With The Tragedy
Deah Barakat's sister's mother-in-law tells BuzzFeed News their family does not want his death to incite more hate. "Enough is enough," she said.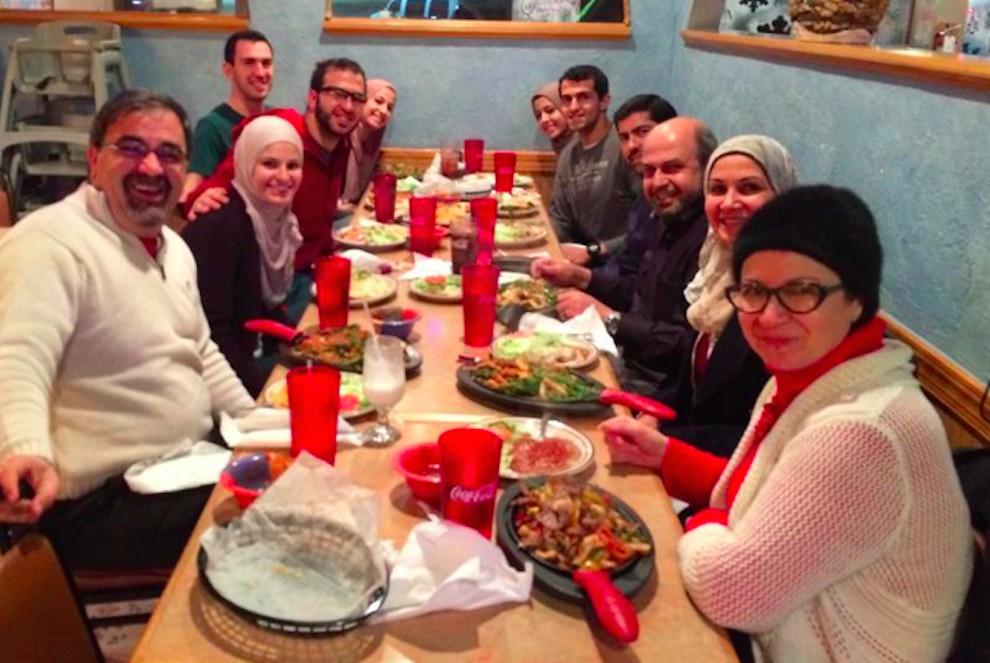 The first time Ameena Jandali met the Barakats, the family her son Zubair would soon marry into, they just clicked, she said.
The Barakats invited Jandali and her family over for breakfast to celebrate their daughter Suzanne's engagement to Zubair. Suzanne is the sister of Deah Shaddy Barakat, the Muslim dental student who was shot and killed in Chapel Hill on Tuesday, in an incident that police are investigating to see if a hate crime was committed.
Jandali said she remembers being greeted by a big breakfast spread on the table outside the Barakats' Raleigh, North Carolina, home and open arms.
Within hours, it was like the two families "had known each other our whole lives," she said.
Now, the same people who welcomed in her family have been rocked by the execution-style shooting of Deah, 23, his 21-year-old wife Yosur Muhammed, and her 19-year-old sister Razan Aby-Saleh.
"You can't find any logic or reason for such a senseless act," Jandali told BuzzFeed News.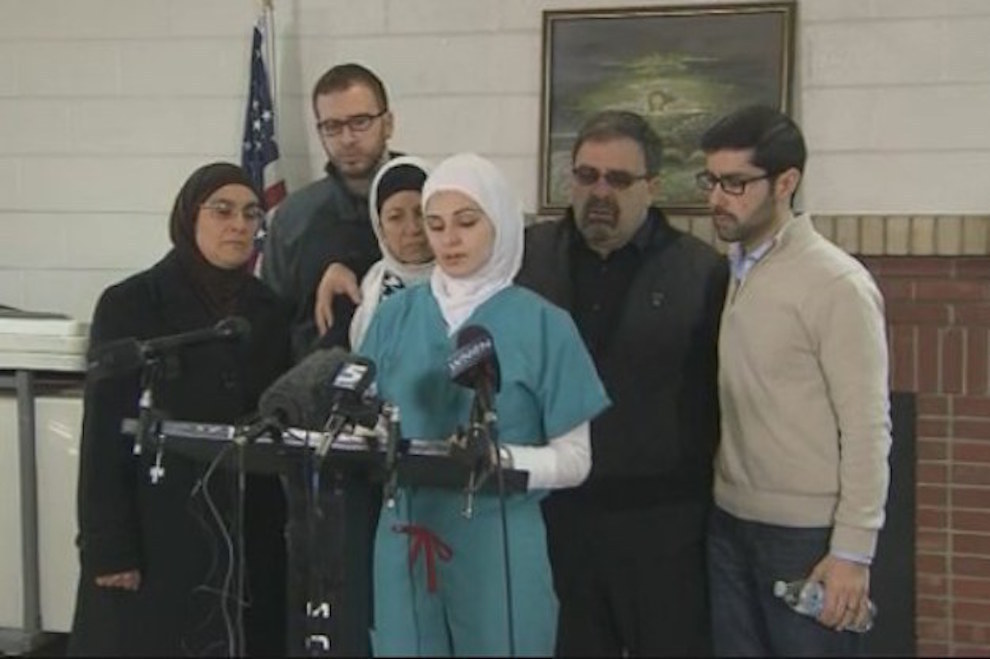 Jandali spoke to BuzzFeed News at length about Deah Barakat, his parents, and his siblings, describing them as well-regarded in their community.
She said the Barakats had the kind of home where everyone's kid got fed after school or practice. "Their house was Grand Central station," she said.
The parents, Namee and Layla, had immigrated to the U.S. from Syria before their children were born.
She said the couple passed on their welcoming and giving spirit to their children.
"[They are] model American Muslim kids," she said.
Jandali said she had never met anyone like Deah Barakat. She said his name means "light or glowing" in Arabic, and Barakat completely embodied that spirit.
"[Barakat's] whole spirit was giving and focusing on some other people rather than himself," she said.
Jandali said Barakat made her family feel comfortable from day one.
She remembered that soon after they first met, he called a member of her family and immediately started chatting as if they had known each other forever.
"(We had) just met and were already family," she said.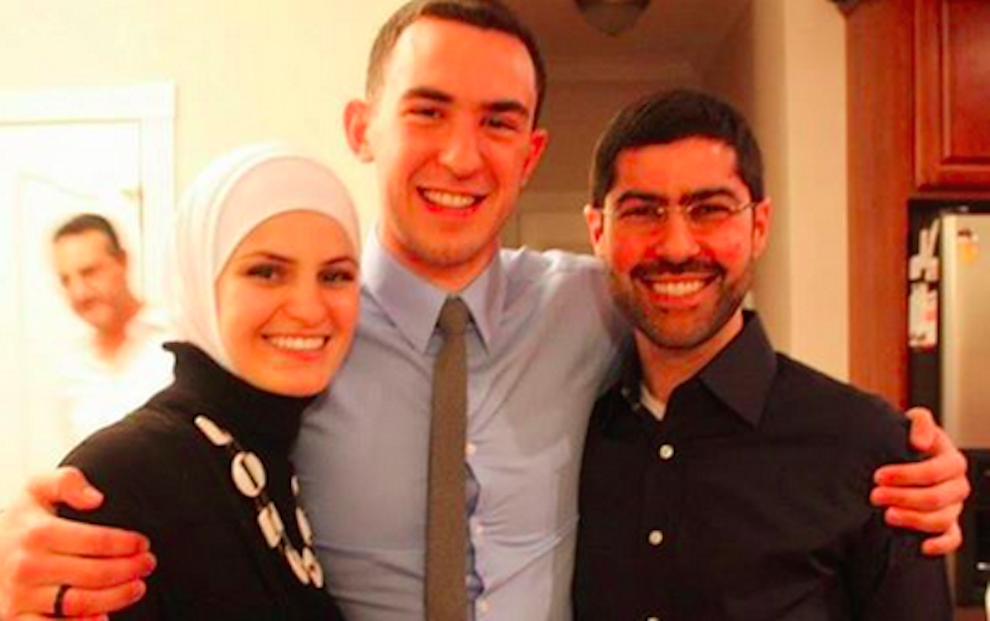 The family's emotions are up and down since the shootings, Jandali said, but they are finding hope in the fact that Muslims believe if your child dies a righteous death, they will reach paradise. Craig Stephen Hicks, a neighbor to the victims, has been charged with first-degree murder.
Many, including Yosur's father, insist that the triple murder was a hate crime, and the victims were targeted for their Muslim beliefs. Police have said the crime appeared to be motivated by a dispute over parking.
Jandali said she had heard that the alleged killer had acted "very belligerent" toward Barakat and his wife in the past, but she couldn't speculate on their relationship.
Still, she said, she finds the police's explanation unbelievable.
"To believe that someone could commit execution-style murder over parking…I don't know," she said.
Jandali is a founding member of the Islamic Networks Group, a nonprofit that seeks to destroy stereotypes about the Muslim faith through education.
She said that although she doesn't know what motivated the shooter, there is a "toxic" message in the media today about Muslims that could have affected him.
"Even if in his mind it wasn't a hate crime, we are all informed by what we see every day," she said.
The Barakat family also wants to make sure that the victims' legacy isn't one that's remembered because of hate, Jandali said.
The Barakats have spent the past few years watching their home country, Syria, be destroyed in battles with the Islamic State, and do not want this to turn into even more hate.
"Enough is enough," Jandali said.
Jandali said she thinks this tragedy could be an opportunity for the American media to reflect on how Muslims are portrayed in the news.
"It's a good chance for the media to sit back and reflect and say, 'What is the impact?'" she said. "It can have a lethal impact."