This is the Tackett family from Ohio, including parents Todd and Becky and their four daughters.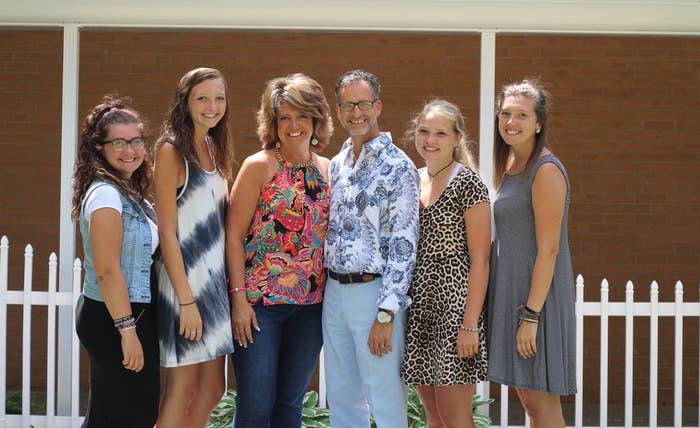 They are a fun-loving bunch who like to laugh together, middle child Victoria told BuzzFeed News.
"I'd say me and my family are most likely the funniest and most outgoing family we all have ever met," she said. "We would do anything for each other."
Every year, Todd and Becky do something funny for their girls before they go back to school. This year they put together a video, and it is pretty hilarious.
(It's set to "Celebration," of course.)
It starts out like a typical back-to-school photo shoot...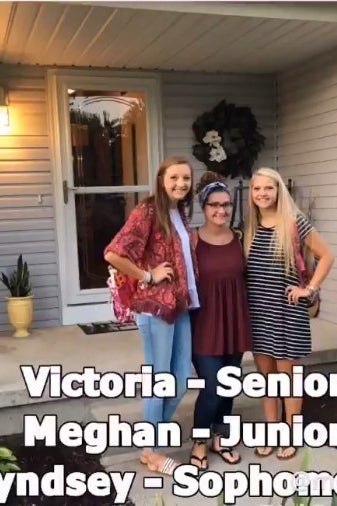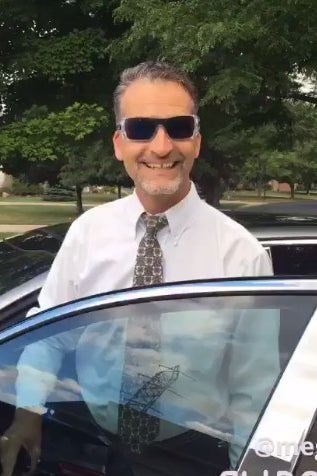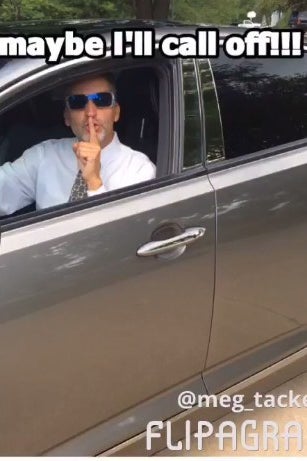 The parents decided to have a party to celebrate the kids going back to school.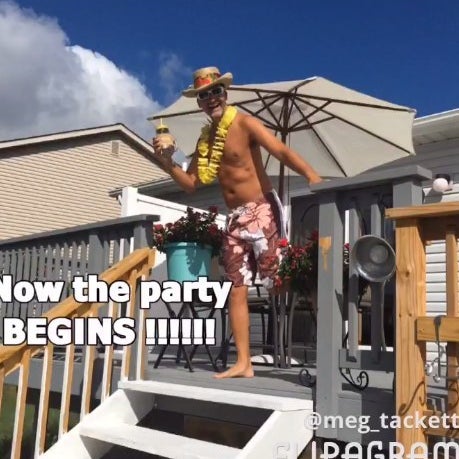 It looked pretty fun...especially compared to school.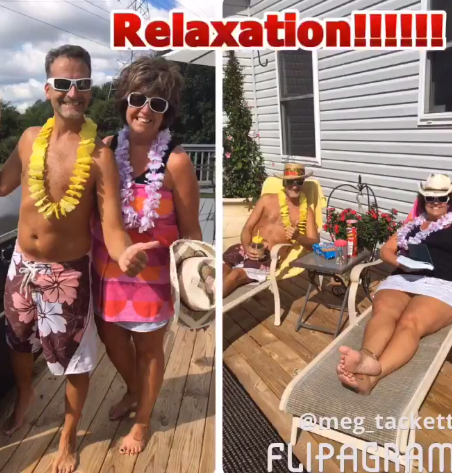 And they made sure to rub it in.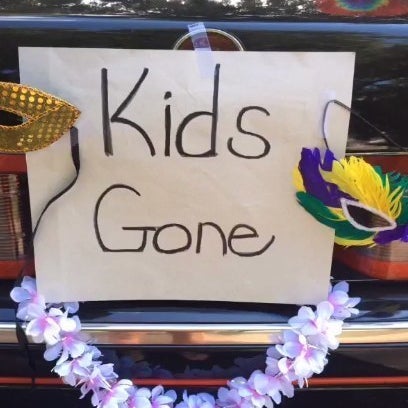 Victoria said her parents came up with the video on a whim, since they hadn't planned a funny back-to-school joke in advance.
"I'm pretty sure they made it just to pick on us and embarrass us 'cause they always do stuff like that," she said.
She added that she and her sisters were pretty impressed by their parents' commitment to the gag.
"Me and my sisters were all freaking out," she said. "We thought it was the funniest thing ever — we didn't expect them to go this far."
Victoria tweeted the video to show her friends, and it since has been retweeted more than 10,000 times. People said it seemed like something their parents would do.
Victoria said it has been crazy to get so many views on her video.
"Everyone at school is always talking about it and coming up to me telling me about it," she said.
Her parents are pretty excited too, she added.
"They seriously ask me like every five minutes to see how many views, retweets and faves I have," she said.