This is Gordy Yates. He is a single guy currently living in Taiwan and blogging about his adventures.
This is Gordy's sister, Meredith Tuttle. She is a married mother of two.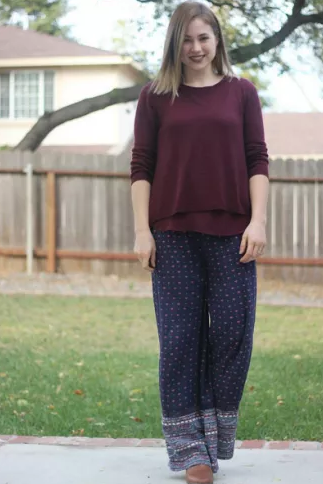 The siblings are so close, they often refer to each other as "twins." But, Gordy wrote on his blog that he hasn't always been the best about giving his sister a birthday gift.
He wrote that even though Meredith always gets him a cool gift, he never gets her anything.
"I mean, I guess it could be because we live very different lives," he wrote. "I've been living the single life of parties and traveling while she's been married and has two kids. It's like I feel that I'm not quite an adult so I don't need to give people things but they should give things to me."
But this year, Gordy decided it was time to step up and do something special for his social media loving sister: Re-create 28 of her best posts to celebrate her 28 years.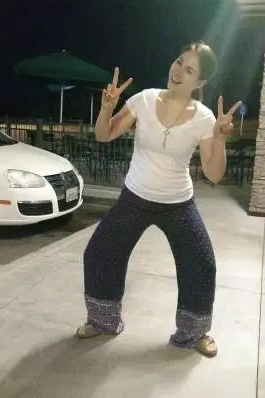 Of course, Meredith posts tons of pictures of her cute kids. So Gordy had to improvise...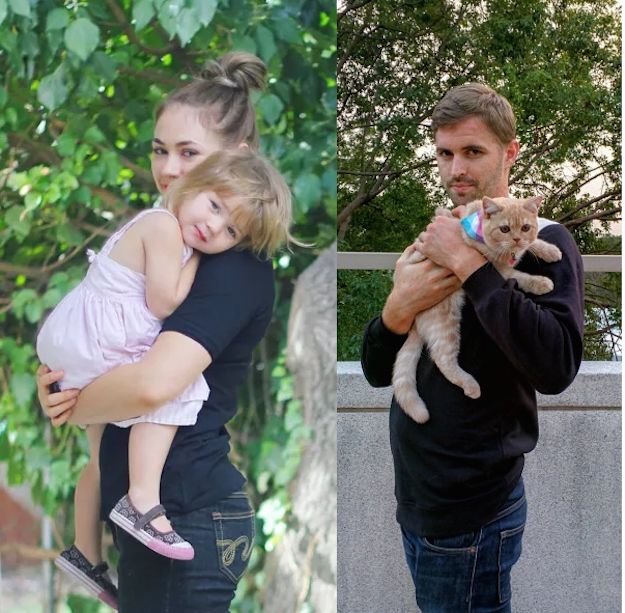 By using a cat.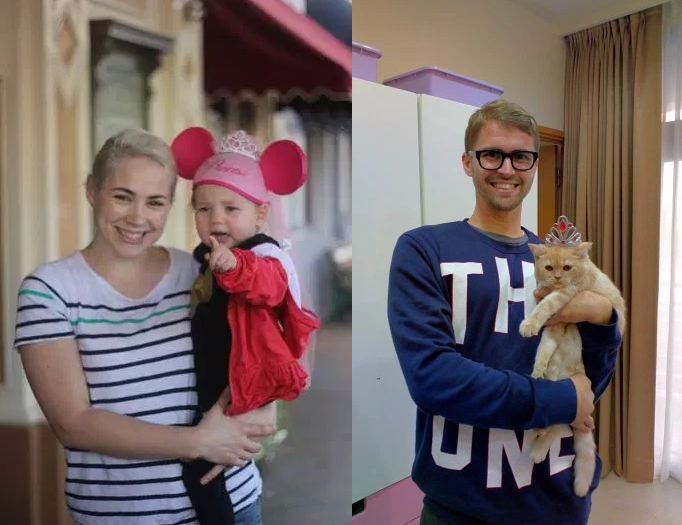 How touching.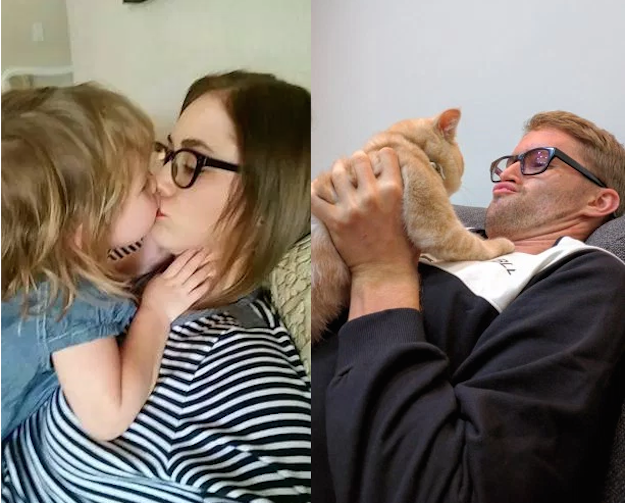 The best part of this may be that Gordy doesn't own a cat, so he had to borrow one from a stranger.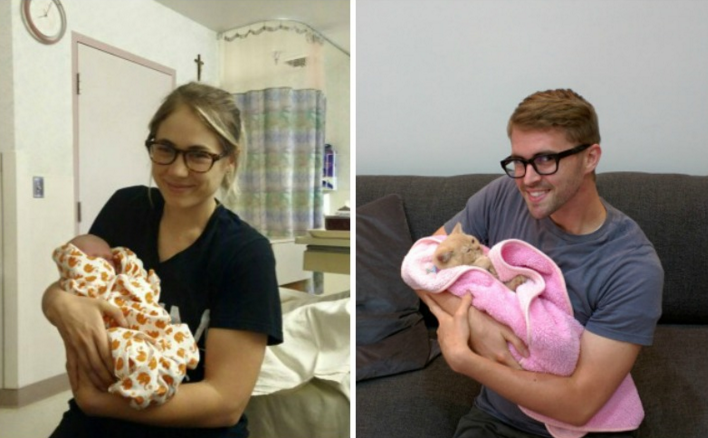 He told BuzzFeed News he asked around his church until he found a family willing to loan him their cat, Sophie.
"Since the family has five girls, Sophie's used to being carried around like a baby, so she was the perfect cat-child," he said.
Gordy said that Sophie was (mostly) a good sport.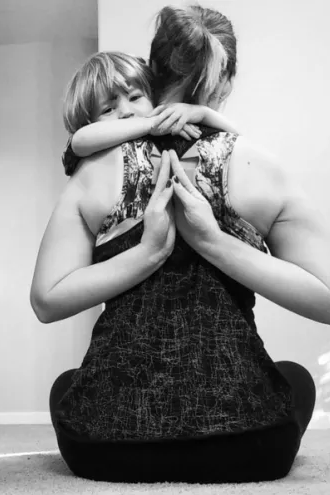 "She would get a little grumpy after a bit, though, so we'd give her ten-minute breaks to chill out under the couch, then she'd be ready for more," he said.
So what did Meredith think of the whole thing? Gordy said she loved it.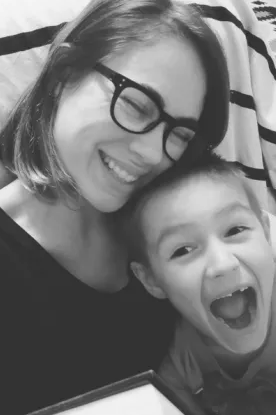 "Meredith thought it was so funny," he said. "The post is full of inside jokes between us and I'm sure no one liked the photos more than her."
He said he never expected his pictures to go viral, but he has been happy to make people laugh.
"It's almost Christmas and hopefully the pictures remind people that hanging with family should be fun," he said.
UPDATE
After speaking with Gordy, he explained to BuzzFeed News that he and his sister are not actually twins. He said they are a few years apart, but refer to each other as twins.