Val and Heidi Zherelyev's wedding ceremony on June 30 has been a decade in the making. The couple met in high school, and they eloped five years ago in San Diego.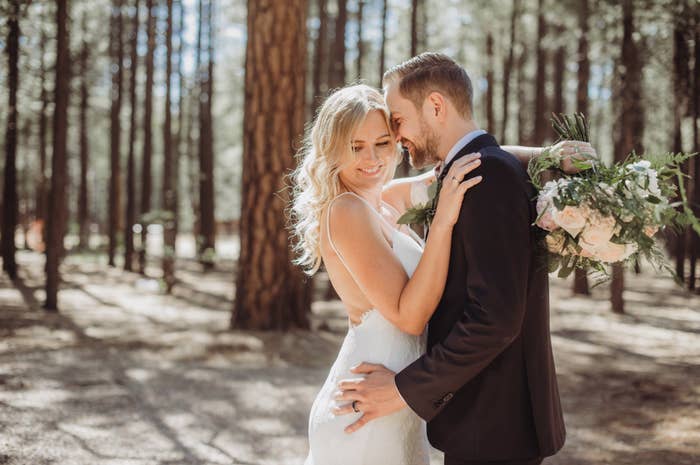 Heidi told BuzzFeed News that her husband joined the Navy after high school, and so they decided to get married in a private ceremony in 2013.
The couple lived in California while Val finished his Navy career, including two deployments.
After five years, Val left the Navy and the couple moved home to Arizona.
Heidi said they had dreamed of having a large wedding ceremony so all their friends and family could finally celebrate with them.
"We have been looking forward to it and hoping everything was the way we wanted it to be," she said.
After five years of anticipation and all of the planning, Heidi said she knew her husband was VERY nervous for the big day. She added they had a destination wedding, which only added to all the pressure.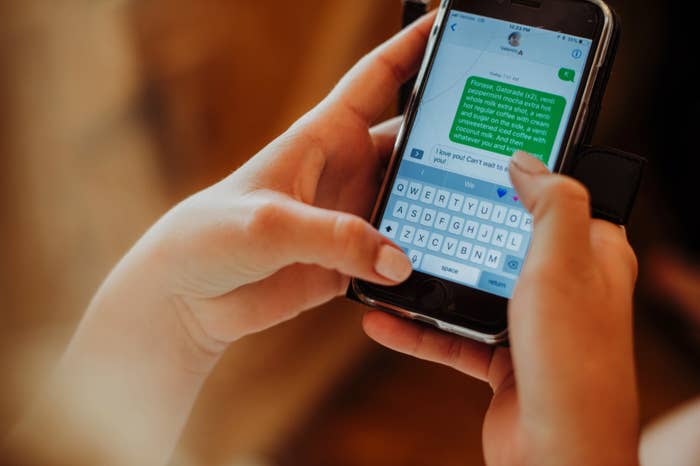 "He was so stressed out, and he was so nervous and anxious," Heidi said, adding a "big concoction of everything" was to blame.
Luckily, Heidi had an idea. About three hours before the wedding, she called her older brother, Eric, and asked him to help her calm Val's nerves. Heidi said her brother is her "partner in crime," and they are known for their pranks.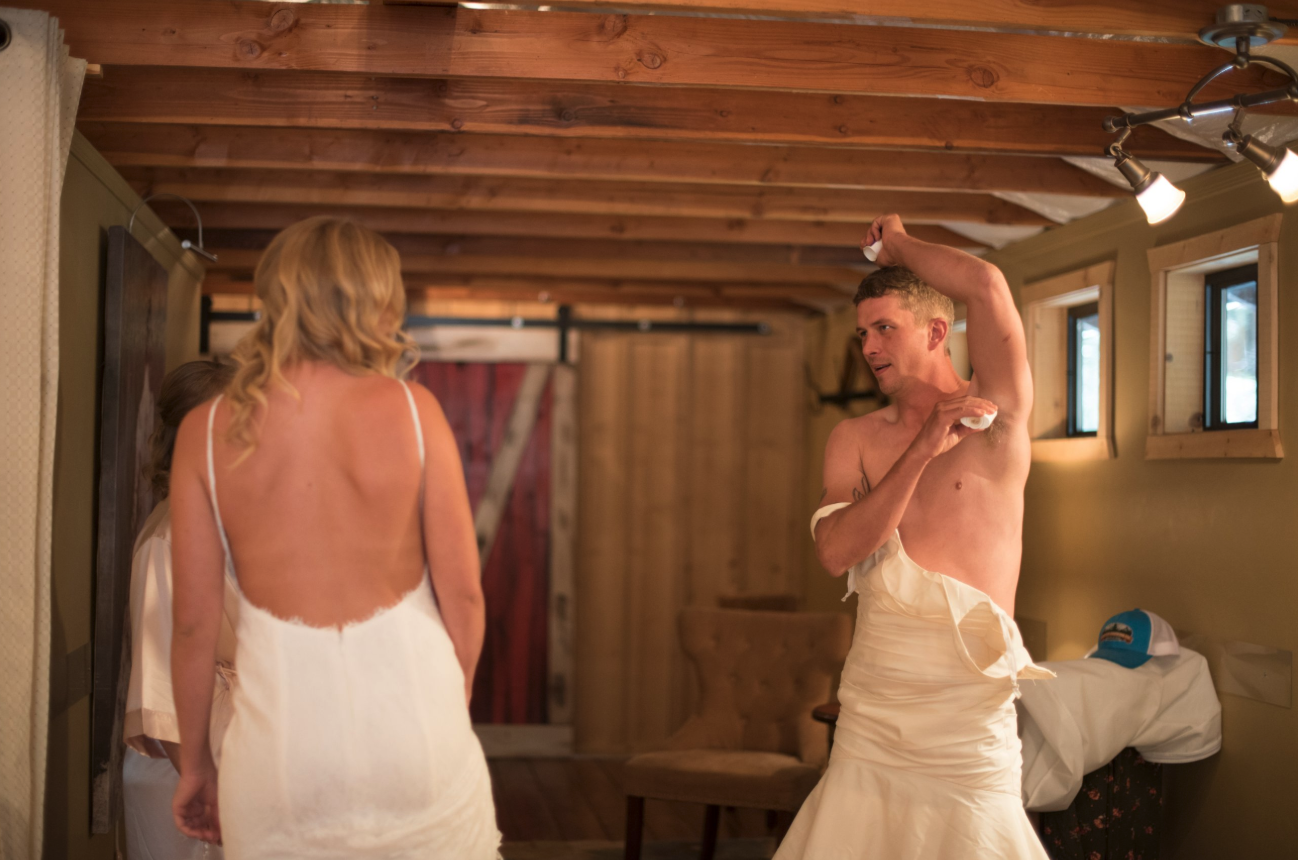 Before her wedding, Heidi and her friend had jokingly said they should prank Val by sending Eric to their first look in her place.
When Heidi realized how nervous Val was, she knew she had to do it. They used her friend's old wedding dress, and Eric was game.
Heidi added that Val and Eric, who is five years older, have a very close relationship.
"[Eric is] actually like [Val's] older brother too," she said.
And it worked! "When he did see Eric, all of his nerves melted away," Heidi said.
Best bros forever!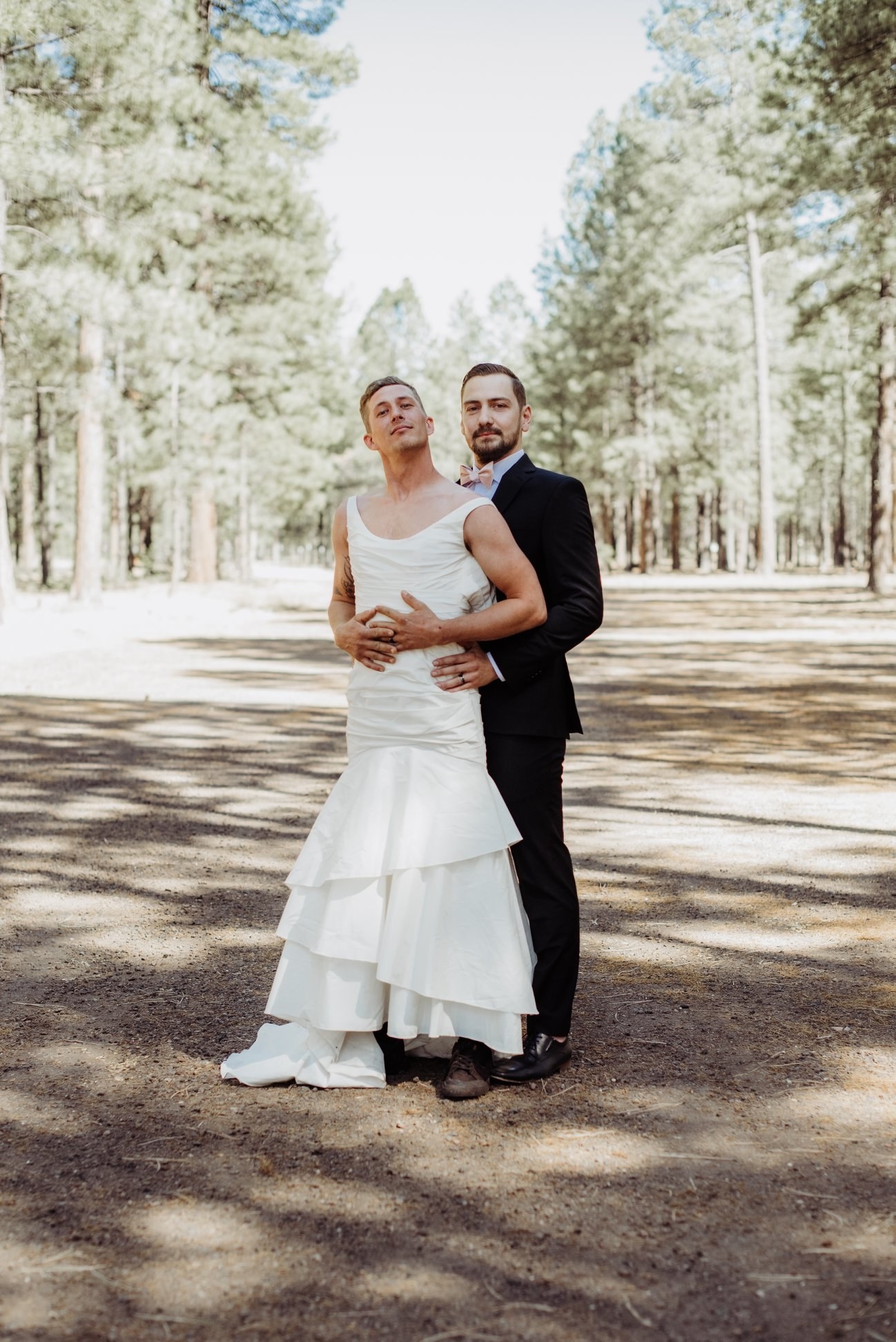 Heidi said the rest of their wedding day was perfect. She called it her "dream wedding."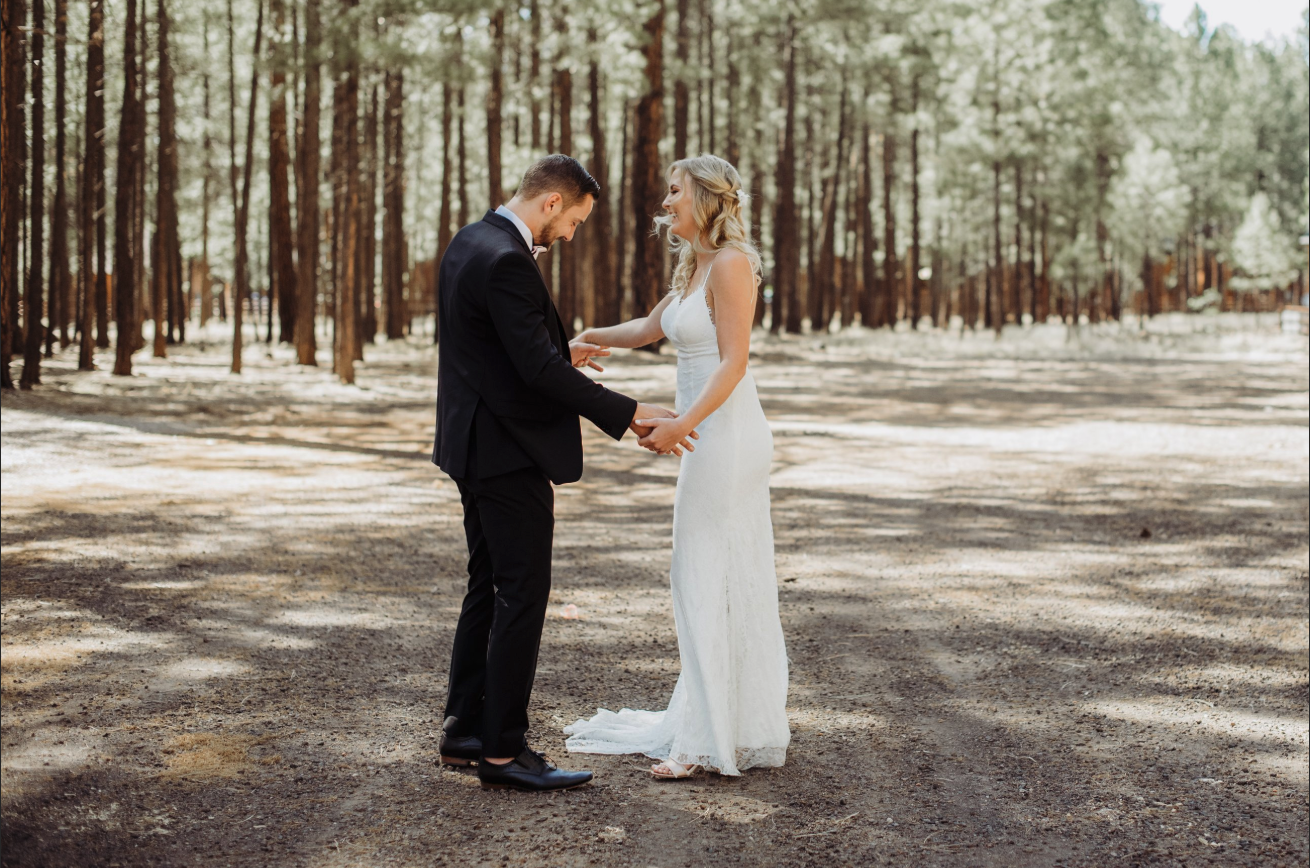 "It was obviously really stressful, like most weddings are, but it was a really beautiful day," she said.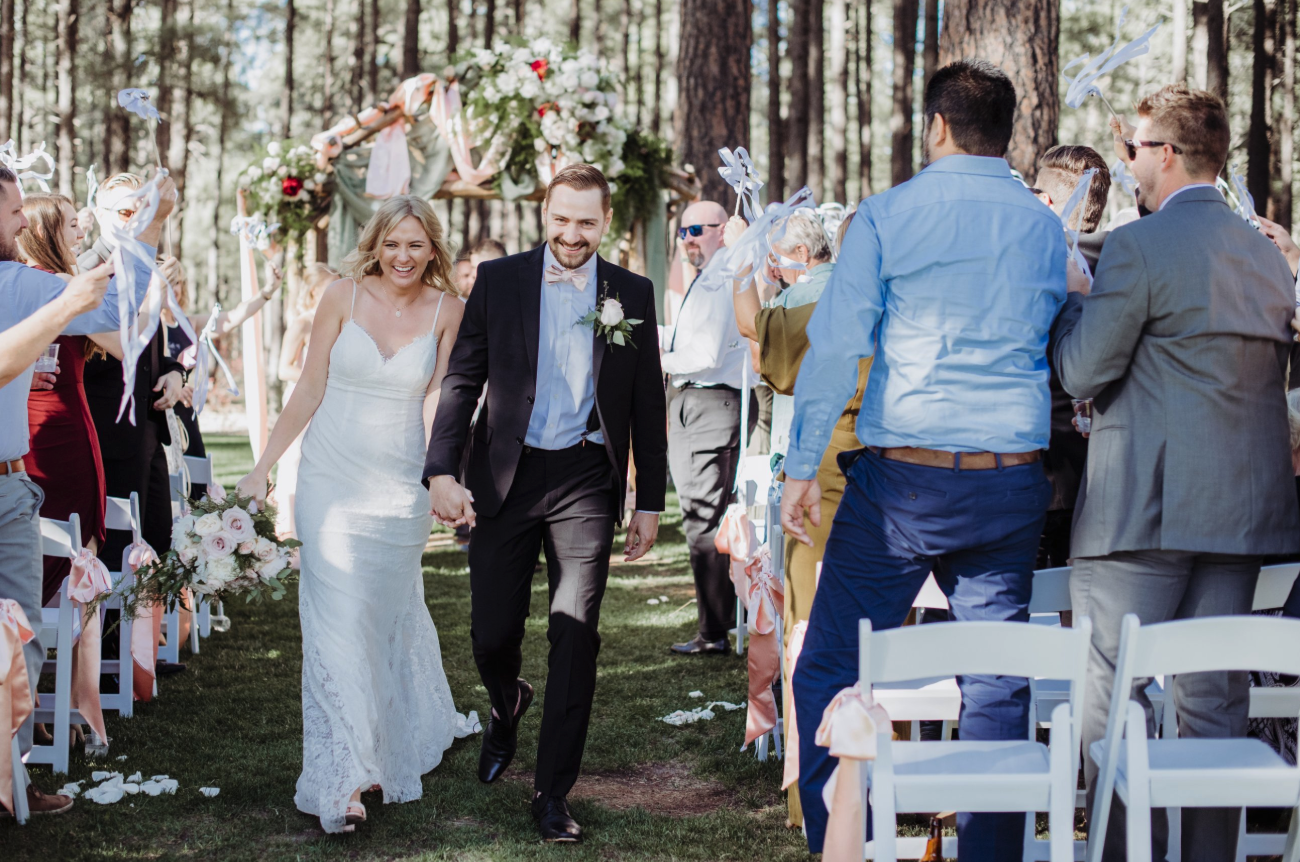 Nichole said it has been amazing getting to share her work with the world.
"It's just exposing my passion and the fact that they're viral is nothing less than amazing," she said.
Heidi agreed, saying it was shocking but she is proud to show off her fun and silly family.
"For us this is just, like, everyday life," she said.