Boy With Fatal Disease Hopes To Get Birthday Mail
A Washington state family is asking for cards and letter as a special birthday gift for 8-year-old Bubby.
For the Everson family, every day is a gift.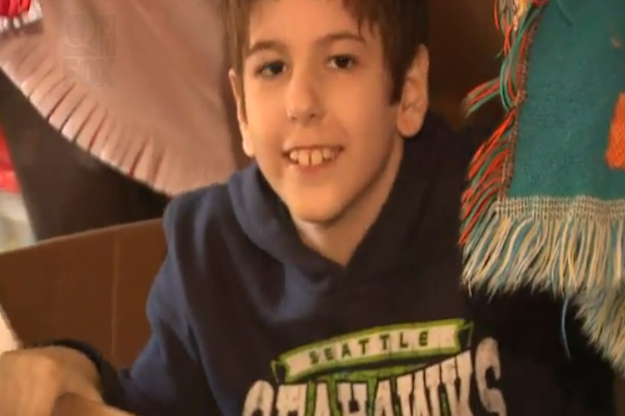 Their 8-year-old son Bubby suffers from congenital cytomegalovirus infection, a common virus that in rare cases can be fatal.
The disease has caused Bubby to suffer numerous health issues, including autism, cerebral palsy, epilepsy and hearing and vision problems.
Doctors have told his parents, Thomas and Brandi, that Bubby's disease will eventually kill him, they just aren't sure when, Q13 reported.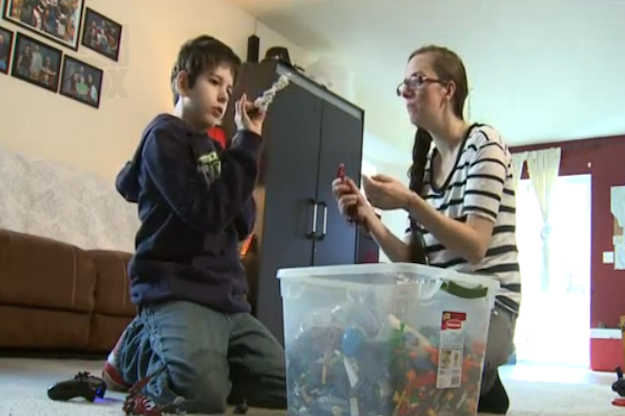 "It's very tough," Brandi McNerney-Everson told Q13. "I love him to death and I wouldn't change him, but knowing that I could lose him at any time, that's hard."
So, Bubby's parents treat every birthday as if it may be his last. This year, they had an idea for a special gift for his ninth birthday on Feb. 11.
Bubby loves getting mail, especially stickers, Q13 reported. His parents said he loves receiving mail so much, they give him junk letters to open.
With that in mind, the family is asking everyone they know to send Bubby a letter for his birthday. If it includes stickers, even better.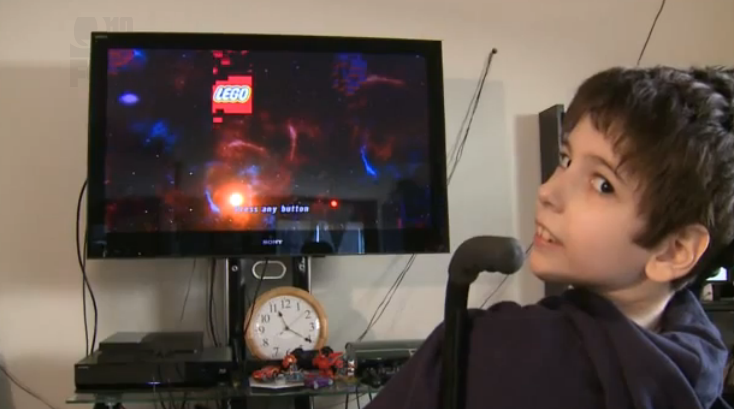 The family set up a post office box in their Washington state town and is giving the address out to those who may want to send Bubby a surprise in the mail, Q13 reported.
The family also is taking donations to build their son a sensory room. Many commenters on the GoFundMe page to build Bubby the room have said they are planning on sending Bubby mail.
McNerney-Everson wrote on the page that the family has been overwhelmed by the support.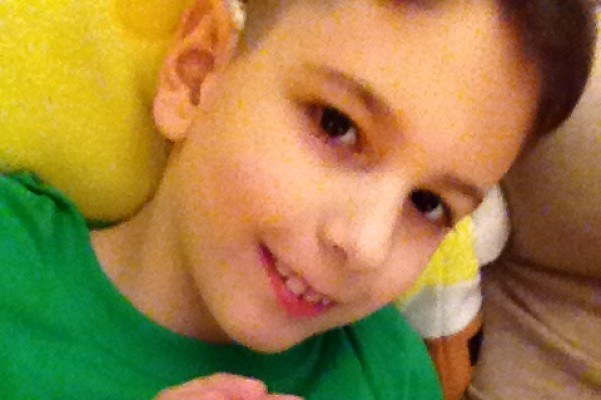 The address to send mail to Bubby is:
Bubby Everson
PO Box 1142
Graham, Washington 98338