An infant from California who stole hearts across the web by dressing up as Bernie Sanders at campaign events has died unexpectedly, his family said.
Oliver Lomas passed away at 4 months old from sudden infant death syndrome (SIDS) on Feb. 25, his aunt Anastasia Lomas told the Associated Press.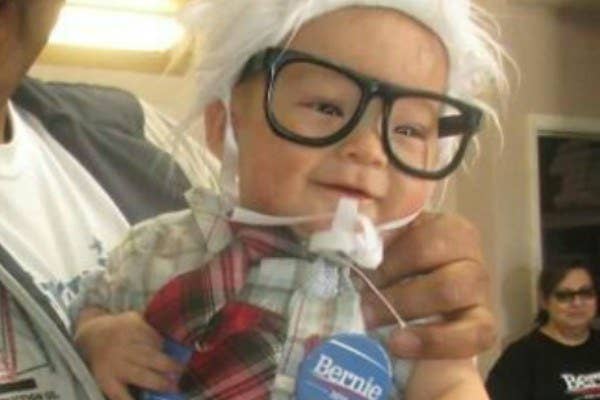 "Oliver was happy, joyful and full of love, and he shared that with everyone he came into contact with," Anastasia Lomas said. "He was extremely healthy and was tragically taken too early by SIDS."
BuzzFeed News has reached out to the family.
The infant had gained viral fame after his mother, Susan Lomas, began dressing him as Sanders at campaign events. He earned the moniker "Bernie Baby" after he met the Democratic candidate in person.
The 74-year-old and the baby met at a rally in Las Vegas, his mother said on Facebook.
A senior Sanders campaign aide reached by BuzzFeed News Sunday said they had not heard the news about the Bernie Baby.
Anastasia Lomas told the AP that her sister was too distraught to speak, but Susan Lomas has posted about her son on her Facebook page.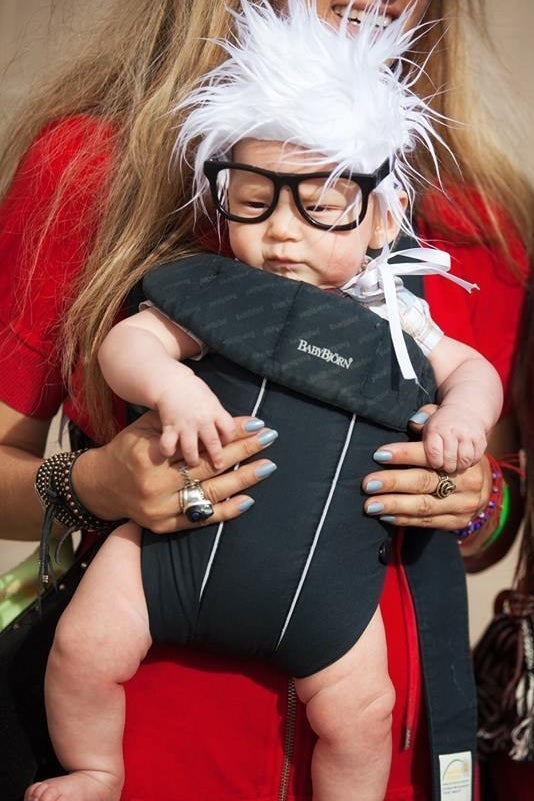 "I love you dearly, I love you most," she wrote to her son. "I love you with all my heart and soul. I know that God will keep you near since God and truth are here."