Tropical Storm Erika Weakens After Leaving 20 Dead, "Monumental" Devastation In Dominica
The tropical storm has left a trail of death and devastation as it surges through the Caribbean.
The day after Florida Gov. Rick Scott declared a state of emergency due to the "severe threat" posed to his state by Storm Erika, the National Weather Service announced that the storm will only cause about three to five inches of rain.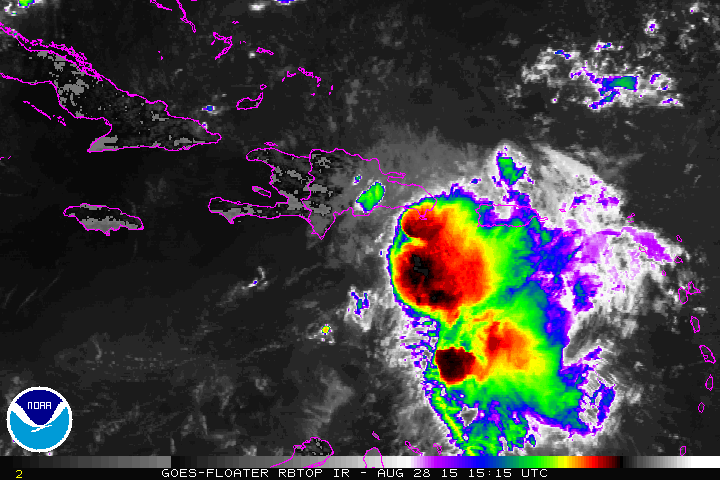 The storm has dissipated from being a tropical cyclone, the NWS announced on Saturday, and has developed into a "trough of low pressure."
"That is encouraging news, but [it] doesn't mean we stop watching this weather system," Gov. Scott said after receiving an update on the status of Erika from the National Hurricane Center.
Though a state of emergency is no longer required, the NWS warned that the weather could still be hazardous, with potential flooding and isolated tornadoes.
Dominica Prime Minister Roosevelt Skerrit said in a video address to the small Caribbean nation that the storm killed 20 people there, and set the island back 20 years from the damage. Several people were also reported missing.
"The extent of the devastation is monumental," Skerrit said. "Some communities are no longer recognizable."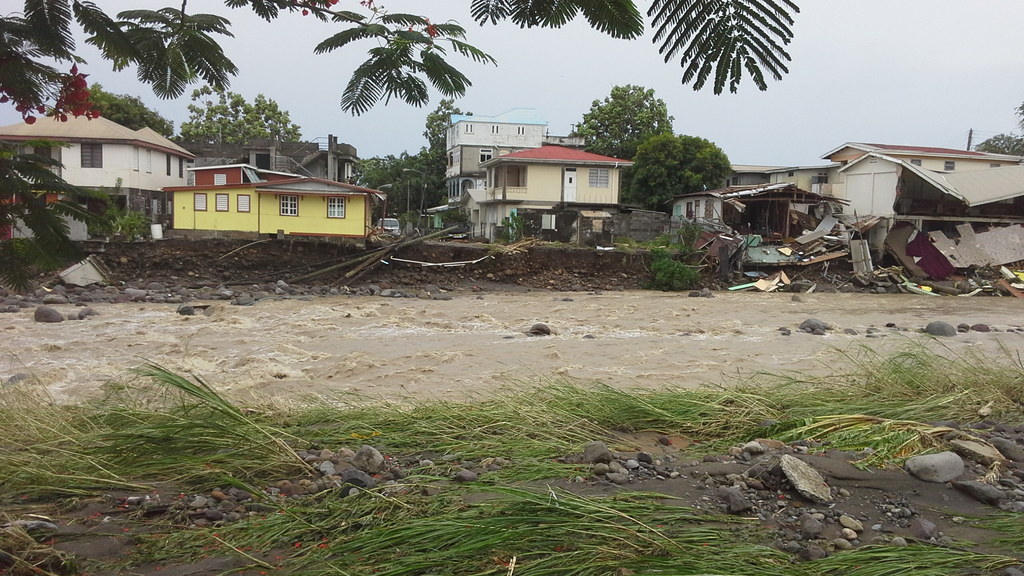 More than 12 inches of rain fell in the country in less than 12 hours, according to the National Weather Service.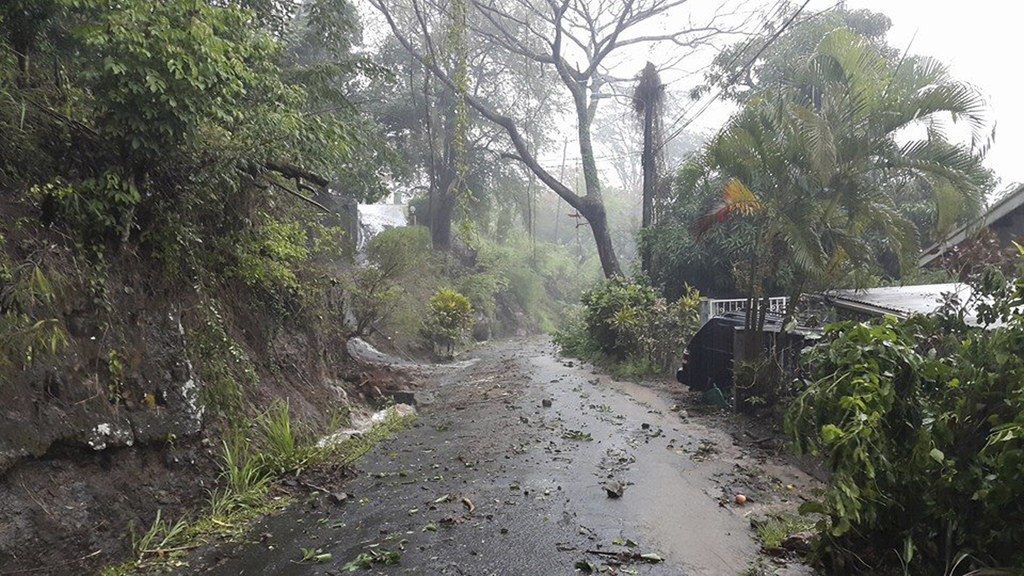 Two children and an elderly man were killed when a slide crashed into their home in Dominica's southeast Police Superintendent Daniel Carbon told the AP.
"The situation is grim. It is dangerous," said Pinard.
The island's water supply was cut off during the storm, and 80% of residents were without electricity. A river in the capital city of Roseau also overflowed its banks, sending water spilling onto bridges.
The storm also lashed the Dominican Republic, Puerto Rico, and Haiti.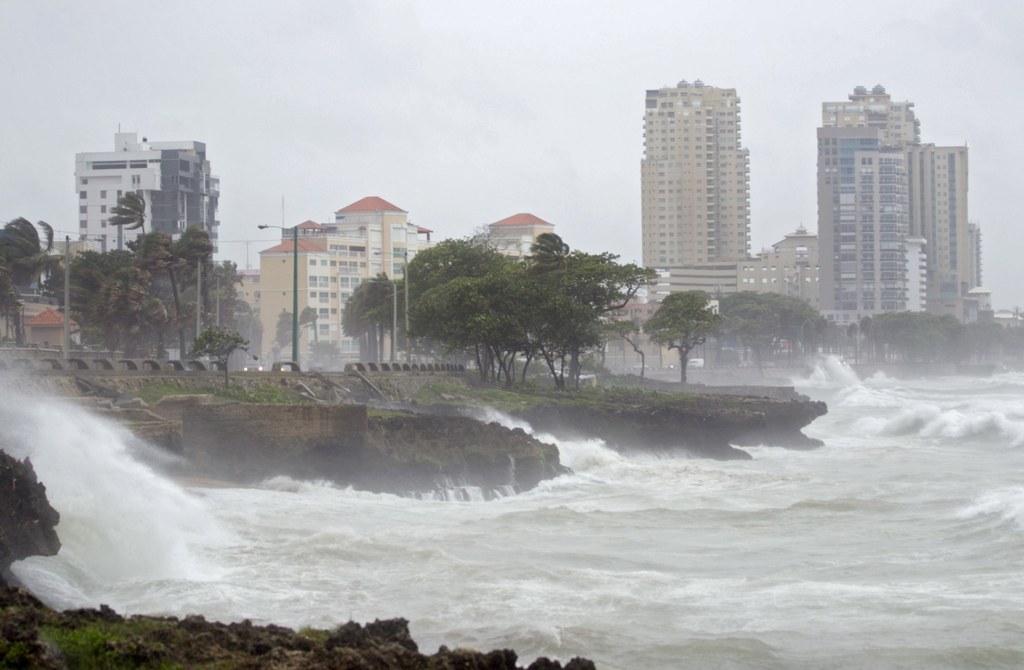 However, the dire situation in Dominica was made worse with reports of looting, the Antigua Observer reported.
"The capital city is a wreck," policewoman Teesha Alfred told AP. "It is a sight to behold. It's a disaster."
"We will keep watching this weather system as it enters the Gulf of Mexico," Florida Gov. Rick Scott said. "We know that when any weather system enters the Gulf it can bring a lot of rain to Florida."