Argentina Calls On Ex-Spy Chief To Testify In Prosecutor's Death — But Can't Find Him
The development is only the latest twist in the mysterious death of prosecutor Alberto Nisman. Nisman was found dead hours before he was set to reveal his findings in an investigation into a 1994 terror attack on a Jewish center in Buenos Aires.
Argentine investigators probing the mysterious shooting death of a top prosecutor want to speak with a former senior intelligence official whose testimony may be key to solving the case.
The only problem? They can't find him.
The lead investigator in the case, Viviana Fein, on Thursday called on Antonio "Jaime" Stiuso to testify in the shooting death of Alberto Nisman, the Associated Press reported.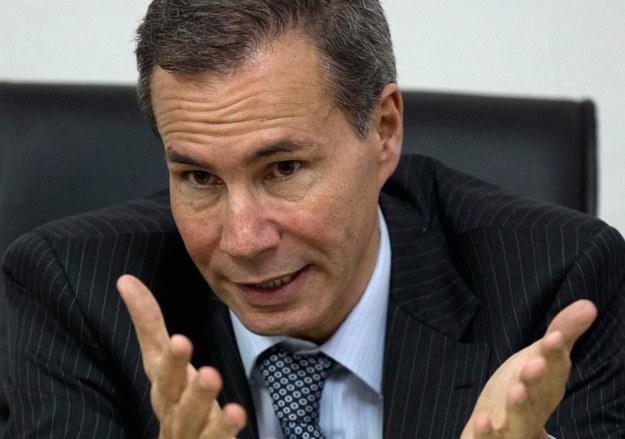 Nisman was found shot to death in his Buenos Aires apartment last month after accusing President Cristina Fernandez de Kirchner and some of her top officials of attempting to shield Iran's involvement in a 1994 terror attack.
Stiuso had worked with Nisman on his years-long investigation into the attack before he was removed from his job in December, according to the AP.
The president has said she believes rogue intelligence agents misled Nisman into implicating the wrong people in the probe, and then killed him. She called on Congress to dissolve the intelligence service as a result.
Fernandez has implied Stiuso may have been one of the people involved in Nisman's death, the AP reported.
"The president wants all the truth to be known, and wants Stiuso to tell us everything, from (when he joined the agency in) 1972 until now," Secretary of Intelligence Oscar Parrilli told the AP.
However, officials in the country have yet to locate Stiuso. His lawyer told Argentinian media that he has not yet been formally summoned.
Intelligence officials are usually barred from speaking about their top-secret work, but the country will make an exception for Stiuso, the AP reported.