A Pregnant Teen And Her Unborn Child Died When She Collapsed After Shoveling Snow
Briahna Gerloff was eight months pregnant and suffered from a heart defect, according to reports.
An 18-year-old woman and her unborn child died on Saturday when the teen collapsed shortly after shoveling snow during the massive blizzard this past weekend.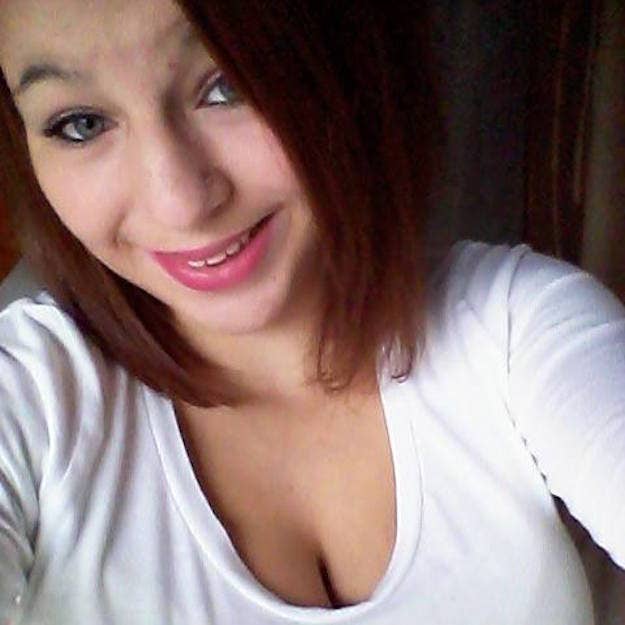 Briahna Gerloff was found collapsed in her Pennsylvania home by a family member, Pottstown Police Capt. Robert Thomas told BuzzFeed News.
The family member found the teen about 45 minutes after she finished shoveling snow outside.
Police and medical personnel were called to the scene around 9:15 a.m, but couldn't save her or her unborn child.
Gerloff was eight months pregnant when she died, and planned to name the baby girl Kayliana, according to a GoFundMe page established for the family.
Her official cause of death has not been determined, Thomas said.
A family member told NBC 10 that the teen suffered from multiple heart problems, and that they had told her not to overexert herself.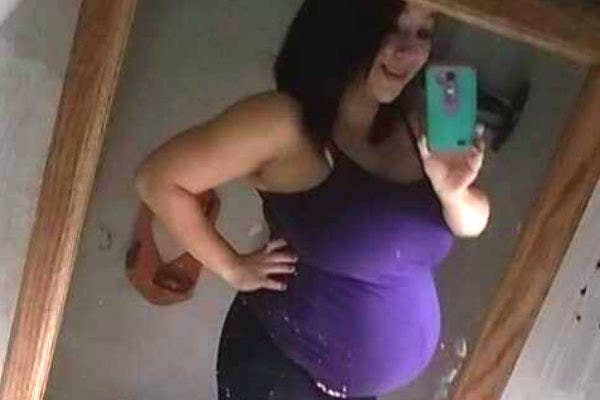 "I told her it probably wasn't a good idea for her to be outside shoveling," the unnamed relative said. "She wanted to do it anyway."
One of the problems Gerloff had been diagnosed with was Wolff-Parkinson-White syndrome, which causes a fast heartbeat.
The condition usually isn't life-threatening, but can cause a serious issue with a person's heart, according to the Mayo Clinic.
Supporters wrote on the fundraising page that the teen's death is particularly tragic for the family because her mother passed away almost three years ago.
The relative told NBC 10 that the teen was "caring" and very excited about having her child.
Thomas said that the heavy snowfall does pose an increased risk of overexertion for people suffering heart problems.
"It's not incredibly uncommon for people to have problems after a physical exertion after shoveling snow," he said.