A mom of two who has been fighting skin cancer for over two decades is sharing graphic photos of her battle with the disease to try and stop others from using tanning beds and getting sunburns.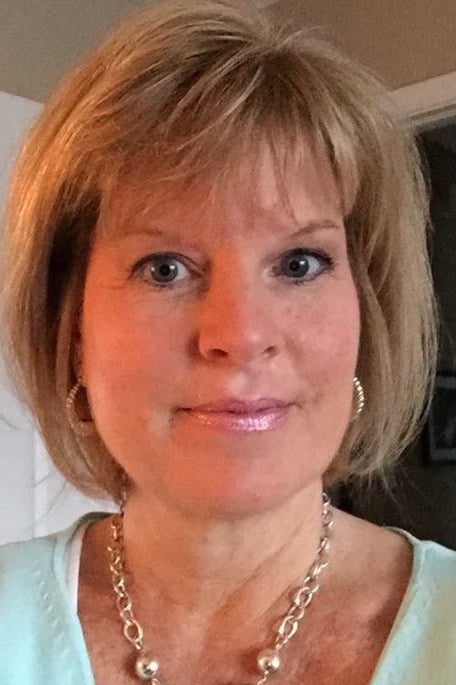 Judy Cloud is a legal assistant from Indiana and the mom of two daughters, ages 26 and 17.
She told BuzzFeed News that when she was younger people didn't realize how dangerous sunburns and tanning could be.
So, she said, she got multiple bad sunburns as a child and occasionally would go tanning.
"I was never a 'heavy' user of tanning beds...once a week for three to four weeks, three or four times a year prior to vacation," she said. "It doesn't take much to do a lifetime of damage."
In 1995, Cloud was first diagnosed with skin cancer. She has had multiple surgeries over the past few decades to fight the disease.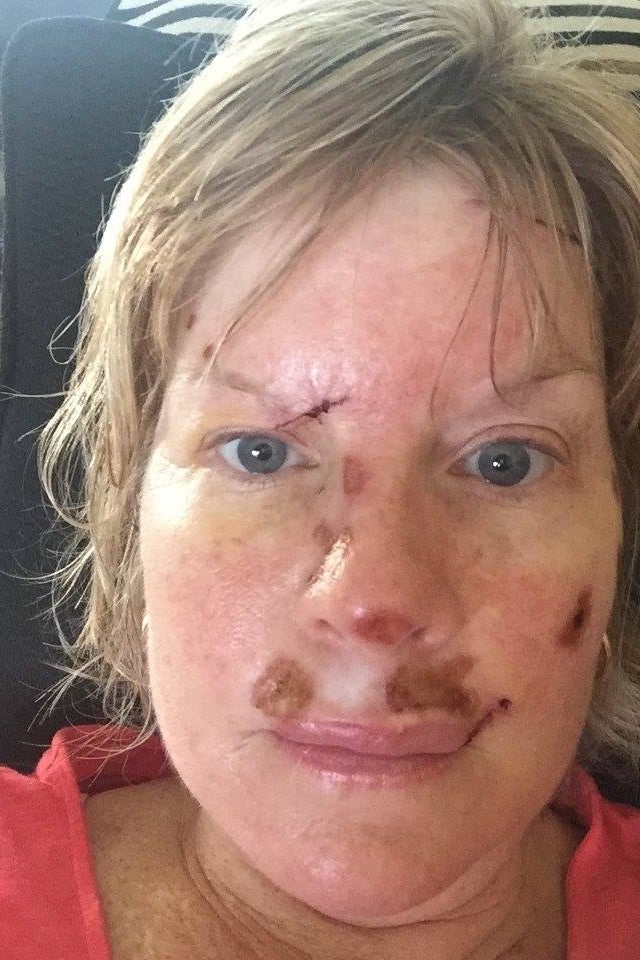 Cloud just had her fourth surgery to fight the disease in September. It was a three-hour surgery, and she had 23 areas on her body removed.
"I had to take two weeks off work because I was to spend the two weeks following surgery immobile, lying on a couch during the day with my legs elevated and lying in bed at night with my legs elevated," she said on Facebook. "I worried about blood clots and I worried about getting pneumonia, both of which could happen post-surgery with immobility."
Despite her decades-long battle, Cloud said she considers herself one of the lucky ones.
This is because she has had mostly basal cell carcinoma with one squamous cell carcinoma, rather than the far more deadly melanoma.
"Far too many people are faced with melanoma, especially more and more younger people," she said.
After her surgery in the fall, Cloud decided to post some photos of her recovery to Facebook, to hopefully inform others of the dangers of sun damage.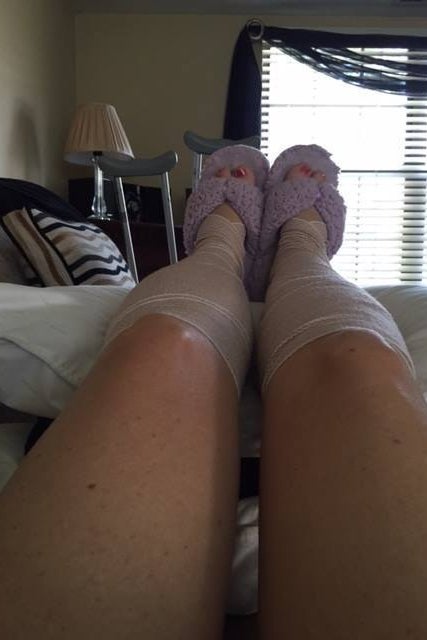 "I hear too many people say that they feel better about how they look after they go to a tanning bed or after they bake in the sun for hours on end," she wrote. "Look at the pictures. This could be you. Anyone can get skin cancer, even people who have darker skin tones."
Cloud said she decided to post the photos because she is troubled that even though we are much more informed about skin cancer now, many people still ignore the warnings.
"Many people think that skin cancer won't happen to them, and I wanted to let people know that it could indeed happen to them, and while I can't go back and undo the damage I did to my skin when I was younger, they can make better choices so they don't do the damage to their skin," she told BuzzFeed News. "Their future self will thank them."
After a friend asked if he could share the photos, Cloud decided to make her post public. Her story has since been covered in many media outlets, like Self magazine.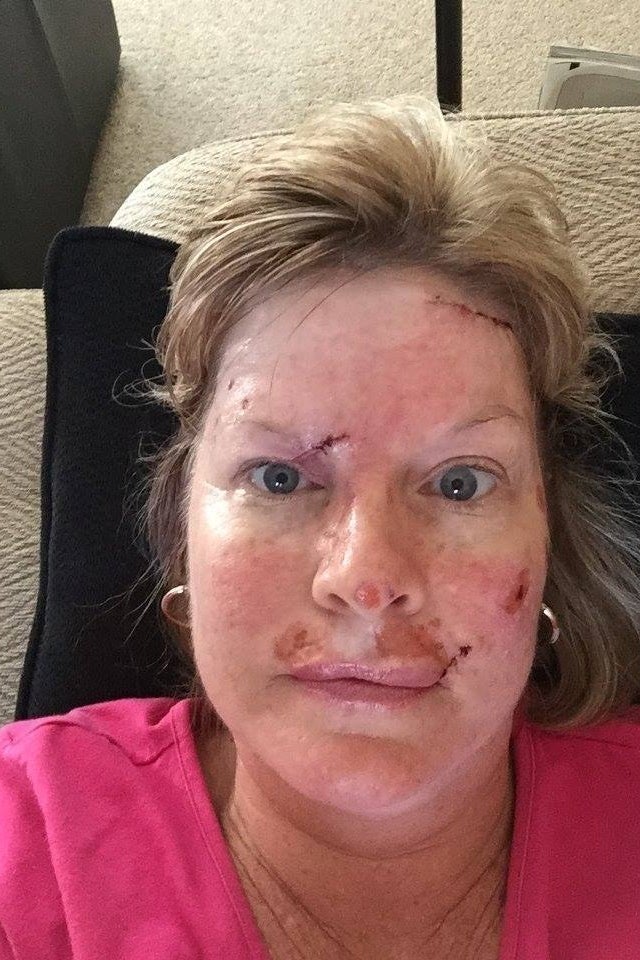 Cloud said all the attention has been a bit overwhelming, but she is glad to spread such an important message.
"The messages I get from people who tell me that I've changed their minds and they will no longer go to a tanning bed have made it worth it," she said.