A Texas Cop Pulled Over His Girlfriend For An Unforgettable Proposal
Galveston police officer Greg Parris said it was his "number one all-time traffic stop by far."
A Texas cop gave his girlfriend a surprise of a lifetime when he arranged to have her pulled over so he could propose.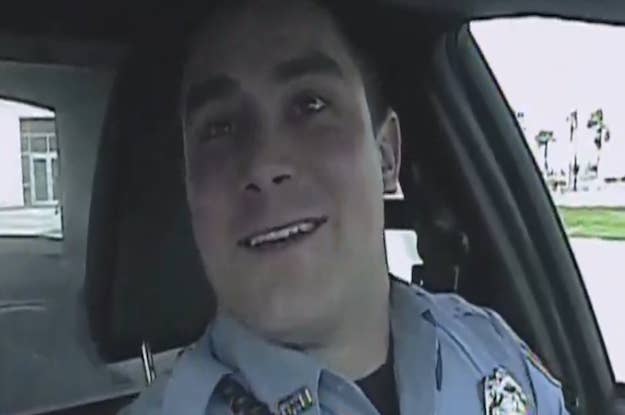 The dashcam video, obtained by KHOU, shows the officer pulling Wolff over and telling her she has a broken tail light.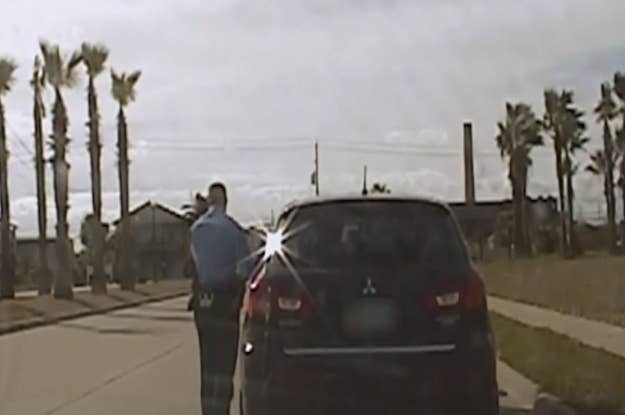 He then tells her she has to get out of her car because she has outstanding warrants. Wolff was so convinced by the officer that she began to cry.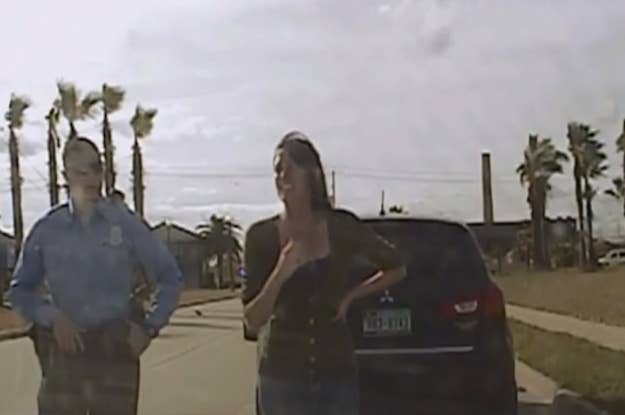 However, her tears soon turned happy when Parris arrived and got down on one knee.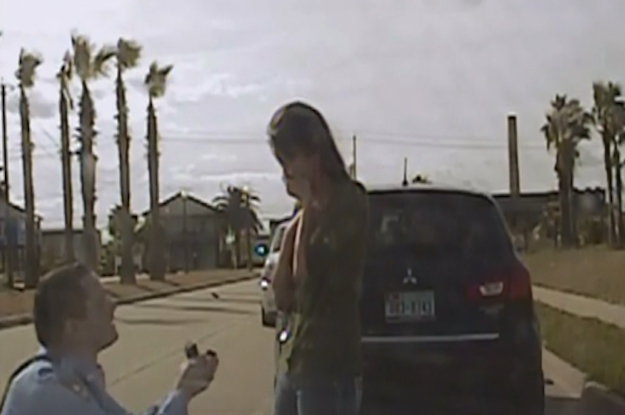 "I can't imagine being proposed to any better than that," Wolff told KHOU. "It was perfect for us."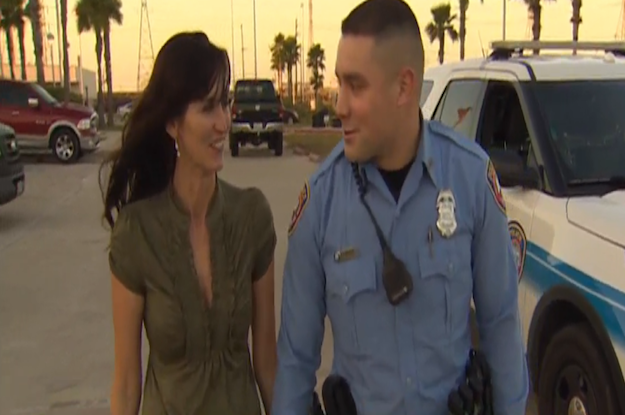 BuzzFeed News has reached out to Parris for comment on his adorable proposal.