A Waitress Paid For A Cancer Patient's Dinner And Left Him A Heartwarming Note
"For putting up the biggest fight, this one is on me."
A teenager waitress from New Jersey is inspiring others after she used her tips to pick up the bill for a man who is fighting brain cancer.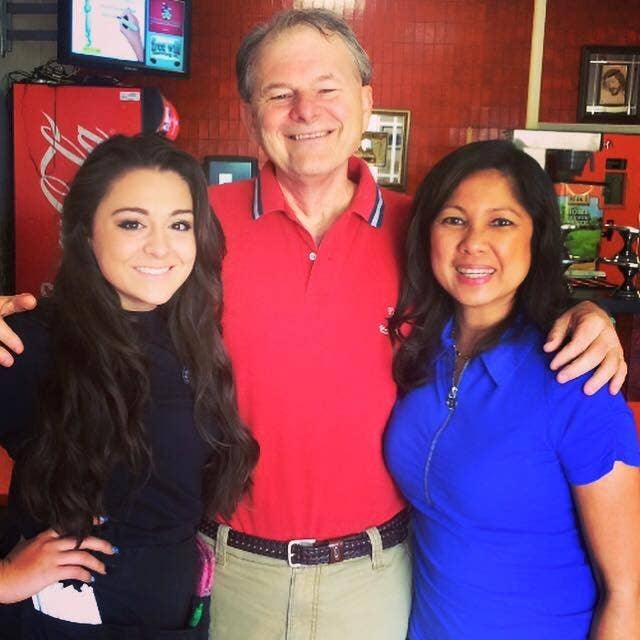 Rick Lewallen has been fighting brain cancer since April, he told NJ.com, and his treatment doesn't leave him a lot of opportunities to go out with his wife, Annette.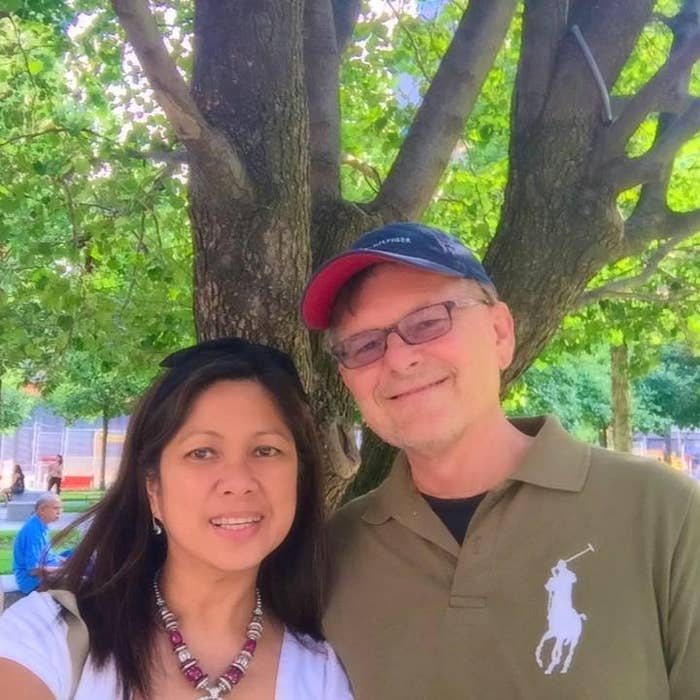 Their waitress was 17-year-old Daniela Bossi, who knew the couple through her younger sister. The high school student has been working at the restaurant for about a month, one of her co-workers, Anthony, told BuzzFeed News.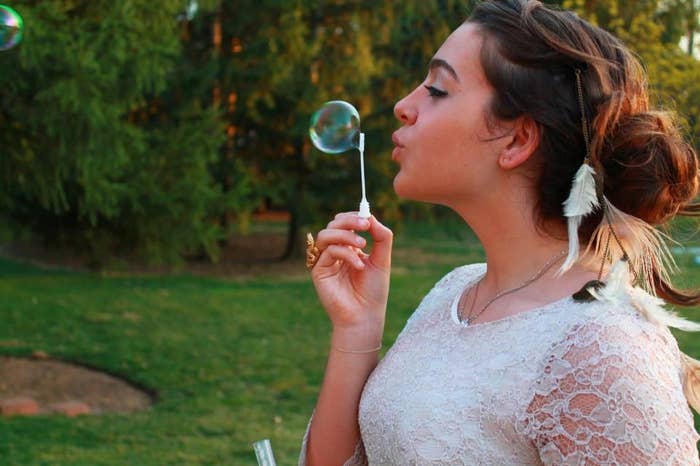 Bossi knew that Lewallen was fighting cancer, so decided to show the couple some kindness. She paid their bill using tips she had earned that night, and wrote them a heartwarming note on the bill.
The couple were incredibly moved by the gesture, they told NJ.com.
"It was a vote for humanity,'' Annette Lewallen said. "I've finally stopped crying about it."
Anthony told BuzzFeed News that the restaurant managers later returned Bossi her tips, and the restaurant covered the bill.
He said the family-owned restaurant's managers, owners, and workers think the act of kindness was "awesome."
"We're very proud," he said. "We shoot for a very family-oriented business."
After Annette Lewallen posted the story on Facebook, it began to make the local media. Bossi was even featured on the front page of a local newspaper.
The teen said she is at a "loss for words" over all the support. She wrote on Facebook that she's glad she could help to share Rick Lewallen's story.