Last month, ESPN announced it would honor Caitlyn Jenner at the ESPYs with the Arthur Ashe Courage Award. Jenner accepted the award at Wednesday's ceremony with a moving speech about transgender issues.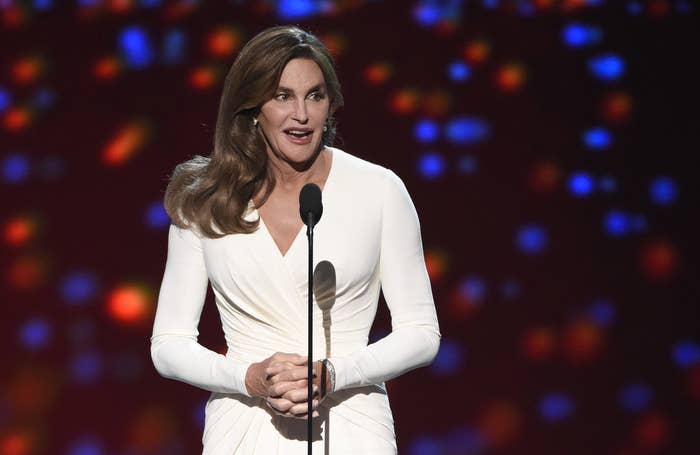 But ESPN's decision to honor Jenner was criticized online soon after it was announced, partly due to a viral meme — which BuzzFeed News and others debunked — that said Iraq war veteran and amputee Noah Galloway was the "runner-up" for the prize.

One of the people frequently cited as "more deserving" was Lauren Hill, a college basketball player who died of cancer earlier this year.
But many of the people cited were members of the U.S. military.
Including American Sniper's Chris Kyle.
The social media chatter continued after ESPN's announcement up until the ceremony this week.
But a U.S. Army soldier named Joey Vicente decided he had had enough of the negativity.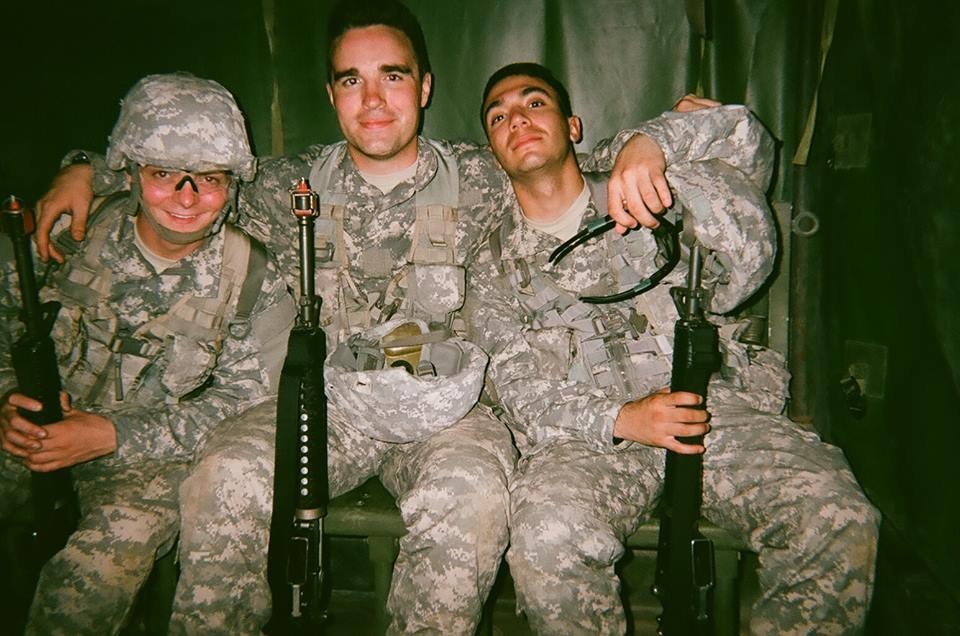 The 23-year-old, who serves as a behavioral health specialist in the Army, wrote on Facebook that Jenner is a hero, and those who don't think so don't get a say on the matter.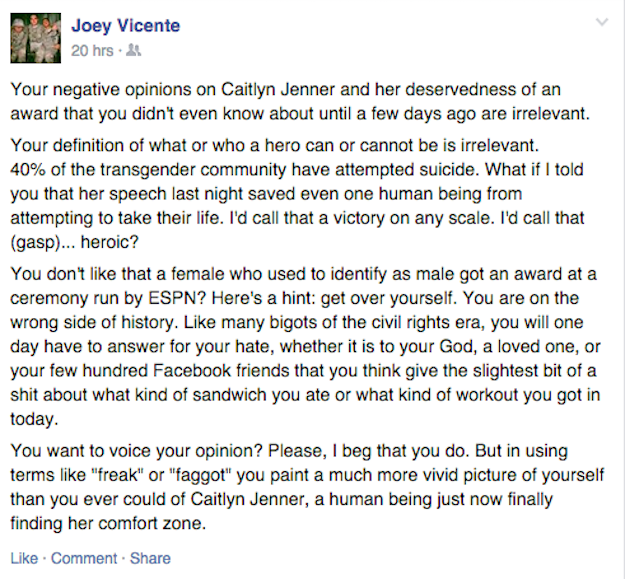 "Your definition of what or who a hero can or cannot be is irrelevant," he wrote. "What if I told you that her speech last night saved even one human being from attempting to take their life. I'd call that a victory on any scale."
Vicente said he posted to Facebook because he wants people to realize they need to be more respectful on social media.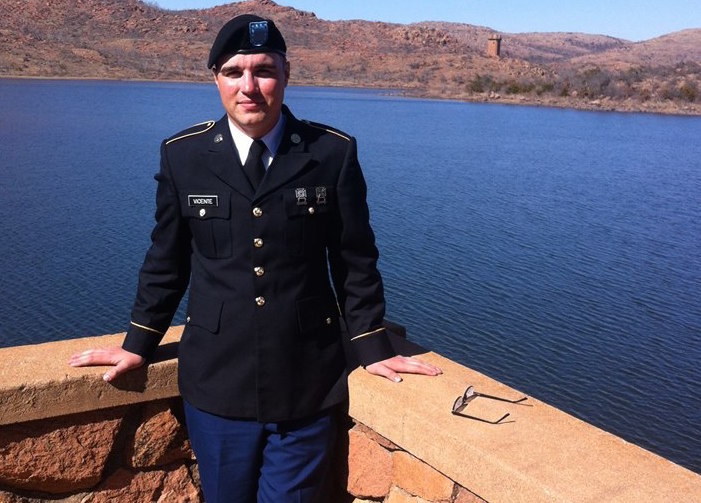 Although Vicente only shared his post with his friends, it began to make waves in his social circle due to his fresh take.
Vicente agreed to share his thoughts with BuzzFeed News, saying, "I posted what I posted because it's what I feel."
He added, "I joined the service and picked my job because I love helping people. I love positivity and I love my country."