A Man Plunged To His Death While Trying To Stop A Teen From Committing Suicide
The two fell 14 stories from a dorm at the University of Hawaii in Honolulu.
A 24-year-old man died Sunday after he plunged from the roof of a dorm building at the University of Hawaii, reportedly while trying to stop a teen from killing himself.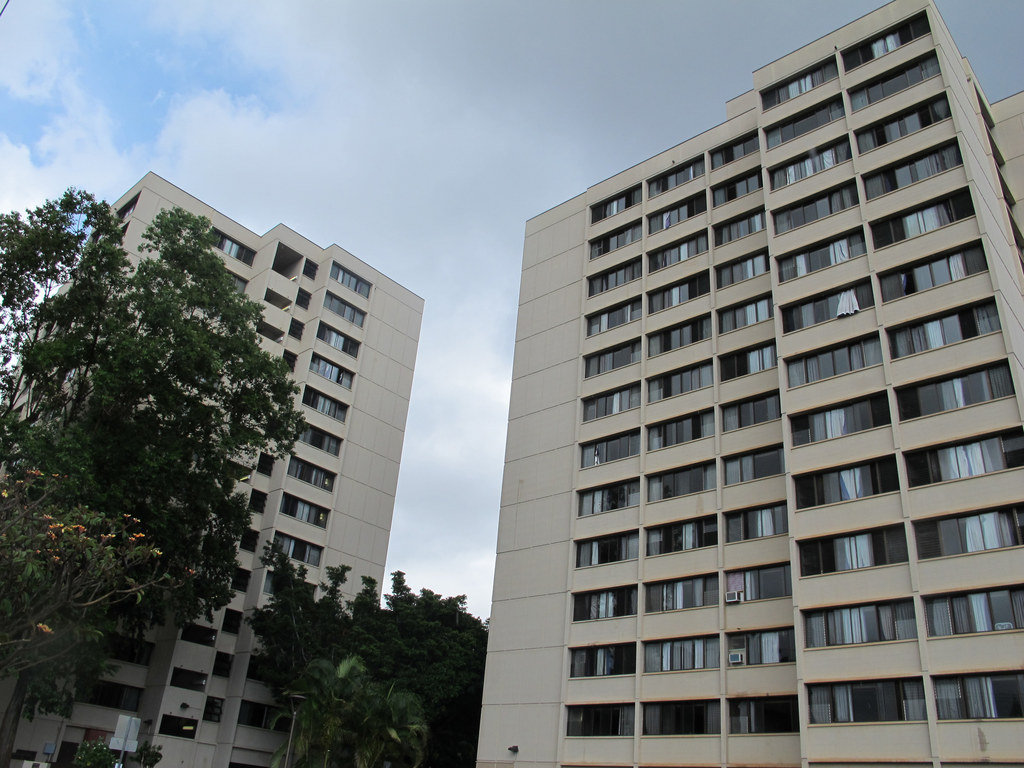 The incident occurred early Sunday at the Hale Wainani dorm in Honolulu's Manoa neighborhood, a spokesperson for the police department told BuzzFeed News.
Sources told Hawaii News Now that a 19-year-old went out onto the ledge during a party and threatened to jump to end his life.
The second man, a 24-year-old, was trying to stop him from jumping by pulling him off the ledge, authorities told the Associated Press.
The men fell off the ledge and tumbled 14 stories. They were both taken to the hospital, but the older man died. The younger man is in critical condition.
Police confirmed to BuzzFeed News that both men were on the ledge before they fell, but did not confirm why they were there.
Neither of the men were students at the school, spokesperson Dan Meisenzahl told BuzzFeed News.