A judge who last month ordered three Michigan siblings be sent to a juvenile detention center after they refused to "communicate" with their dad has decided to send them to a summer camp.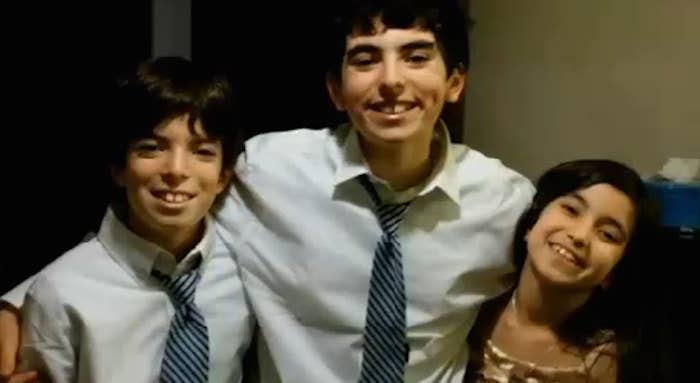 The three Tsimhoni children, Roe "Rowie", Natalie, and Liam, were held in contempt of court last month by Judge Lisa Gorcyca, court records reviewed by BuzzFeed News show.
The children, ages 15, 10, and 9, have been sent to two different juvenile facilities and ordered to go to therapy after the hearing at family court in Oakland County, Michigan.
The children's parents, Maya and Omer Tsimhoni, have been involved in a long custody battle over the kids.
However, after their sentence made national headlines, Gorcyca ordered the siblings released to a summer camp at the request of the attorneys for both parents and the attorneys for the children, MyFoxDetroit.com reported.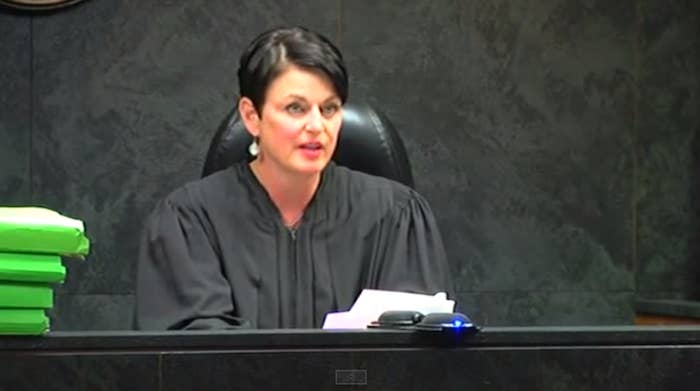 Before agreeing to release the children, Gorcyca gave a statement claiming the case had been mischaracterized in the media.
The children were taken out of their mom's custody after a hearing on June 24.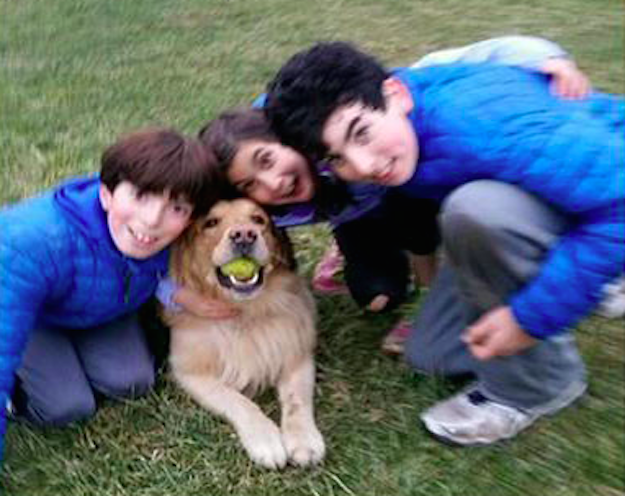 According to a transcript obtained by MyFoxDetroit.com and reviewed by BuzzFeed News, Gorcyca repeatedly lambasted the kids for ignoring their dad, who she calls a great guy.
The hearing began with Gorcyca speaking to 15-year-old Liam. The judge told the teenager he could either attend supervised visits with his dad, or be held in contempt.
Liam responded he was sorry for displeasing the court, but he doesn't apologize for ignoring his father.
"I have a reason for that and and that's because he's violent and he, I saw him hit my mom and I'm not going to talk to him," he said, according to the transcript.
But Gorcyca, dismissed his concerns, calling him a "defiant, contemptuous young man" and saying he will spend the rest of the summer in juvenile detention.
When asked if he had anything to say, Liam responded "I didn't do anything wrong, so."
The teen then asked if his father would face punishment for allegedly hitting his mother.
Gorcyca told Liam he doesn't seem to get it, even though he is "supposed to have a high IQ." She said there is "no reason" he can't have a relationship with his dad, who she describes as a well-liked person who has never been charged with a crime.
"You, young man, have got it wrong," she said. "I think your father is a great man who has jumped through hoops for you to have a relationship with you."
Gorcyca then says the behavior of Maya Tsimhoni and her eldest son reminds her of Charles Manson and his cult, seeming to accuse them of brainwashing the younger kids.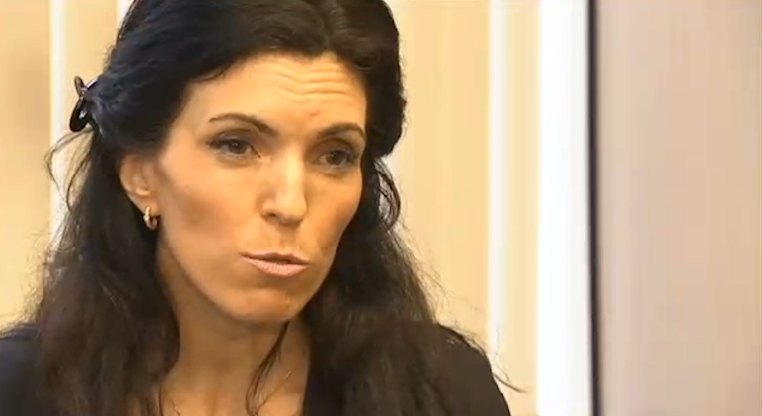 The judge ordered Liam to juvenile detention, telling him if he doesn't shape up he will be there until he is 18.
She then addressed the younger kids, 10-year-old Rowie and 9-year-old Natalie.
In his remarks, Rowie told Gorcyca he didn't want to go to juvenile detention, because he was hoping to play soccer this year. Gorcyca then tells the kids they need to communicate with their dad, or face "jail."
"You are not your big, defiant brother who is living in jail," she told them. "Do you want to live in jail?"
The judge then gave them the option of going to lunch with their father, or following their brother to juvenile detention. Both kids said they would rather go with their brother than go to lunch, and were held in contempt.
The judge ordered they be kept apart from each other, and ruled neither their mother nor anyone from her family could visit them.
"Siblings are to be kept away from each other as much as possible," Gorcyca said, according to court records.
According to the transcript, Gorcyca told one of the boys his behavior had "bought" him his punishment. In response to inquiries from BuzzFeed News, a spokesperson for Gorcyca's office pointed to the court records.
Maya Tsimhoni told MyFoxDetroit.com after the ruling that she was very thankful the kids had been released, and that she hopes to see them soon.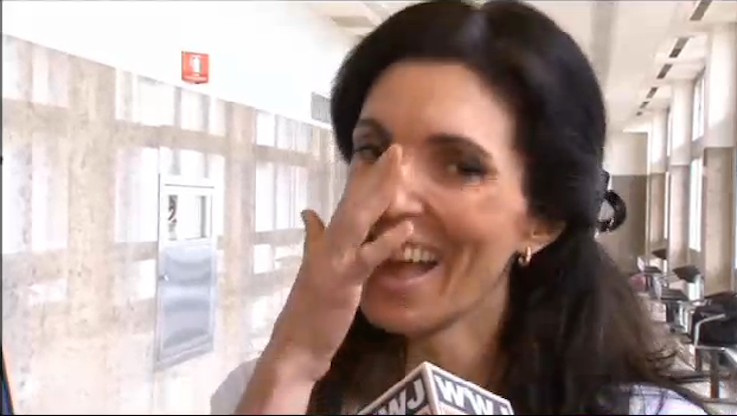 An attorney for Omer Tsimhoni told BuzzFeed News that the events of June 24 don't tell the full story of what has been a long and complicated custody battle.
"Mr. Tsimhoni has great respect for the court and the legal system," Keri Middleditch said. "He is a loving, caring father who desires a healthy relationship with his children."
Middleditch added that the court took "severe action," but placed the blame for the situation on Maya Tsimhoni, who she accused of exploiting the children's privacy for personal gain.
"Mr. Tsimhoni desires a resolution to the current circumstances that would allow his children to live in a healthy home and not the (juvenile detention center)," Middleditch said.