A 22-Year-Old Killed Herself By Letting Pit Bulls Attack Her, Authorities Say
Rebecca Hardy died from multiple injuries after she was attacked by two dogs.
A 22-year-old mother killed herself by climbing into a yard where she knew two dangerous dogs resided, authorities told BuzzFeed News.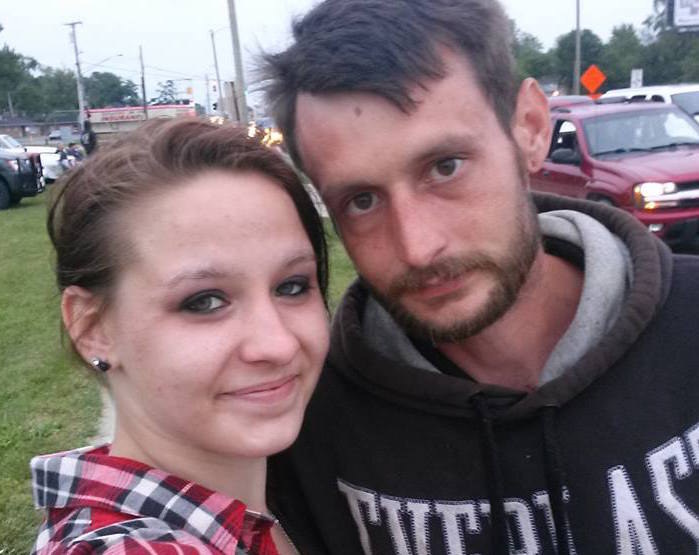 Rebecca Hardy, of Port Huron, Michigan, died last week after she was mauled to death by the animals, the Port Huron Police Department said in a statement.
According to police, Hardy allegedly climbed into the backyard of a home where the two dogs were. One dog was a pit bull, and the other was a pit bull–husky mix.
The pit bull attacked Hardy in the face and neck, while the other dog attacked her on "the lower part of her body," police said.
A witness saw the attack and tried to help but couldn't, police said. The witness went inside the home and grabbed the dogs' owner, who was able to free Hardy.
She was taken to a hospital, where she died from her injuries.
After an investigation, the Oakland County Medical Examiner's office said it determined that Hardy's death was a suicide.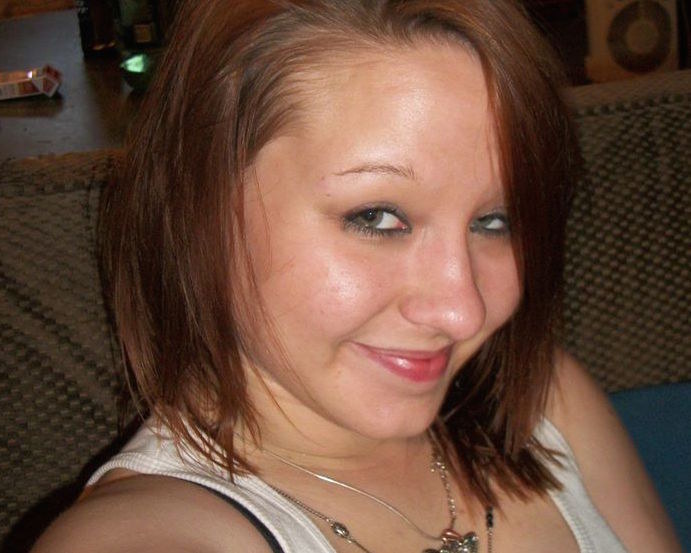 Dr. Ljubisa J. Dragovic, the county's chief medical examiner, told BuzzFeed News that his office determined the death was a suicide because Hardy went into the yard on her own accord knowing of the danger.
"She subjected herself to the situation of mauling by the dogs," he said.
Dragovic said that his office learned that Hardy had gotten into an argument at her home and had left the house barefoot.
She then traveled about a mile to where she knew the dogs were, knowing they were aggressive, Dragovic said.
"The fact is that she made a purposeful act by climbing the fence," he said.
Dragovic said that Hardy had also attempted suicide in the past.
But Matt Grattan, Hardy's fiancé, told the Times-Herald he doesn't believe that she would have killed herself.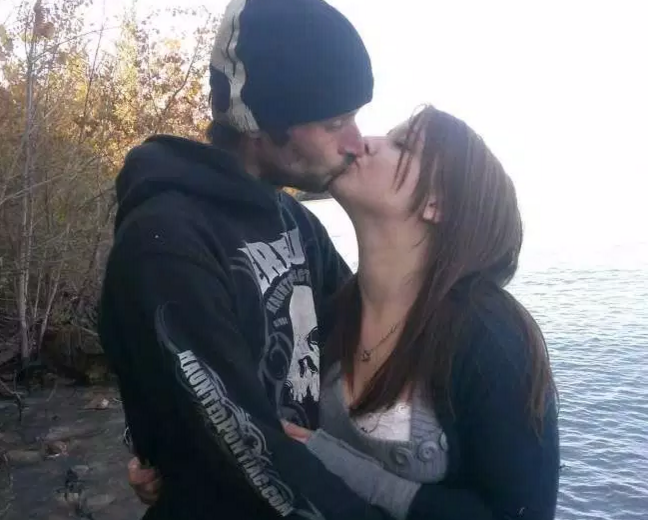 He told the newspaper he didn't think Hardy would leave him or her 1-year-old daughter.
"I, in no way, shape or form, believe that she was looking to hurt herself on that day," he said. "She had a little girl… She wanted us to be a family."
A fundraising page set up for Hardy's daughter described her as a happy person who loved her daughter and fiancé "dearly."
"She was full of life and she loved her daughter with everything. She would brighten up the room when she walked in," the page reads.
The Port Huron Police Department said the investigation into Hardy's death is ongoing, and officers have yet to decide if there will be any charges in the case. The dogs are in the custody of animal control.