A 17-year-old high school student is speaking out after she says she was forced to kneel so a male principal could measure a dress her school told her was too short to wear to class.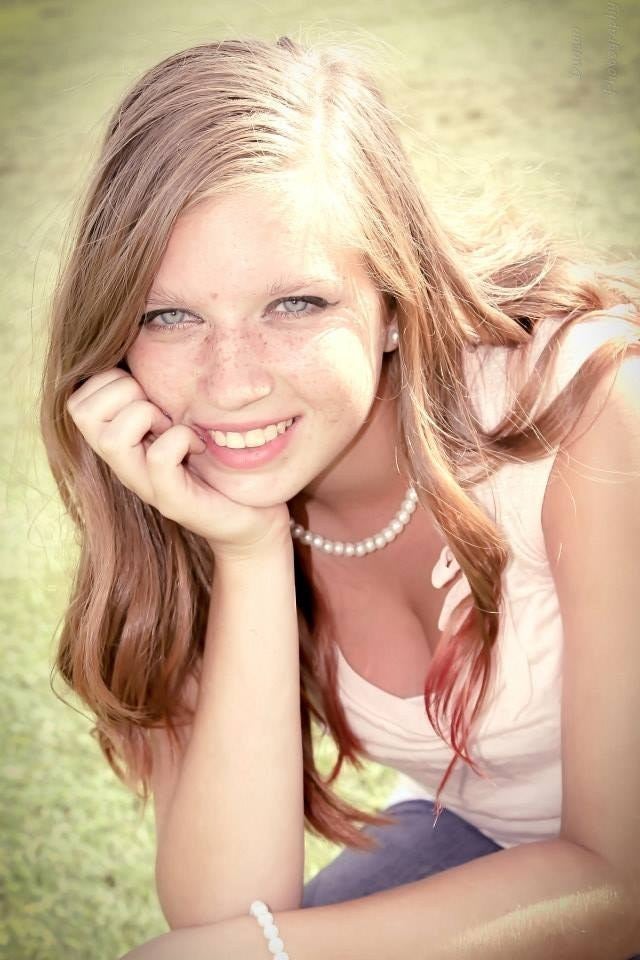 Amanda Durbin, a senior at Edmonson County High School in Kentucky, told BuzzFeed News that her school's administration has been cracking down on dress code since last week.
She said that the code dictates that girls shouldn't wear leggings as pants, and that skirts cannot be more than six inches above the knee.
After the teachers started cracking down, many girls were sent to the office for dress code violations involving leggings, regulations Amanda said she thought were unfair.
She and other girls decided to protest by wearing outfits that included leggings, to show their teachers you could wear leggings with a dress and still remain in the code.
"It was kind of a protest, but it was a mature protest," she said.
On Friday, Amanda chose to wear a sweater dress with leggings, which she measured as falling 5 inches above her knee. She made it through the morning, but during her third class she was sent to the office because her teacher said her skirt was too short.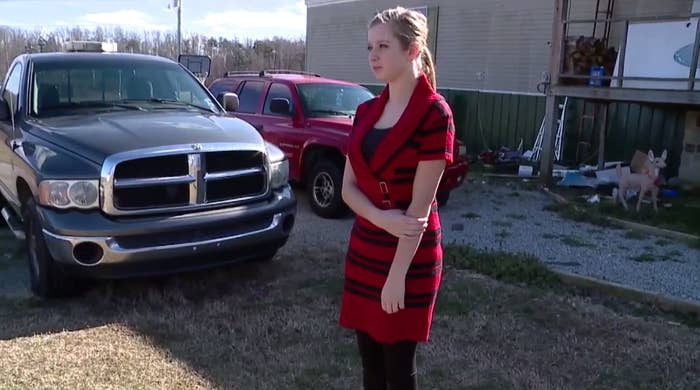 The teenager was told that in order to check if she was violating the dress code, she would need to kneel on the ground to measure the distance from her dress to the ground.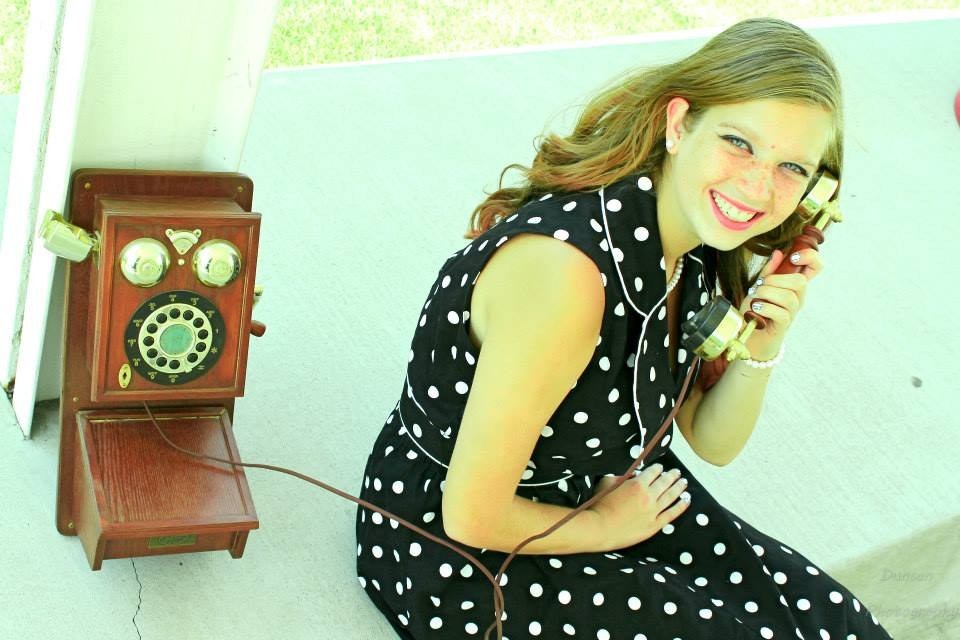 Amanda said she felt uncomfortable about kneeling, so she asked if her parents could be present.
The school's administration agreed, but it took two hours for her parents to get to the school. Amanda said she had to sit and wait in the office, missing most of her school day.
"They didn't give me any other option," she said. "I had to sit there."
When her parents arrived, Principal Tommy Hodges at first said he "didn't see anything wrong with her outfit."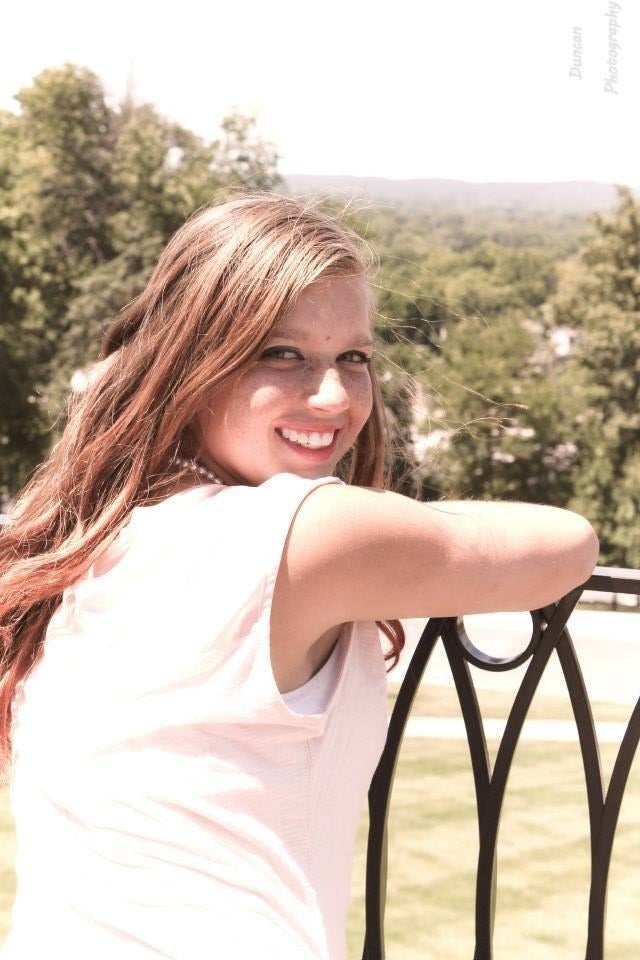 However, he said he still needed to check.
Amanda said she felt "embarrassed" and "humiliated" by having to kneel on the ground, especially with her mom and dad watching.
"I didn't really appreciate having to get down on my knees, especially while I was in a dress," she said.
She said the first time Hodges measured her, she was in dress code, with 5 inches. However, she said Hodges then made her walk across the room with her hands up and kneel back down, to check if her dress would ride up.
She said her dress was then 8 inches above the knee, and she went home because she was "technically" out of code. She said she returned to school shortly after the day ended to attend a basketball game.
"It did make me feel a little embarrassed, a little insecure of myself," she said of the experience.
Hodges didn't return a request for comment from BuzzFeed News, but told local news station WBKO that everyone is aware of the dress code, and many boys have also been cited for ripped jeans.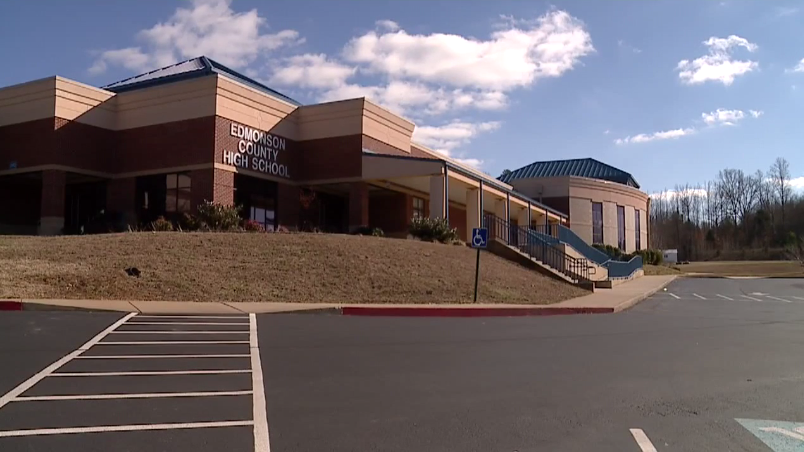 "If the gap between the floor and the garment is more than six inches it's out of dress code," he told the station, adding that parents sign off on the dress code at the beginning of the school year.
The administration system that oversees the school told WBKO they are open to discussing changes to the dress code, as long as it's a respectable discussion.
Amanda said that she has received pushback from her fellow classmates for speaking out, but she is proud of herself for taking a stand.
"I'm hoping other girls will realize that you're not some object," she said.
CORRECTION
The incident was on Friday. An earlier version of this story misstated the day.