A man died in a filthy jail cell in Atlanta, Georgia, after being "eaten alive by insects and bed bugs," his family's representative said Wednesday.
Lashawn Thompson, 35, was found dead in Fulton County Jail on Sept. 13, 2022, according to a report from the Fulton County Medical Examiner provided by Thompson's family. He had been arrested on June 12, 2022, for misdemeanor simple battery, and after being determined to have mental health issues, he was placed in a psychiatric wing of the jail, according to the family's lawyer. Three months later, he was found unresponsive in his cell, covered in what records described as a "severe bed bug infestation." The cell was so filthy that the worker who entered it wore a hazmat suit, the Washington Post reported.
"The officer stated that it is unknown the last time the decedent was seen as the case continues to be investigated," a statement shared by the family's lawyer, Michael Harper, said. "When his body was found one of the detention officers refused to administer CPR because in her words she 'freaked out.'"
Graphic photos released alongside the family's press release depicted Thompson's face, neck, and upper body covered in pockmarked lesions and dead bugs stuck to his face. Jail records stated that the cause of death was undetermined by the medical examiner.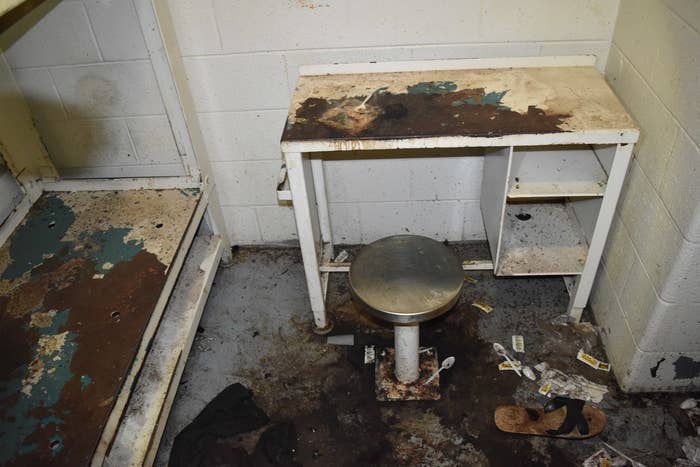 Thompson's family is calling for the closure and replacement of the jail, as well as a criminal investigation into his death. Brad McCrae, Thompson's brother, said that his brother "didn't deserve this" and that his first reaction to seeing the gruesome photos was to think of Emmett Till, the teenager who was brutally lynched in 1955. The photos of his mutilated body horrified the nation.
"It was heartbreaking because nobody should be seen like that," McCrae said in a press conference on Thursday. "Nobody should see that."
In a statement published on Friday, the Fulton County Sheriff's Office, which runs the jail, said that Sheriff Patrick Labat had launched an investigation into the circumstances of Thompson's death, and that, among other steps, an extra $500,000 had been approved "to address the infestation of bed bugs, lice and other vermin within Fulton County Jail."
"The health, well-being and security of our inmates in our care is our top priority," the office said. "It's no secret that the dilapidated and rapidly eroding conditions of the current facility make it incredibly difficult to meet the goal of providing a safe, clean, well-maintained, and healthy environment for all inmates and staff."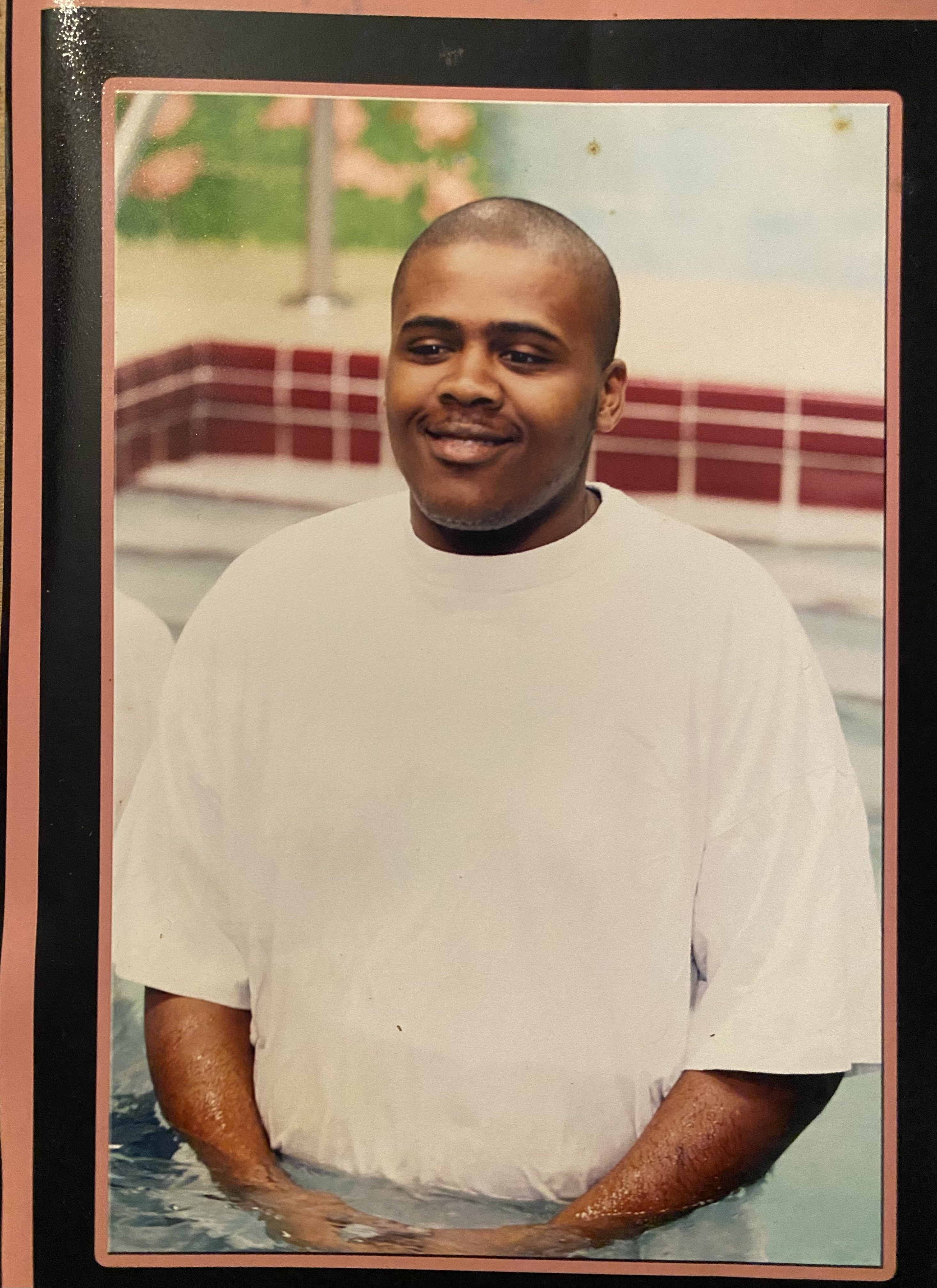 Issues with jail conditions in Fulton County have been raised before. Last year, Labat told the Fulton County Commission during a request for additional funding that 428 inmates were sleeping on the floor due to overcrowding.
Thompson was remembered by McCrae as a "playful" man who was fond of Atlanta, and split his time between the city and his hometown in Winter Haven, Florida, McCrae said during Thursday's press conference. He loved dancing, baking strawberry cakes, and listening to music. His family, who lived in Alabama, hadn't known he was incarcerated until they received notice of his death, according to the Washington Post.
The Fulton County Sheriff's Office did not immediately respond to BuzzFeed News' request for comment.