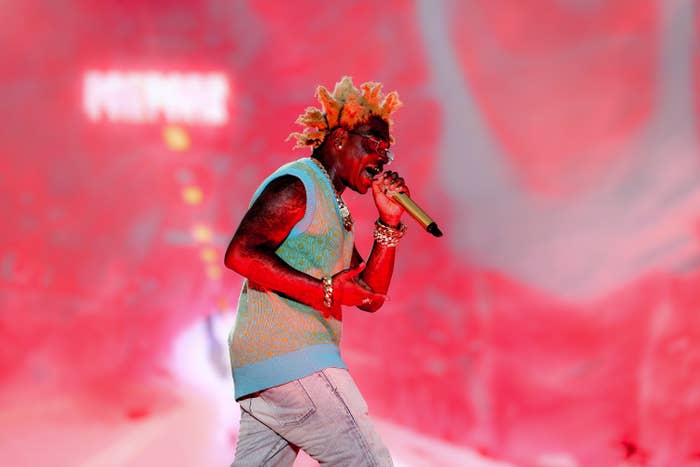 Rapper Kodak Black was arrested in Fort Lauderdale, Florida, on suspicion of drug possession and trafficking little more than two years after former president Donald Trump commuted his federal prison sentence for weapons-related charges.
Kodak Black, whose legal name is Bill Kapri, was reportedly pulled over by the Florida Highway Patrol on Friday afternoon due to "windows tinted darker than the legal limit." Trooper Alex Camacho told local outlets that they then smelled cannabis and searched the car. Inside, they found almost $75,000 in cash and 31 oxycodone pills. Black's license and tags were also expired, authorities said. Black is currently in Broward County Jail, where his bond is listed at $75,000.

"​​Never judge a case based on an arrest," his attorney, Bradford Cohen, said in a statement on Saturday. "There are facts and circumstances that give rise to a defense, especially in this case. We negotiated a bond of $75,000 and we will move forward with resolving the matter quickly."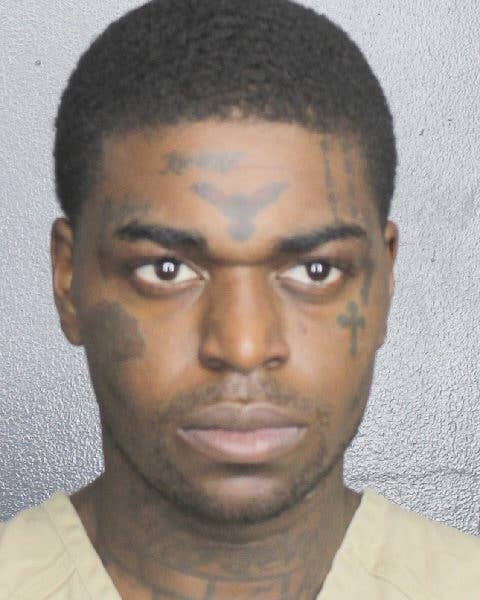 Black, 25, had previously been in and out of court for various cases, including for sexual abuse of a teenager in 2018 and a three-year sentence for submitting fake documents to buy a firearm. Trump eventually pardoned Black on his last day in office in 2020, cutting his prison time in half. Black was again put on probation last year for assaulting a teenage girl in South Carolina.
BuzzFeed News has reached out to Black's lawyer and the Florida Highway Patrol for comment.
Users online have already started to recirculate the phrase "Free Kodak," which has been used by fans to regularly show their support for the rapper during his arrests.
"i've said 'free kodak' more times than i've breathed," one user tweeted.
"Mfs screaming free kodak but at this point Kodak black don't even wanna be free himself," another wrote.

Black has had several massive hits, including "Super Gremlin," "Roll in Peace," "No Flockin,'" and "Zeze." He is scheduled to perform at Miami's Rolling Loud festival next week.