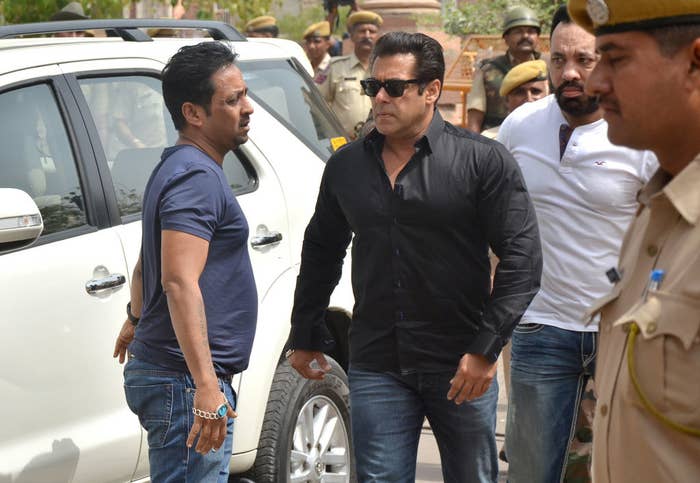 Salman Khan, one of India's biggest Bollywood stars, has been sentenced to five years in jail for killing a rare type of antelope 20 years ago.
Khan was found guilty Thursday of poaching two blackbucks, a protected species, in Jodhpur, Rajasthan, western India, while shooting a film in 1998.
Four costars who were with him at the time were acquitted due to a lack of evidence. Khan, 52, was also fined 10,000 rupees ($153).
The blackbucks were shot dead near a village of Bishnois, a community that reveres the animals and is passionate about protecting them. The blackbuck is an endangered species and is protected under Indian law. Some members of the community were among the 28 witnesses against Khan in the case.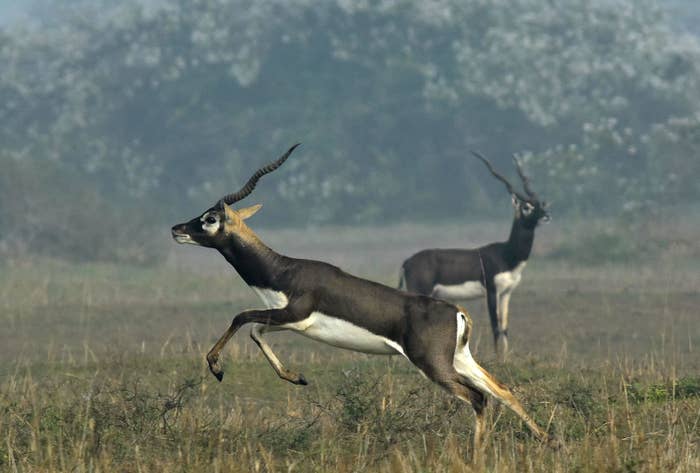 The case has been hanging over Khan for decades, and this is the fourth time charges have been brought against him over poaching animals while filming the movie Hum Saath-Saath Hain in 1998.
In 2006, he was sentenced to five years in jail for poaching but was granted bail a week later. The sentence was suspended and he was acquitted in 2016.
However, the state government appealed the verdict later in 2016, leading to the trial that today ended in his jail sentence. Khan can still appeal today's conviction in a higher court.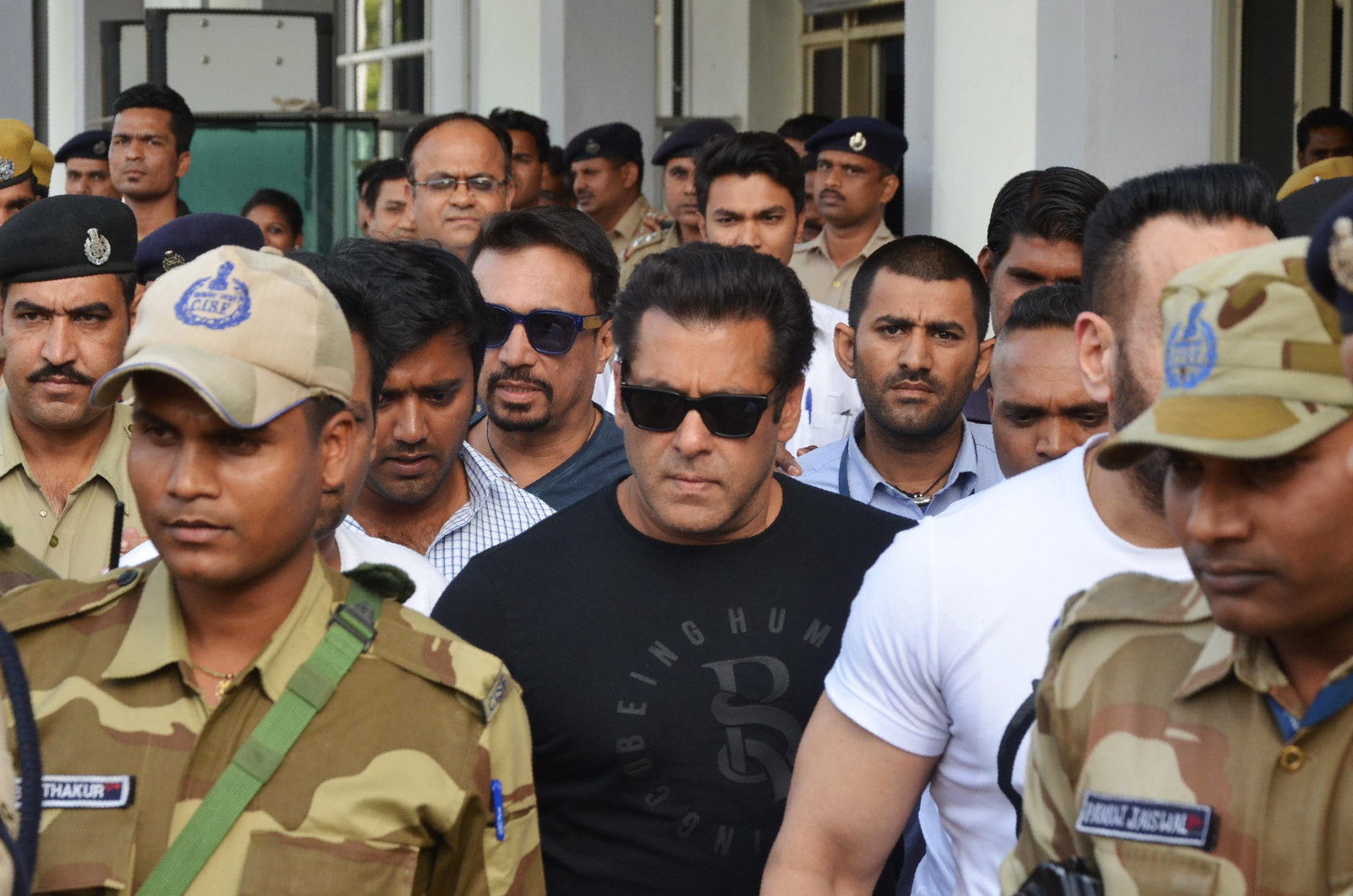 Khan, the eldest son of famous screenwriter Salim Khan, is one of Bollywood's most bankable stars with reportedly more than $92 million riding on him and his incomplete projects.
In an entirely separate case, he was acquitted in 2015 over a hit-and-run incident dating back to 2002.