Thousands of students across Dhaka, the capital of Bangladesh, have been protesting the deaths of two teenagers who were killed in a road accident by a speeding bus at the end of July.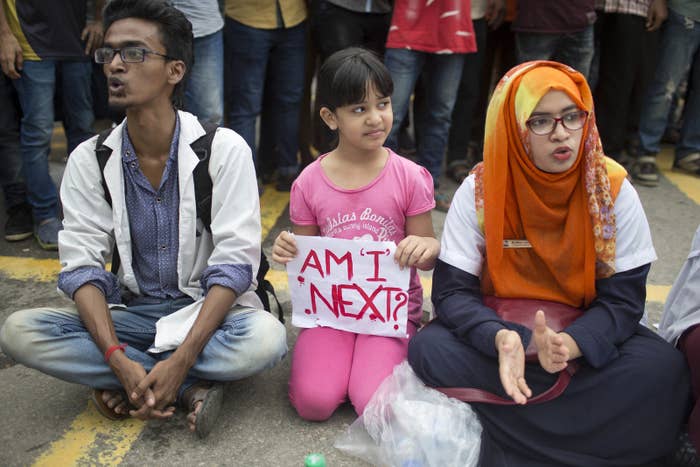 What started off as anger on social media and a peaceful student protest against the lack of road safety in the country has now evolved into a nationwide movement against government corruption, while violent scenes have been witnessed on the streets of Dhaka.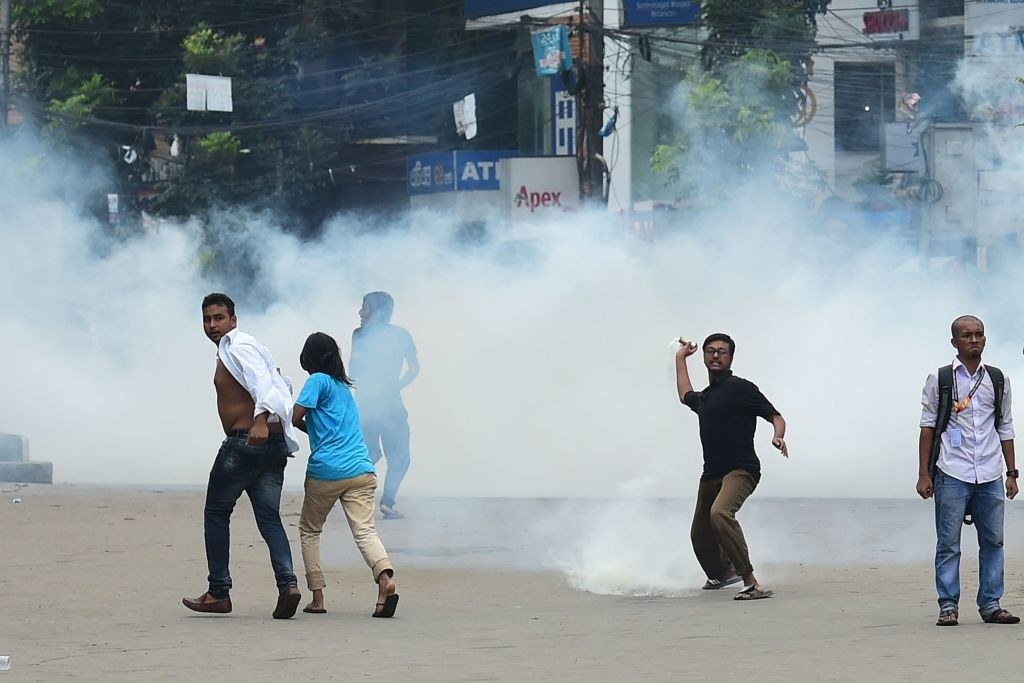 The demonstrations have been ongoing for around nine days now, and show no sign of letting up, despite many students being beaten up by the police and pro-government activists.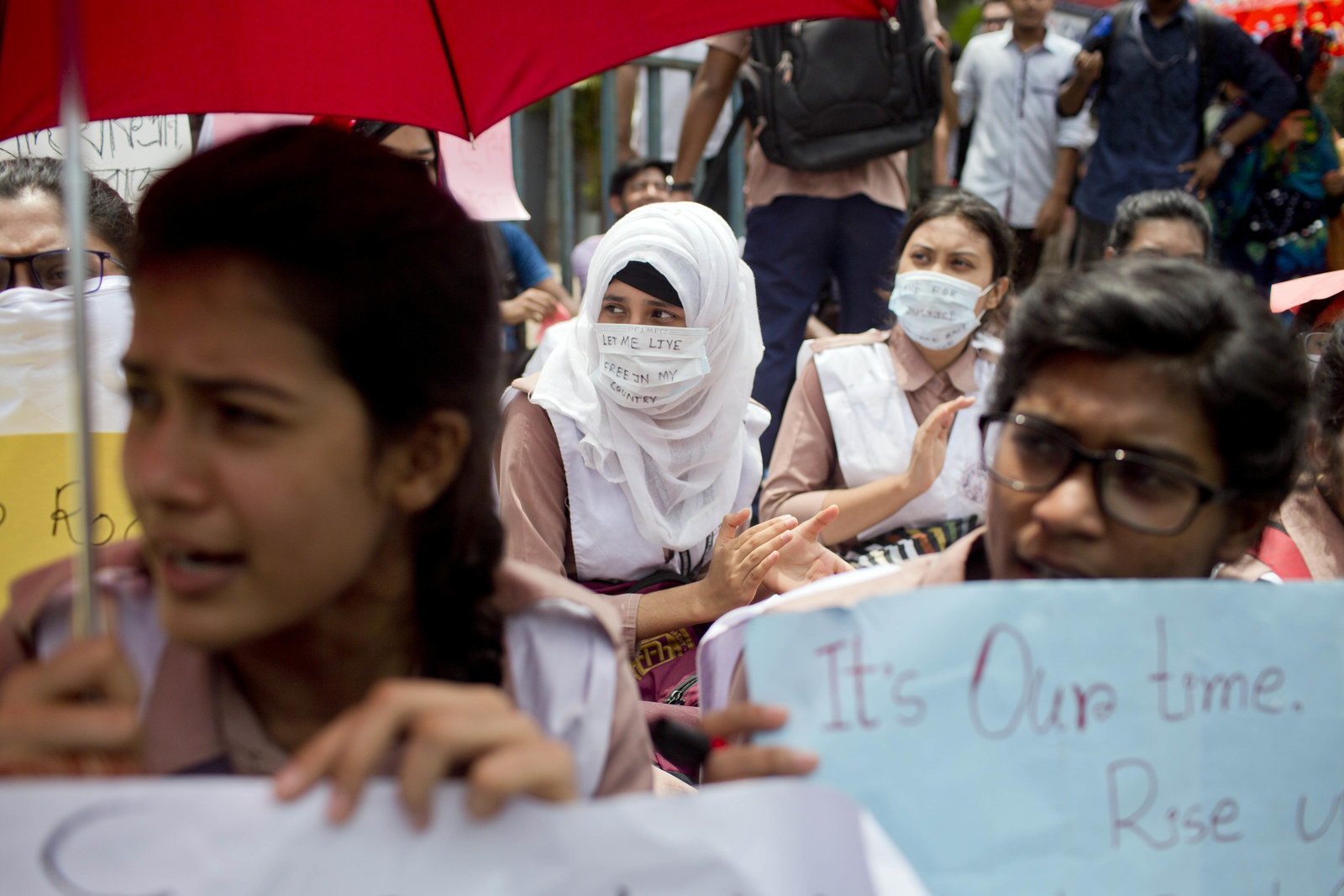 Chhatra League, the youth wing of the ruling party, Bangladesh Awami League, has reportedly been attacking journalists who have been trying to cover the protests, including Associated Press photojournalist A.M. Ahad.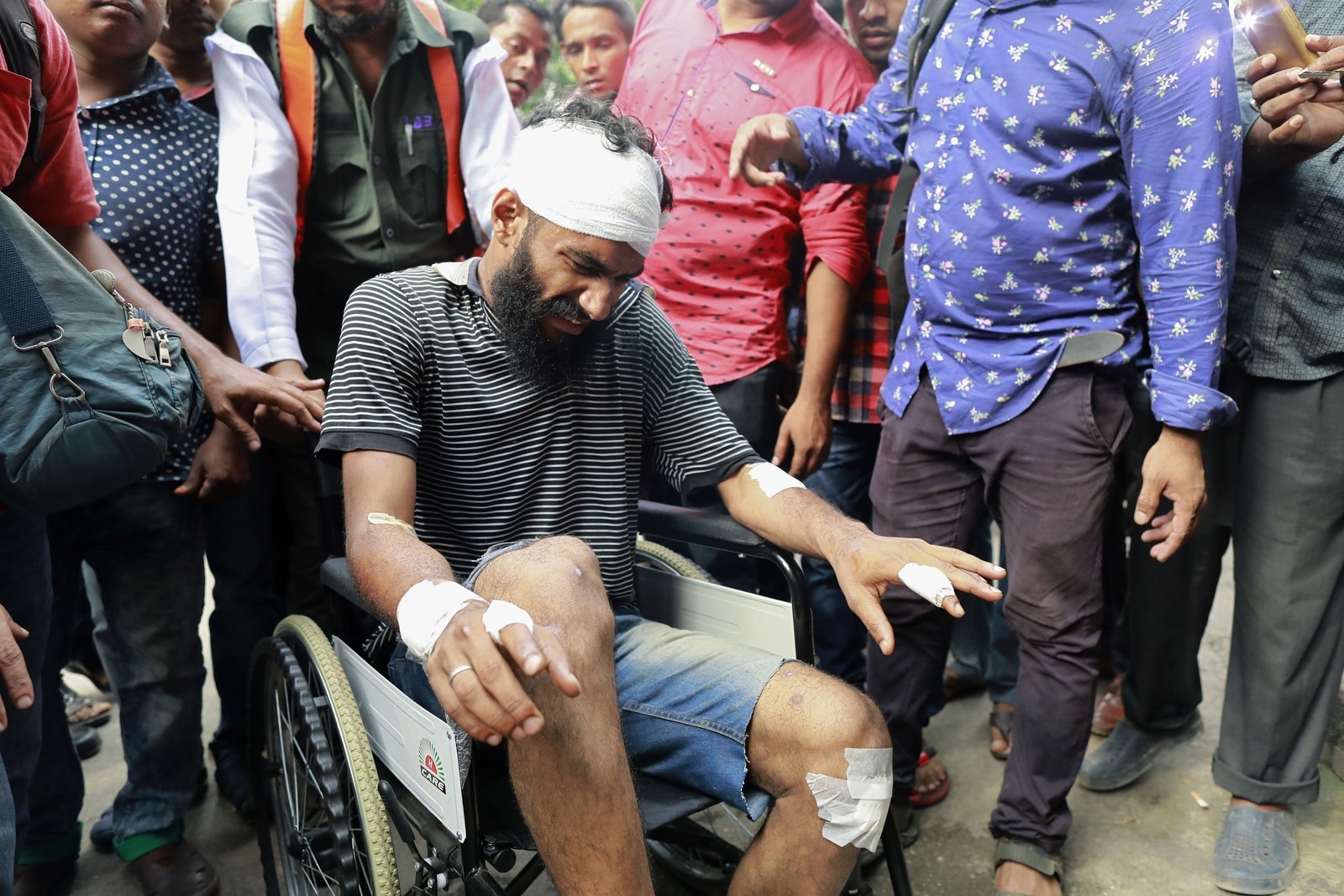 Student protesters have been demanding better road safety in Bangladesh. Currently, the transport system is suffering because of what critics say is deeply entrenched corruption in the system.
Students from different universities and colleges came together to draft a nine-point charter that includes demands for capital punishment for reckless drivers, and that drivers must not be allowed to drive buses without up-to-date licenses and paperwork.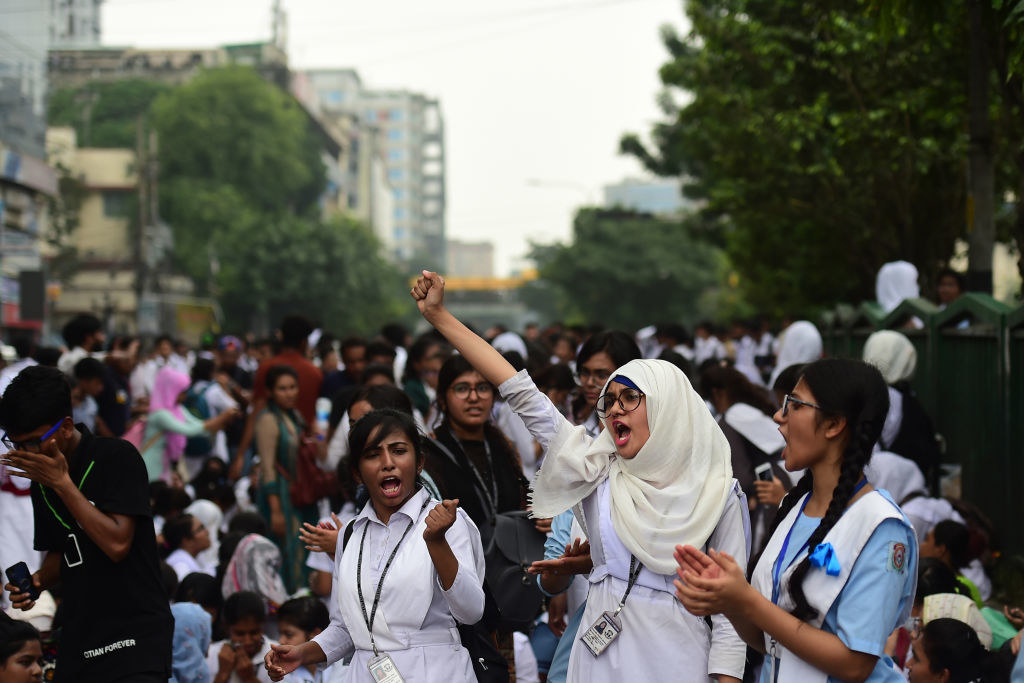 During this time, well-known Bangladeshi photojournalist Shahidul Alam was also arrested by the police for giving an interview to Al-Jazeera about the protests and against the Prime Minister, Sheikh Hasina.
In his interview, he said, "It really is that pent up energy, emotion, anger that has been let loose. This time, when the students did go on protest... they couldn't control it. The Prime Minister has said that she will see to their demands. But, of course, people no longer believe. She has no credibility."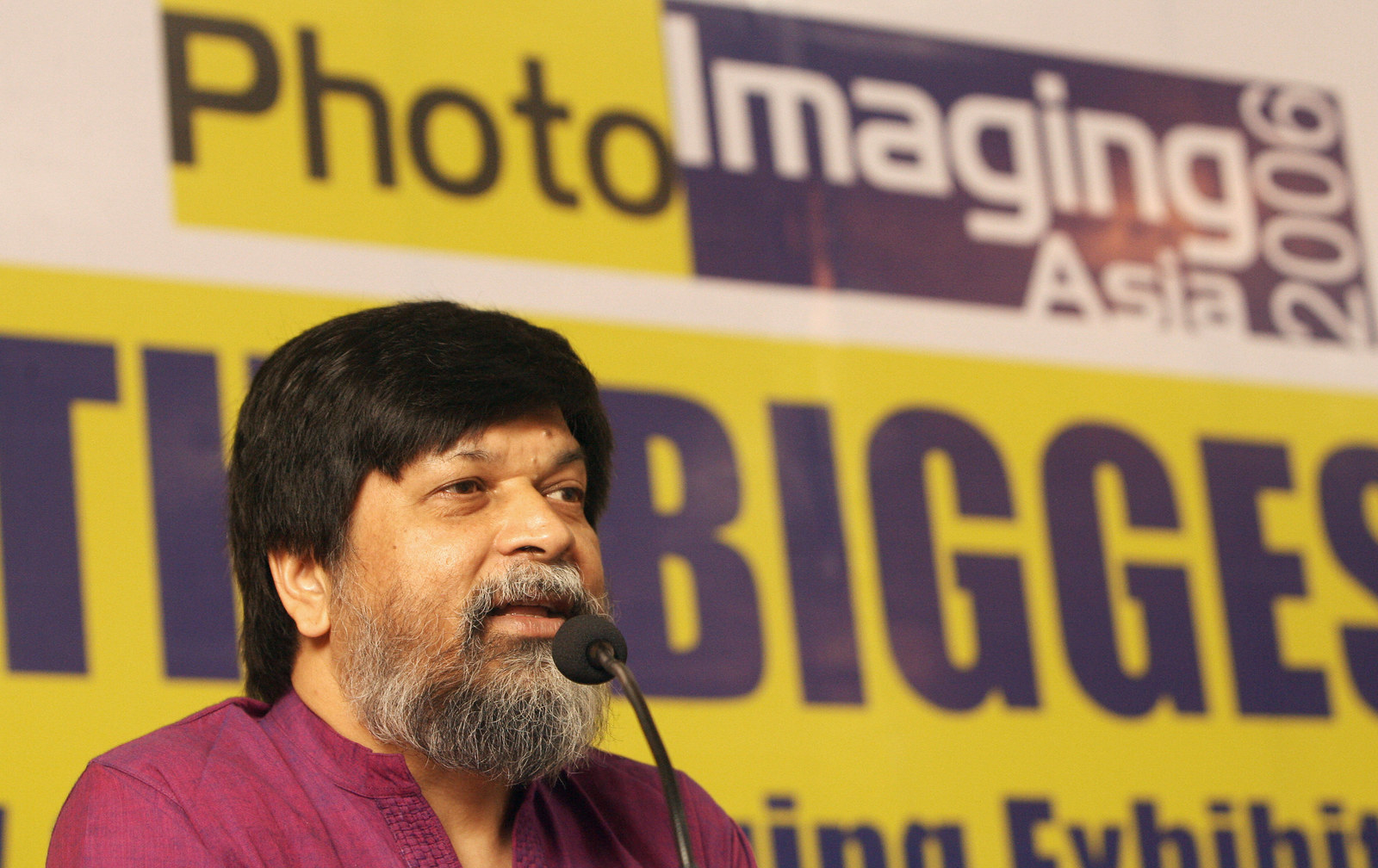 Unlicensed drivers, unregistered vehicles, and speeding buses are commonplace in Bangladesh. Every year, around 12,000 people die because of road accidents in the country.
The protests come less than six months before the general elections in December. Prime Minister Hasina and her government have recently extended their support to the protesters and promised to make changes to road traffic regulations.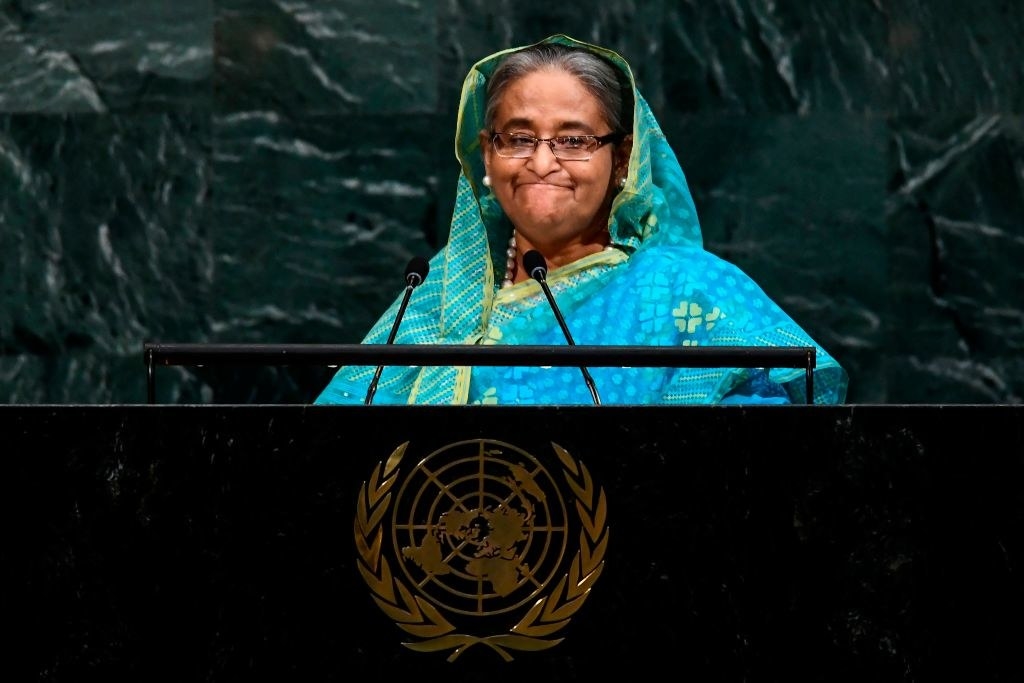 On Monday, Aug. 6 a new law was proposed under which some fatal driving offences could see the offenders tried and punished as murder suspects.