Grace, an 18-year-old who happens to be a pretty big fan of Harry Styles, spent her summer on the West Coast attending not one, not two, but 10 shows on the artist's latest tour.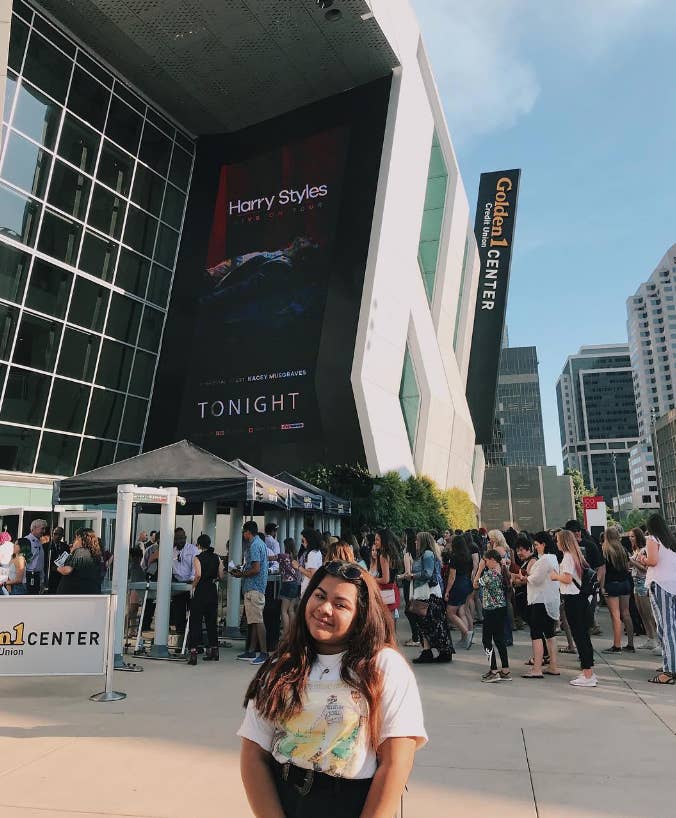 For her eighth concert in San Jose, California, Grace made a special double-sided sign that read, "I'm going to come out to my parents because of you."
Not only did Styles notice her poster, he stopped to read it out loud to the entire arena.
And he didn't stop there. He asked (very politely) what her mom's name was (Grace informed him her mom's name is Tina) so he could "tell Tina before you have the chance to."
Grace explained that her mom was actually in a hotel room just a few miles away. Styles hushed the crowd before yelling, "TINA, SHE'S GAY!" A sentence that will now live on in infamy.
He continued by shouting, "Tina says she loves ya. Congratulations, I'm very happy for you."
Grace is actually bisexual, but won't hold the misunderstanding against Styles. "I had come out to a few of my very close friends only about a month before this but nobody else," she said.
Grace's mom called her right after the show to check in. Before she hung up, Grace said, "I have something to show and tell you when I get back to the hotel!"
And right when she got back to her hotel room, Grace showed her mom the video. Her response? "Yes, I do love you and you can be whoever you want to be!"
Grace's mom even ended up attending a show in LA alongside her daughter.
People on the internet, needless to say, quickly fell in love with Tina.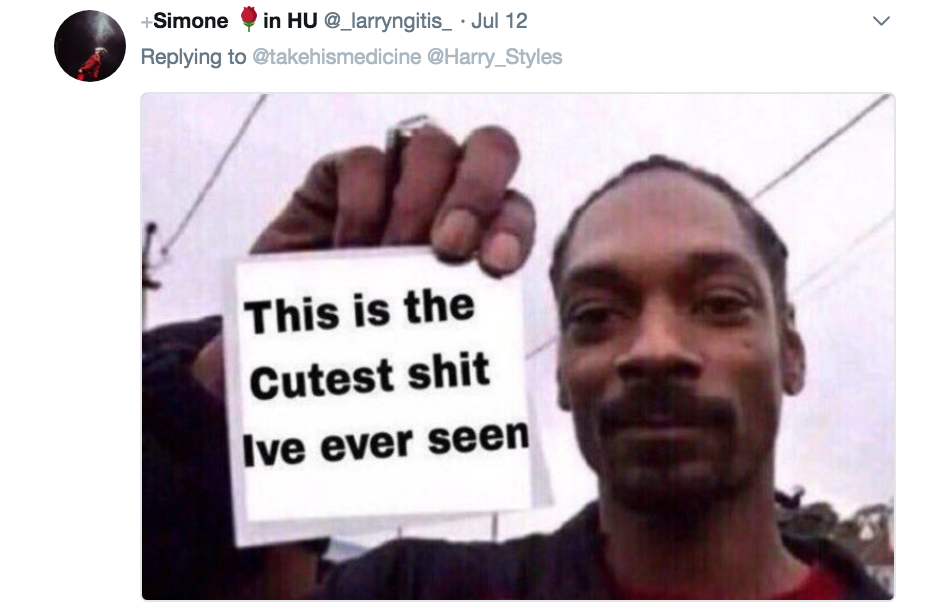 And can you blame them?