Traditionally on Ash Wednesday, which marks the beginning of Lent, you see Christians going about their daily routine with a gray smudge in the shape of a cross on their forehead. This year, you may notice some observers with a little extra sparkle.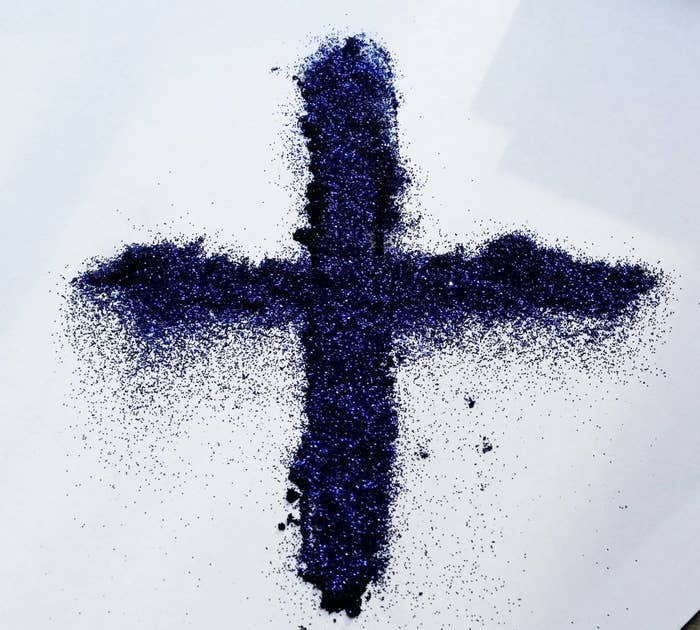 Parity, a New York-based advocacy group which works to help people reconcile faith and LGBT identity, is mixing traditional ashes with purple glitter this year in a show of solidarity with LGBT Christians — and they're encouraging congregations all over to do the same.
The idea originated from a discussion between the executive director of Parity, Rev. Marian Edmons-Allen, and her close friend, episcopal priest and author Rev. Elizabeth M. Edman. They wanted to create more inclusive spaces within the church for the LGBT community.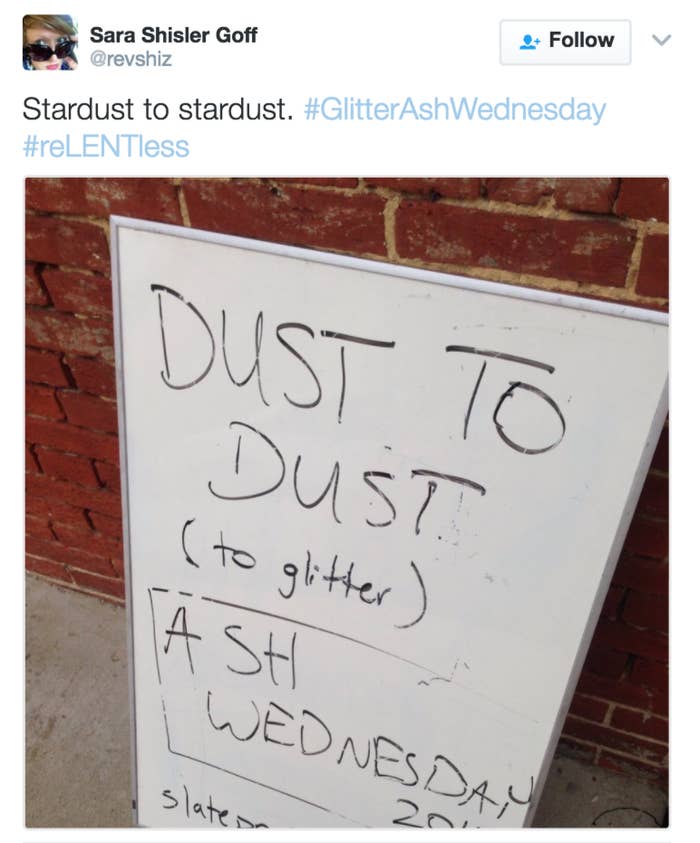 Edmons-Allen and her team not only set up congregations interested in participating with a supply of glitter ash, they also accepted individual requests — free of charge or with a donation.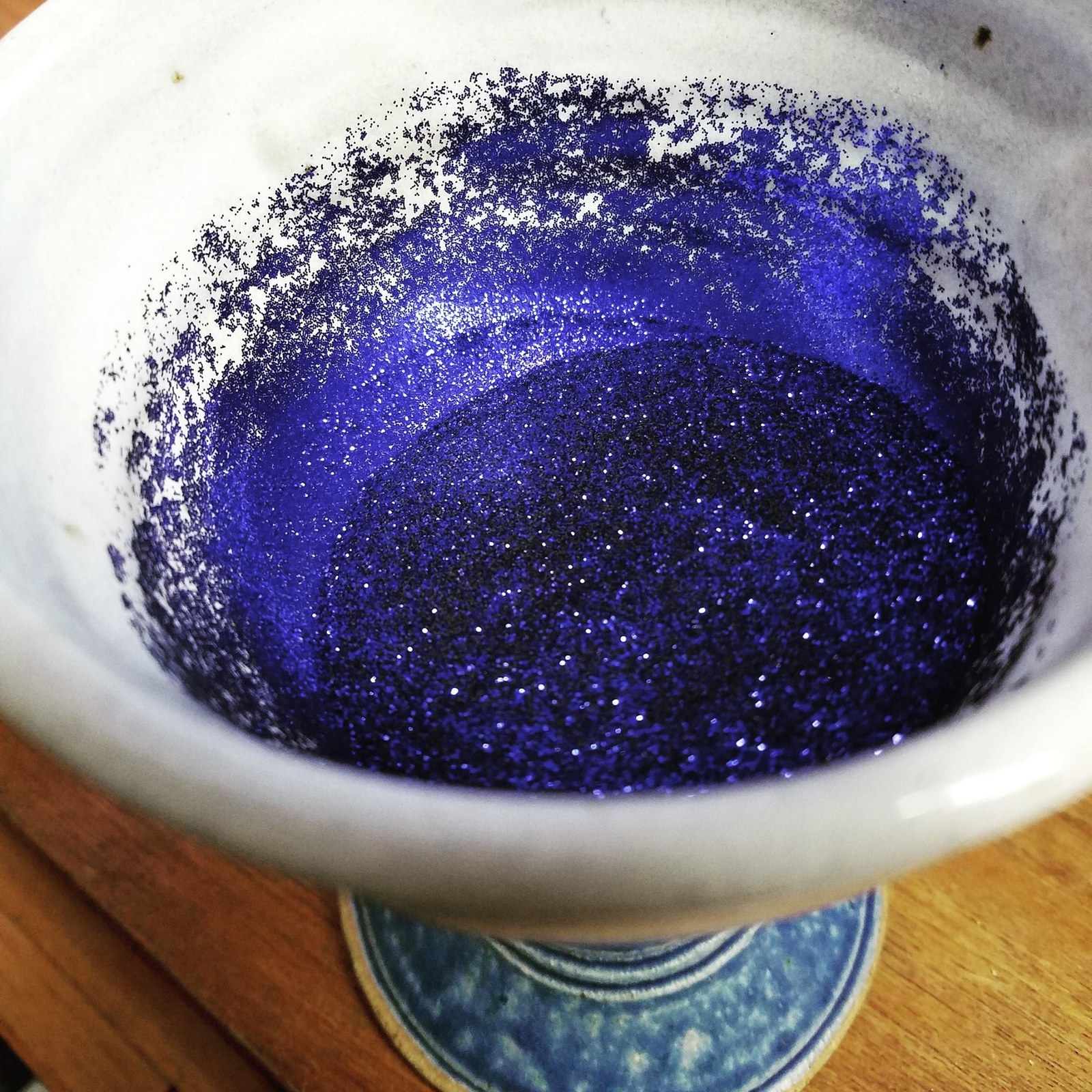 According to the group, over 150 sites all over the country (including locations in Texas, California, Ohio, Tenessee, and Arizona, to name a few), initially responded to be involved.
While Edmons-Allen said she received "just a couple" of emails with negative feedback concerning the campaign, the reaction online has been much more heated: People are debating whether adding such sparkle to a somber occasion sends the right message.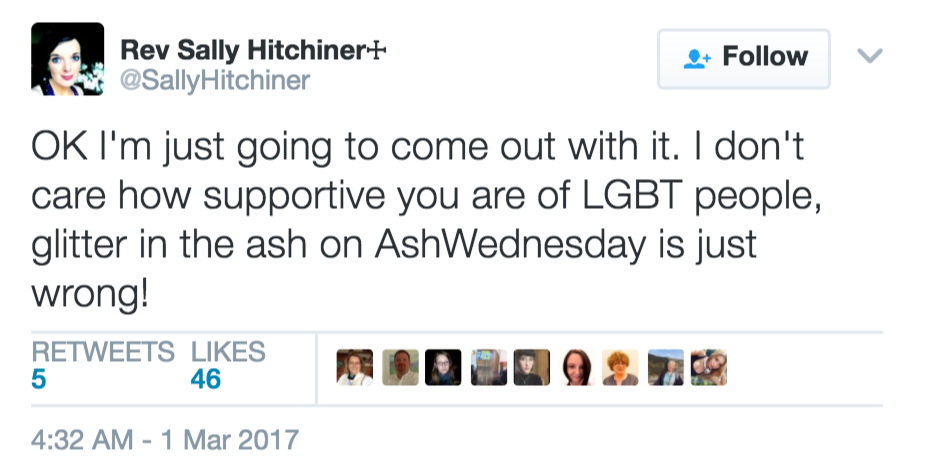 Others wondered if Glitter Ash Wednesday was the best method to advocate for LGBT acceptance within the church.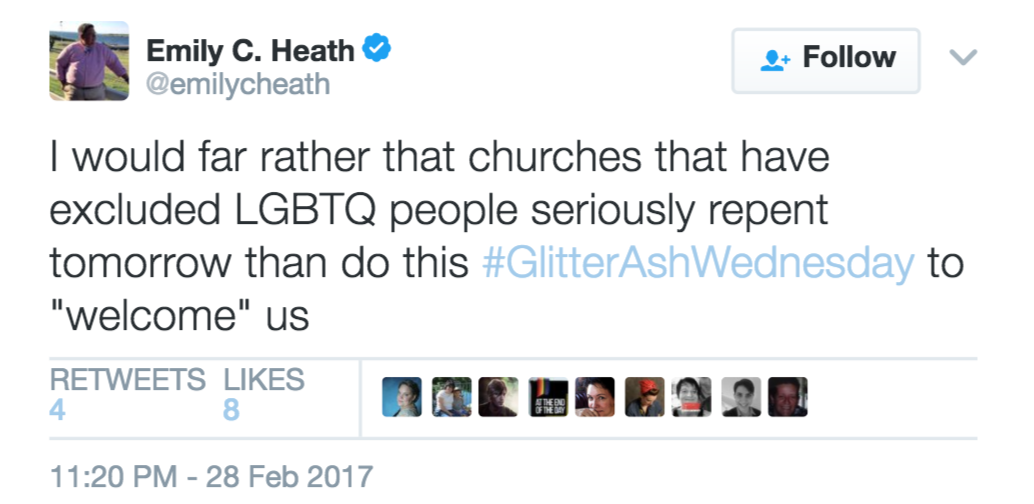 But some people have fully embraced the idea. "#GlitterAshWednesday is definitely the most excited I've been for a church service," wrote one Twitter user.

"AMEN," posted another.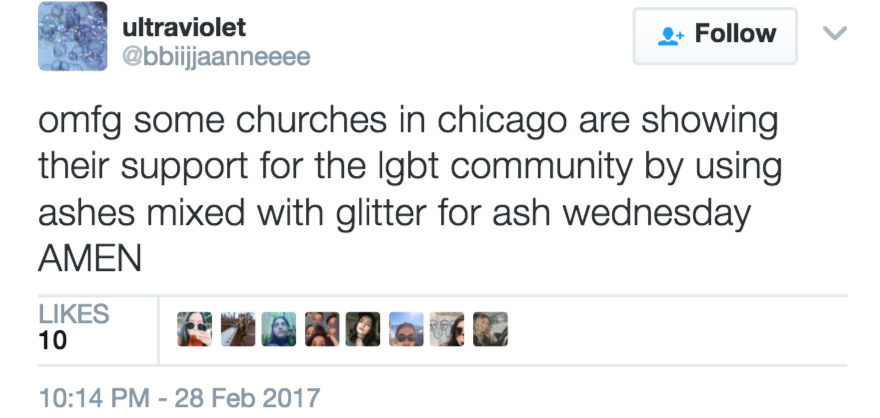 Edmonds-Allen hopes Glitter Ash Wednesday will help people realize that there are in fact many queer people of faith — Christian or otherwise.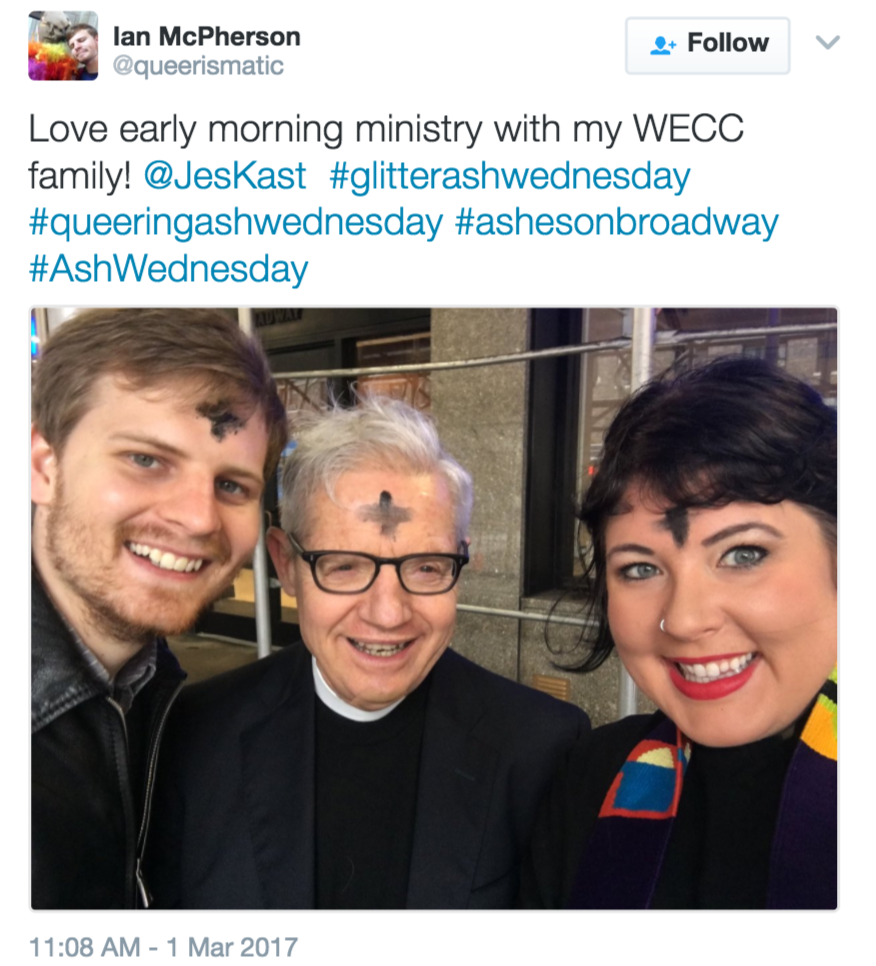 The group gathered outside the Stonewall National Monument in New York City Wednesday morning to help distribute glitter and ashes.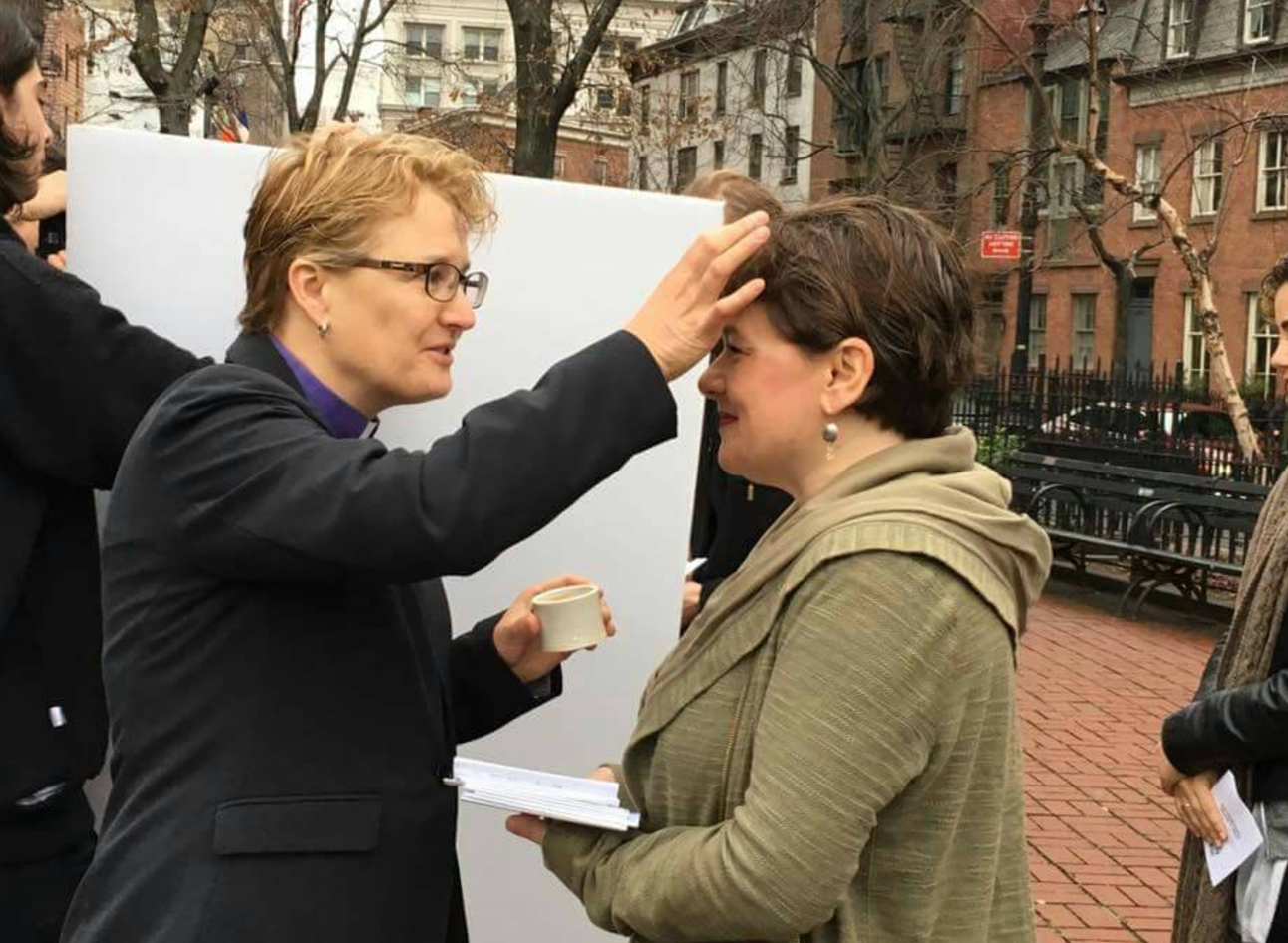 "This has become its own thing,"Edmons-Allen concluded when asked if the event would become an annual tradition. "Next year I think people will be doing this. It captured people's imagination."