Young people between the ages of 18 and 34 are twice as likely to openly identify as part of the LGBT community compared to the generation before them, according to a survey conducted and released by GLAAD today.

The survey also found that 12% of millennials identify outside the gender binary, as either transgender or gender-nonconforming.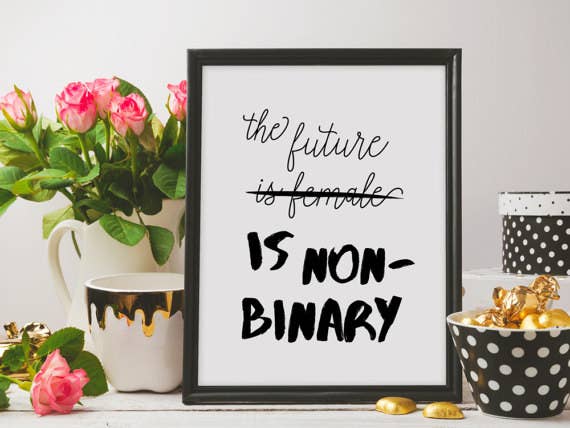 But although more young people openly identify as LGBT, the study found that non-LGBT millennials are less likely to know someone who identifies as simply "gay" or "lesbian."
This could be due to the fact that labels outside those traditional categories (bisexual, asexual, queer, etc.) have become more commonly used, accepted, and understood.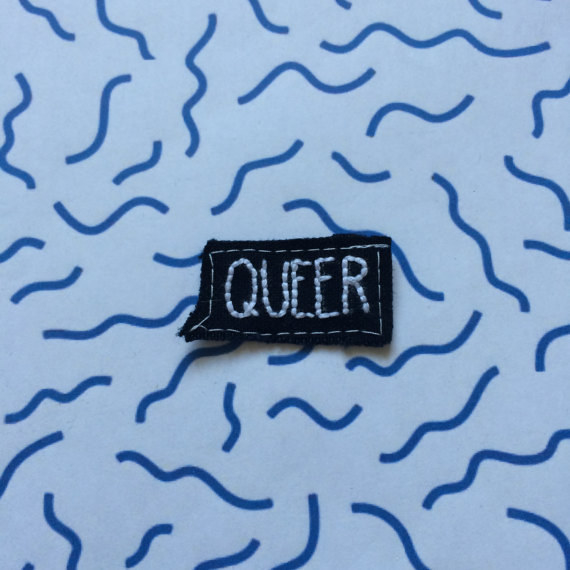 Additionally, millennials are the age group most likely to consider themselves allies to the LGBT community.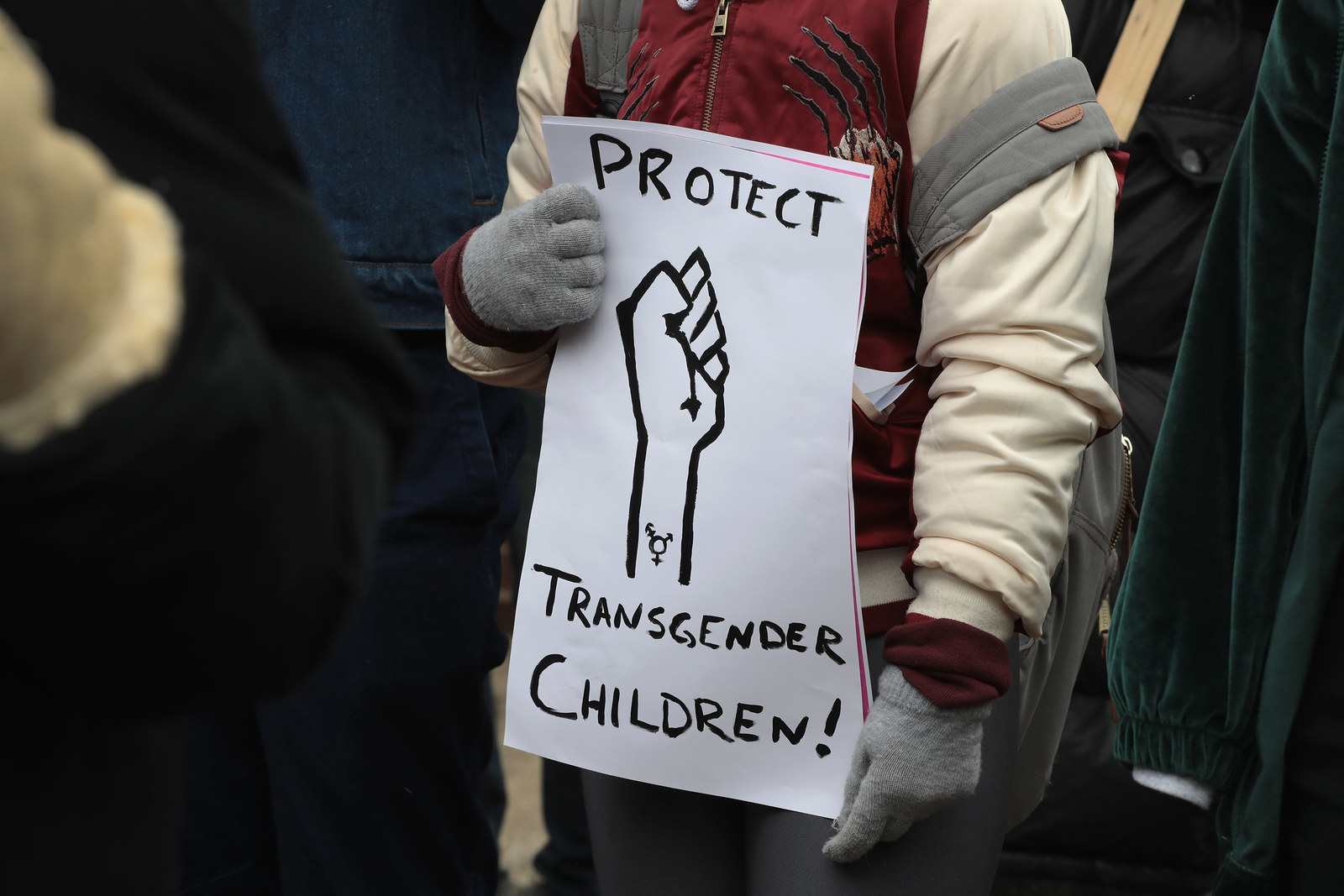 Outside Your Bubble is a BuzzFeed News effort to bring you a diversity of thought and opinion from around the internet. If you don't see your viewpoint represented, contact the curator at bubble@buzzfeed.com. Click here for more on Outside Your Bubble.