The "Dear Orlando" photo series, released today on the one-year anniversary of the Pulse nightclub shooting, features survivors, family members, and first responders giving their own accounts of what happened, and how their lives have changed in the wake of that night.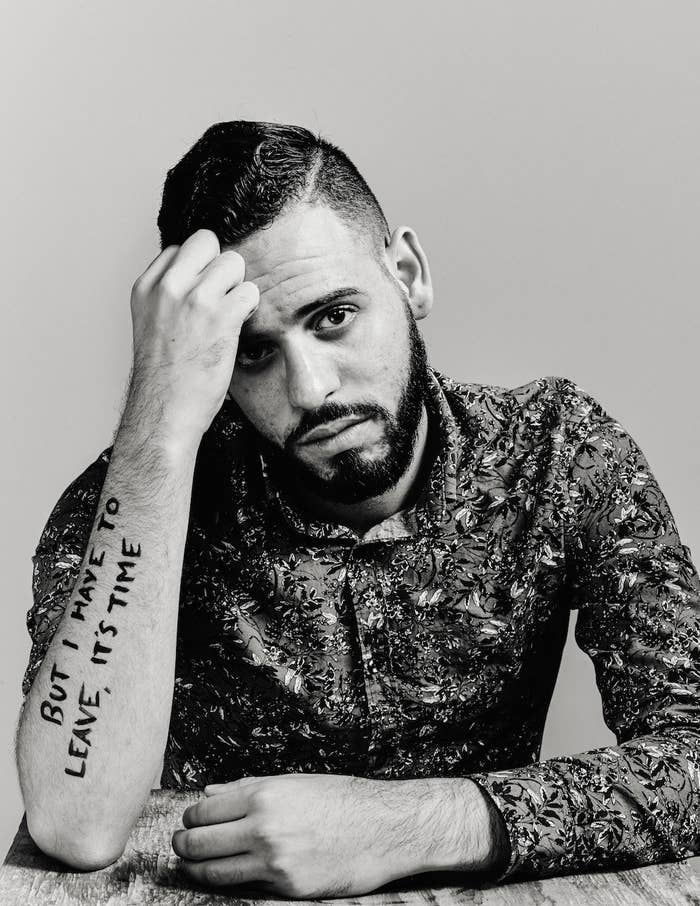 The black-and-white images, taken by photographer Daymon Gardner, each feature one sentence from an individual's personal account. The stories come from inside the nightclub, from behind the closed doors of countless hospital rooms, and from the homes where families waited for news about their loved ones.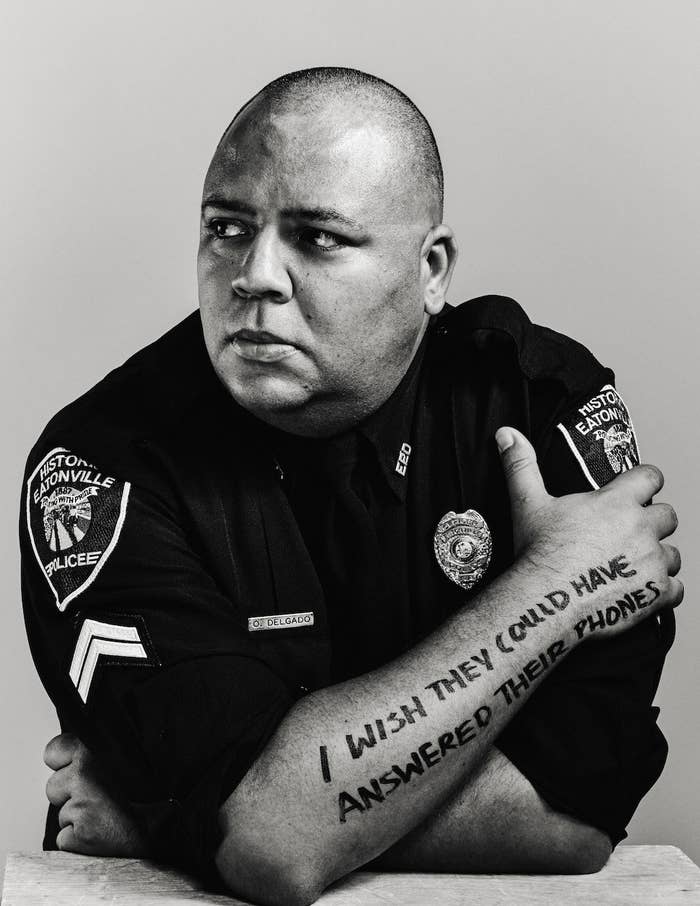 "It took about two hours of a one-on-one interview before the Pulse subjects made it in front of a camera," the Founder of Dear World, Robert X. Fogarty, told BuzzFeed News.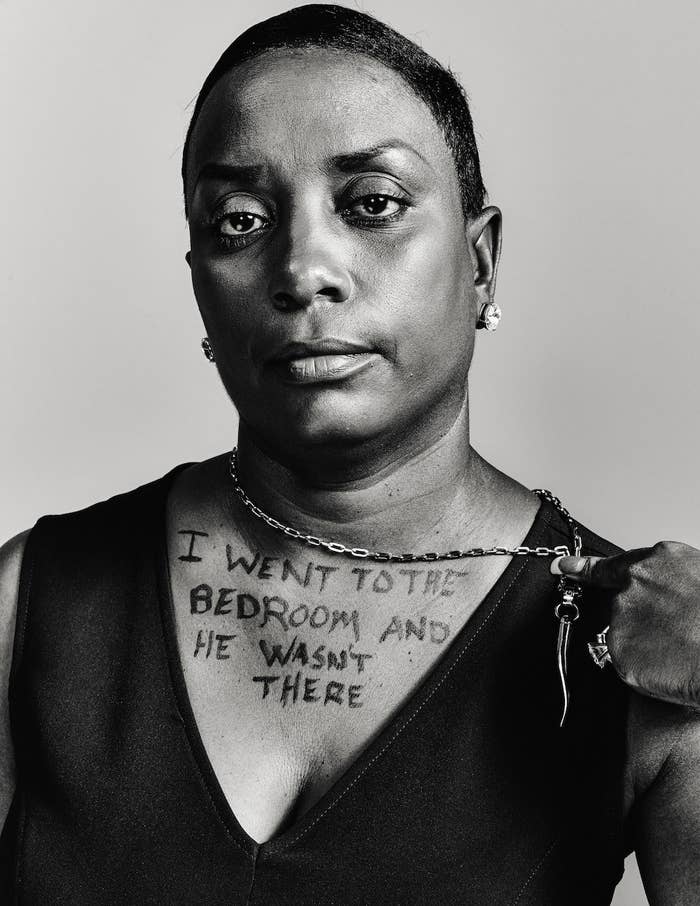 Fogarty refers to the sentences on the subjects' bodies as "the lede to the story only they can tell." The messages act as an invitation to learn more about each person's personal story, he explained.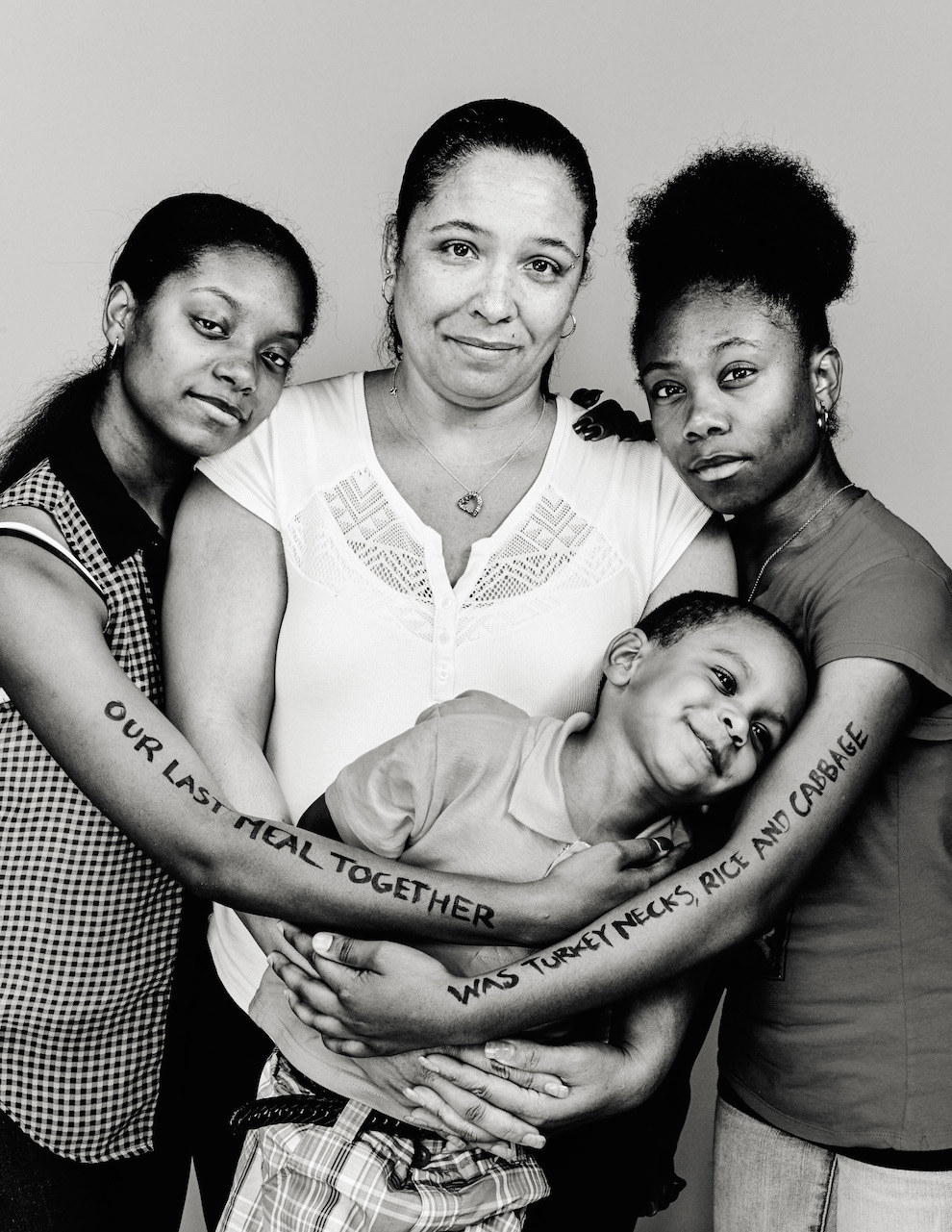 Orlando Torres, a Pulse survivor, remembered kissing his friend on the way to the bathroom. "Us guys in the gay community, we kiss each other on the cheeks hello. That's what us Latin people do."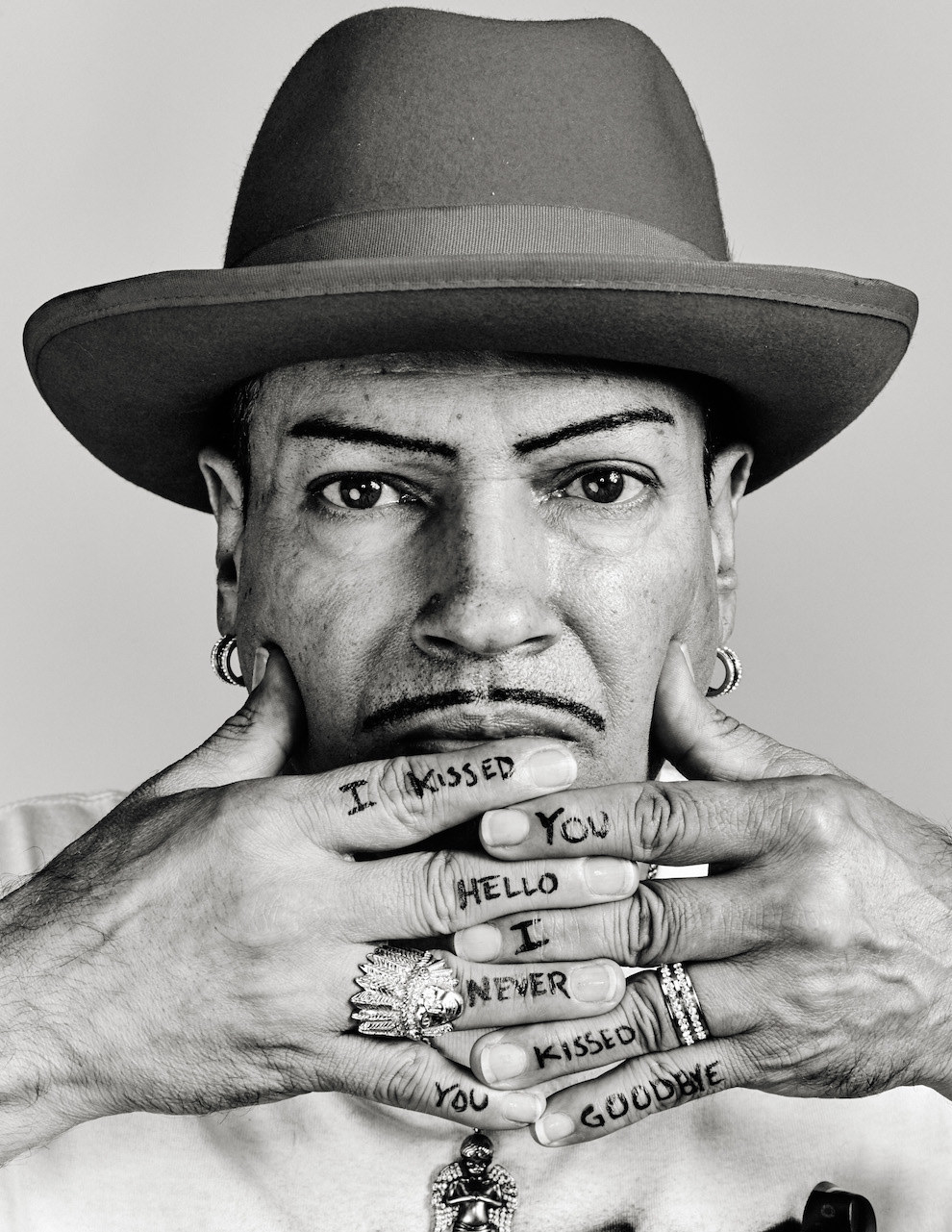 Jaimee Hahn, an ER nurse at Orlando Health who regularly works the night shift, recalled the walk from the elevator up to the surgery unit in the operating room — a walk that she learned takes exactly four minutes.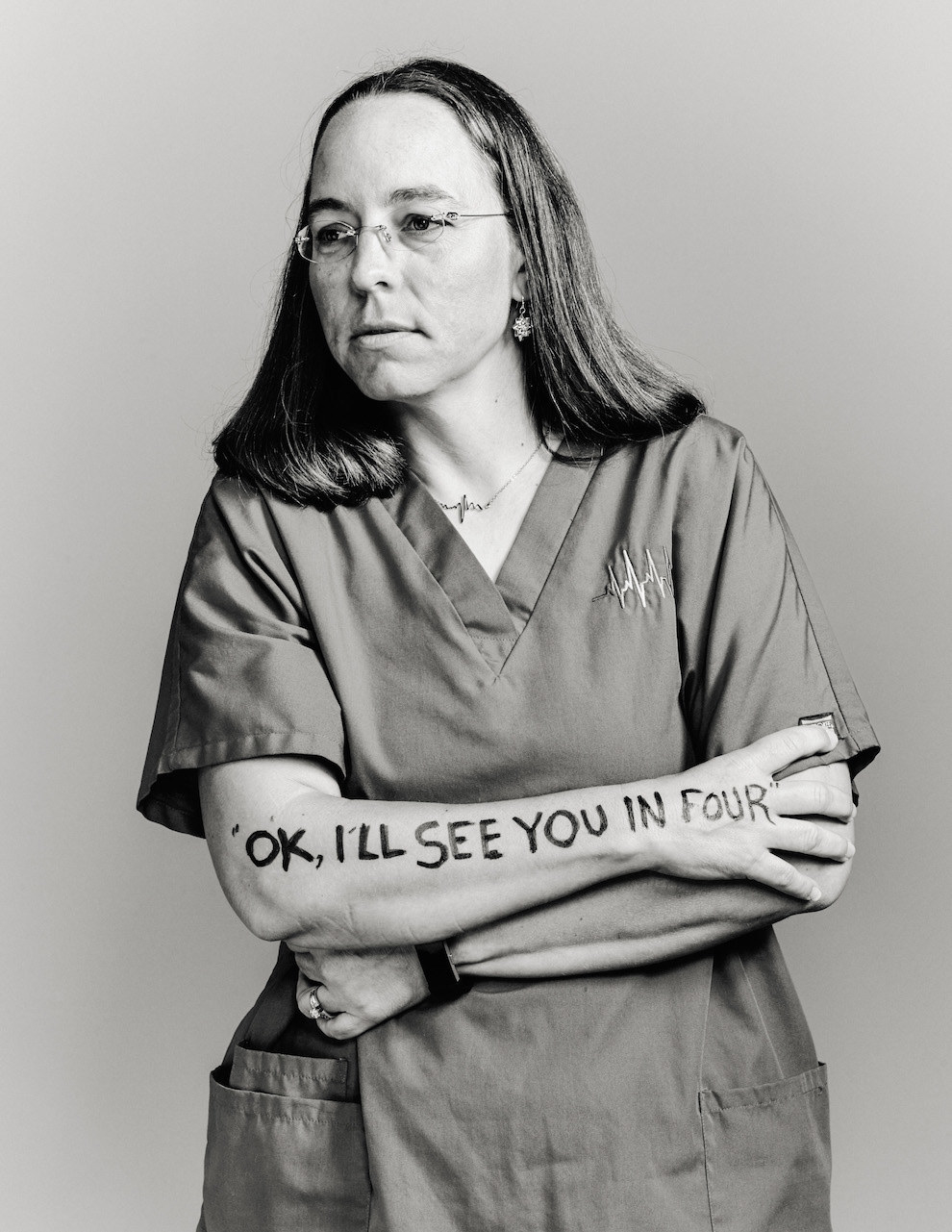 Rodney Sumter, who was working as a bartender that night, couldn't get his children out of his head as the shooting began. His son visited him in the hospital on Father's Day, just a week later.
Ray Rivera, a DJ playing that night, described the long and difficult road to healing with his family.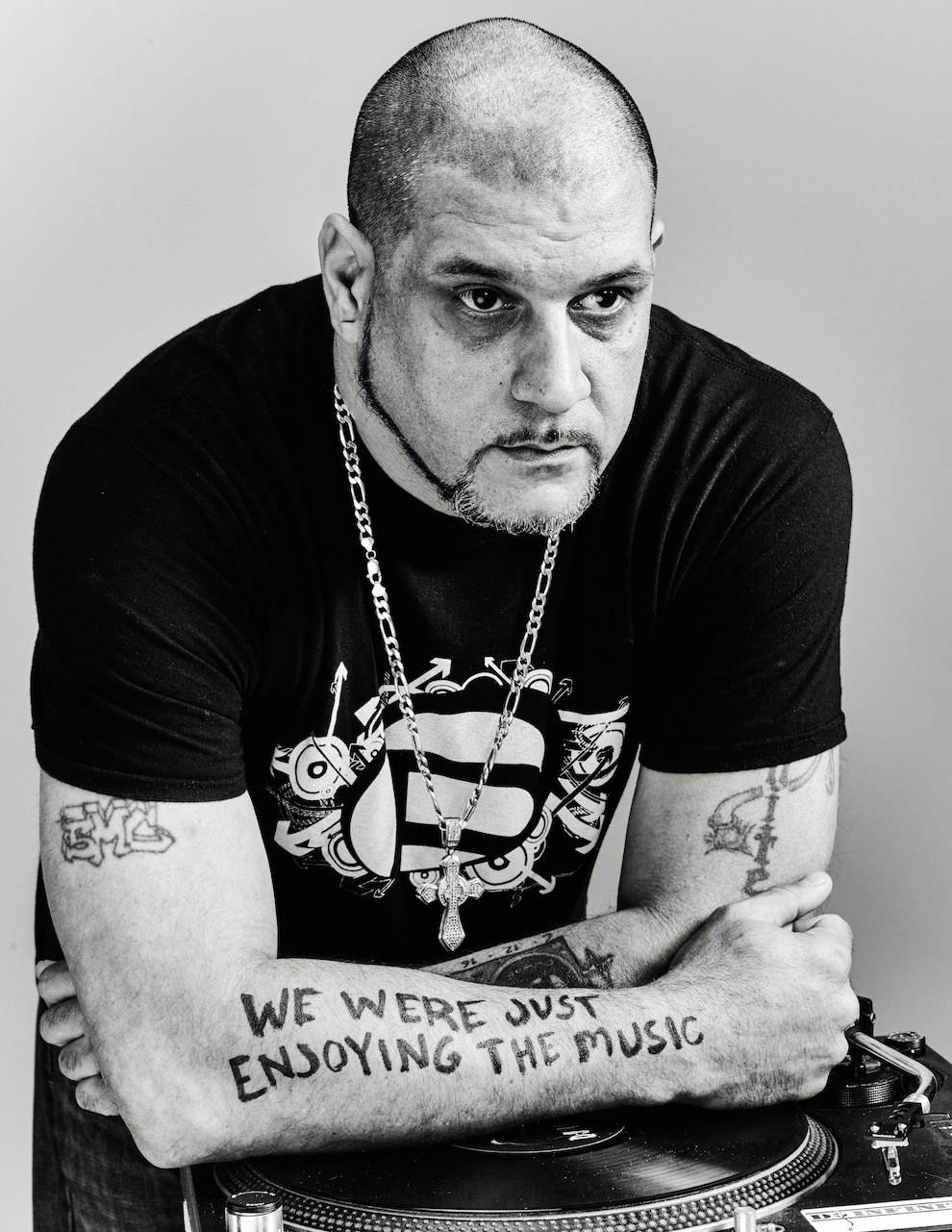 Fogarty hopes that the stories of resilience and strength, under the worst possible circumstances, will stay with people long after they read them. "A person's ability to adapt, grow, and fight is absolutely incredible."
CORRECTION
Daymon Gardner photographed the Pulse series for Dear World. A previous version of this post misspelled the photographer's name.