Awkward CNN Typo Said A Navy SEAL Killed Barack Obama, Not Osama Bin Laden
The on-screen description was quickly changed from "Obama" to "Bin Laden". But by then it was too late.
CNN had a pretty embarrassing moment yesterday when a typo said a Navy SEAL killed U.S. President Barack Obama.
Earlier this week, the SEAL who delivered the fatal shots to Osama Bin Laden during an attempted capture in 2011 was identified as Rob O'Neill.
Since the announcement, he has received much criticism from former SEALs who claim that any mission carried out is a team effort and individuals should not seek public recognition.
"We do not abide wilful or selfish disregard for our core values in return for public notoriety and financial gain, which only diminishes otherwise honourable service, courage and sacrifice," his critics wrote in a letter.
Twitter found it and instantly started mocking the network.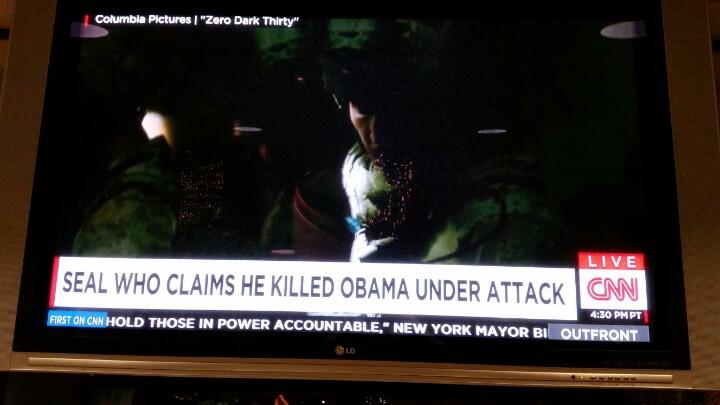 And gave some pretty smart insights into the situation.
And some suggested that it was done on purpose.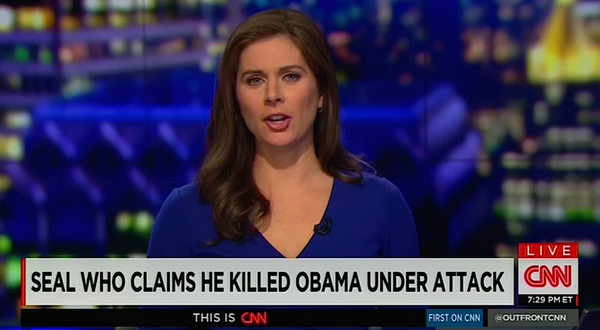 But hey, at least it wasn't as bad as that time a Fox News reporter said: "President Obama has announced that... President Obama is in fact dead."