The Number Of Migrants Dying Crossing The Mediterranean This Year Is Mind-Boggling
Around 900 people are reported dead or missing at sea in the region so far this year, compared to 17 who died in the same period last year, according to the U.N.
This year, tens of thousands of Middle Eastern and African people have already attempted what is known as the world's most dangerous migrant journey, crossing the Mediterranean to reach Europe. Many are fleeing wars.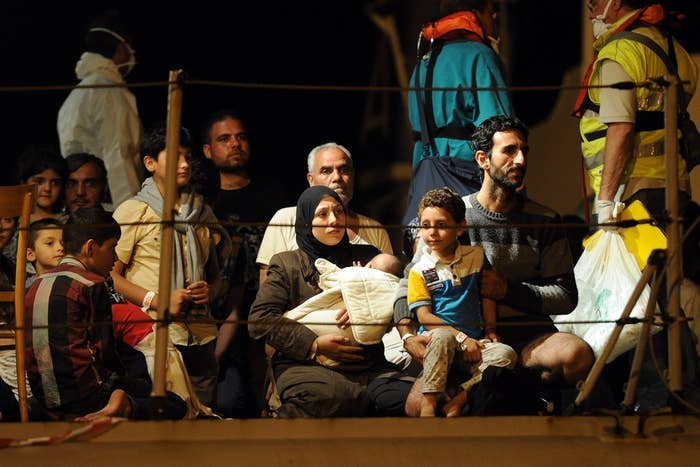 A shipwreck earlier this week left hundreds feared dead. Another shipwreck on Thursday left another 41 migrants feared dead.
Here's a map put together by The Guardian that shows just how nightmarish that crossing is.
Last year was a record year – almost 220,000 migrants crossed the water, and over 3,500 died during their journey, according to the U.N. Over 30,000 have already made the crossing so far this year.
The flow of migrants and asylum seekers across the Mediterranean has increased since the 2011 Arab Spring, a series of pro-democracy public protests that rocked countries across the Middle East and north Africa.
The number of people attempting the crossing in 2015 — and the number dying when boats capsize — is predicted to be another all-time high. Around 900 are reported dead or missing at sea so far in 2015, versus 17 in the same period in 2014, the U.N. says.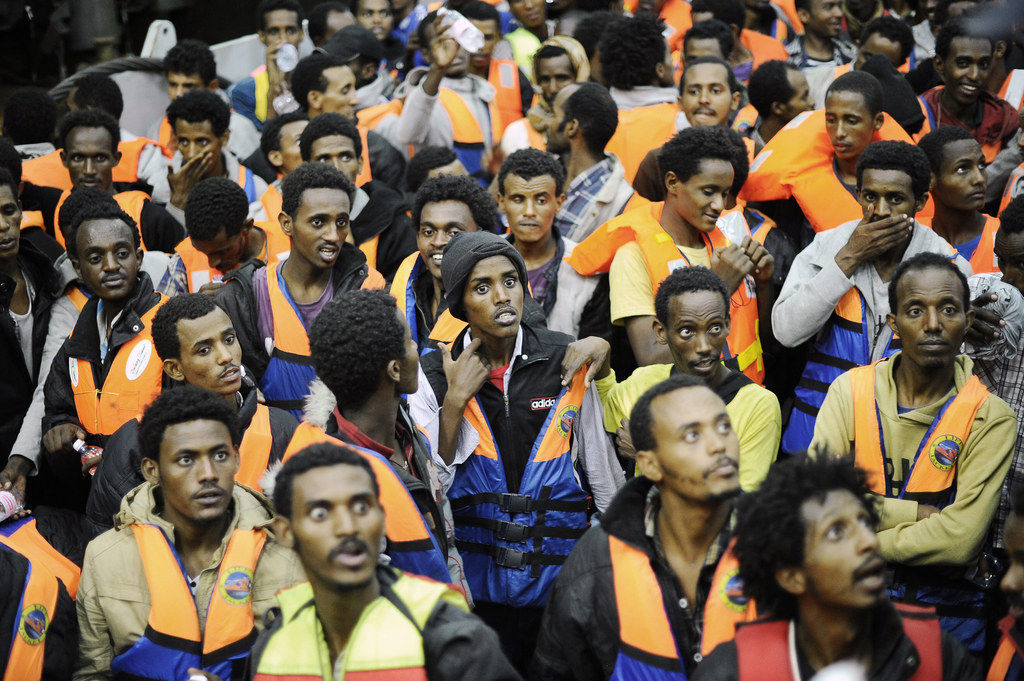 Over two-thirds of the children on the boats so far this year are traveling alone, versus around half last year, according to Save the Children, an international NGO.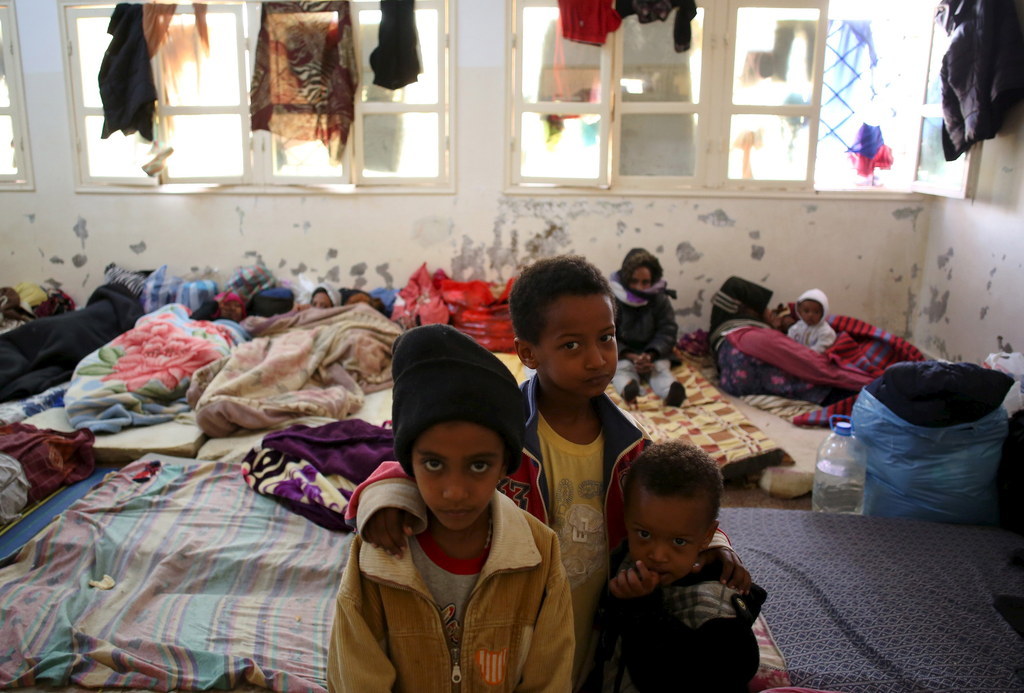 Neither the U.N. nor the International Organization for Migration have seen a significant increase in migrant arrivals so far this year, so it is not yet clear if more people overall are trying to make the crossing.
However, the warmer seasons that are popular times of year to make the journey have only just begun, and the number of boats is widely expected to increase in the coming weeks.
A big reason people are fleeing is that conflicts at home are either not going away or getting worse. Syria's civil war entered its fifth year in March, and Libya has seen a recent surge in violence.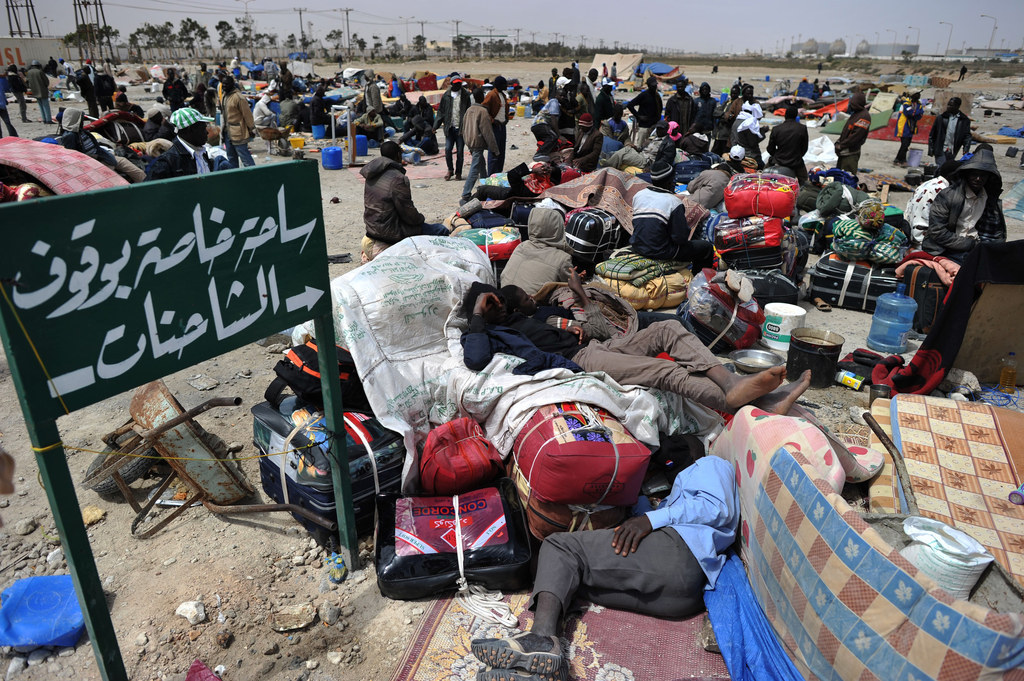 The bulk of the migrants crossing the Mediterranean last year were those fleeing the war in Syria or sweeping repression in Eritrea, an East African country that hasn't held elections for over two decades and doesn't have an independent press. As well as asylum seekers, there are also economic migrants, often coming from West African countries.
A big reason the journey is becoming deadlier is that no one has stepped in to properly replace Mare Nostrum, an Italian coast guard operation for migrants that ended last year.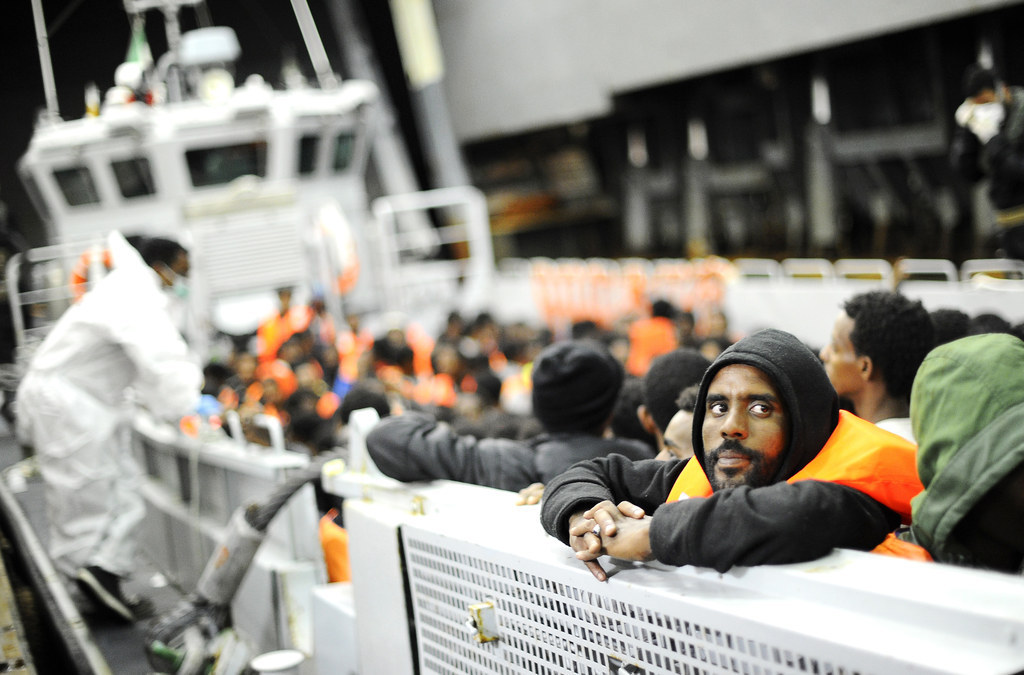 Human rights groups are calling on the European Union to launch a big rescue operation on the scale of Mare Nostrum. The Italian government has poured money and manpower into the mission.
Mare Nostrum has been replaced by Triton, a far smaller operation run by the EU's border management agency, The Guardian reported — but it doesn't have the same capacity as Mare Nostrum.
Some European countries fear that setting up a big rescue operation would encourage migrants to take on a risky journey, and hence they were reluctant to help Italy with Mare Nostrum or set up a full replacement, said Judith Sunderland at Human Rights Watch.
"But the fact that so many people, fully aware of the dangers, are attempting to make this incredibly dangerous journey with no hope of rescue really undoes this argument," Sunderland told BuzzFeed News, pointing to the fact that arrivals have not dipped since Mare Nostrum stopped.