Thailand Bans Surrogacy For Foreigners To Stop Its "Womb Rental" Industry
Thailand's interim parliament passed the law on Thursday after two big surrogacy scandals last year.
Thailand's parliament has passed a law that bans foreigners from paying Thai women to be surrogates, in a bid to end the country's role as a "fertility tourism" destination after a series of scandals.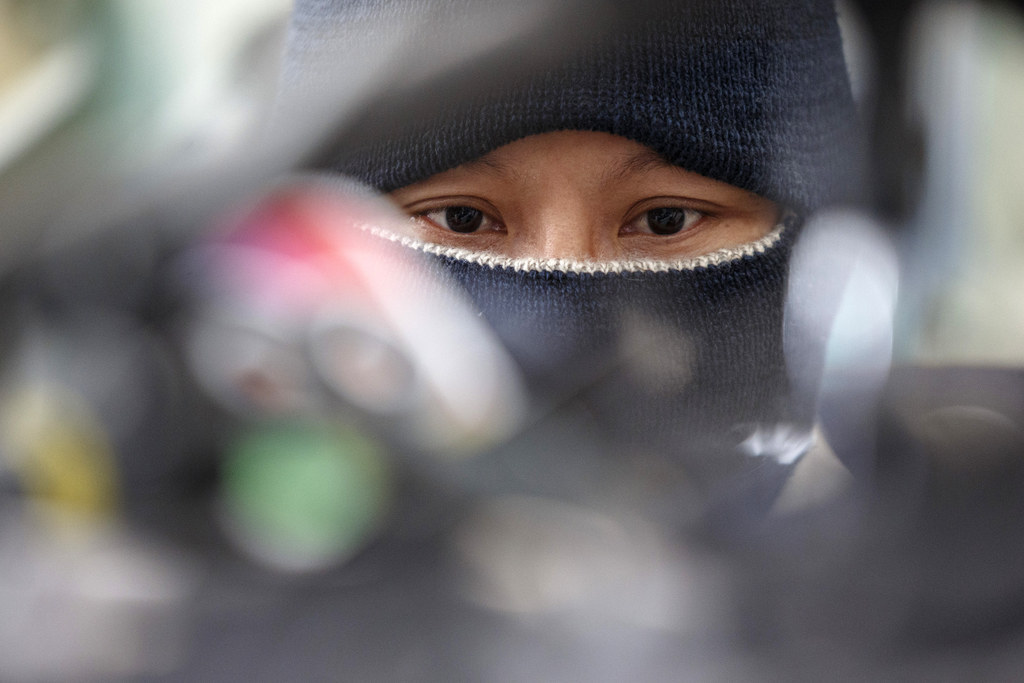 Thailand's new law, passed by its interim parliament on Thursday, bans paid surrogacy by both Thais and foreigners, the BBC reported. Thai married couples, or married couples with one Thai member, can still use a surrogate if they do not pay for the service and if the woman used is over 25 years old.
Although the law appears to have been passed primarily to stop paid surrogacy, some Australian media reported that it also only allows heterosexual couples to use surrogates.
Thailand's surrogacy industry came under the spotlight last year after a surrogate mother said an Australian couple abandoned their baby boy Gammy when he was born with Down's Syndrome, taking home only his sister.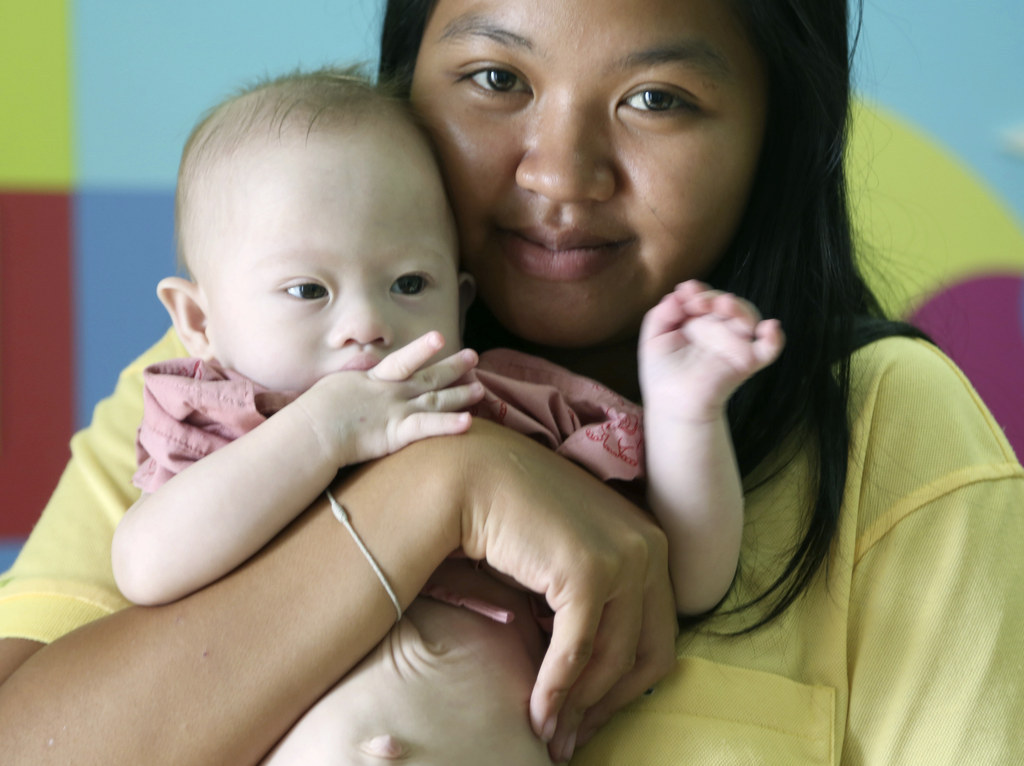 The couple denied the accusation, saying that they would have been happy to take the boy but the surrogate mother decided not to give him up. Gammy remained with her and was later granted Australian citizenship to grant him access to medical care.
The case sparked public outrage over the lack of laws controlling international surrogacy – and that outrage intensified when it emegered that the man in the couple had been jailed in 1997 for sex offences involving girls aged under 13.
And last August, Interpol launched an investigation into a Japanese man who used Thai surrogate mothers to have 16 children, raising fears that he was running a "baby factory" and planning to traffic the infants.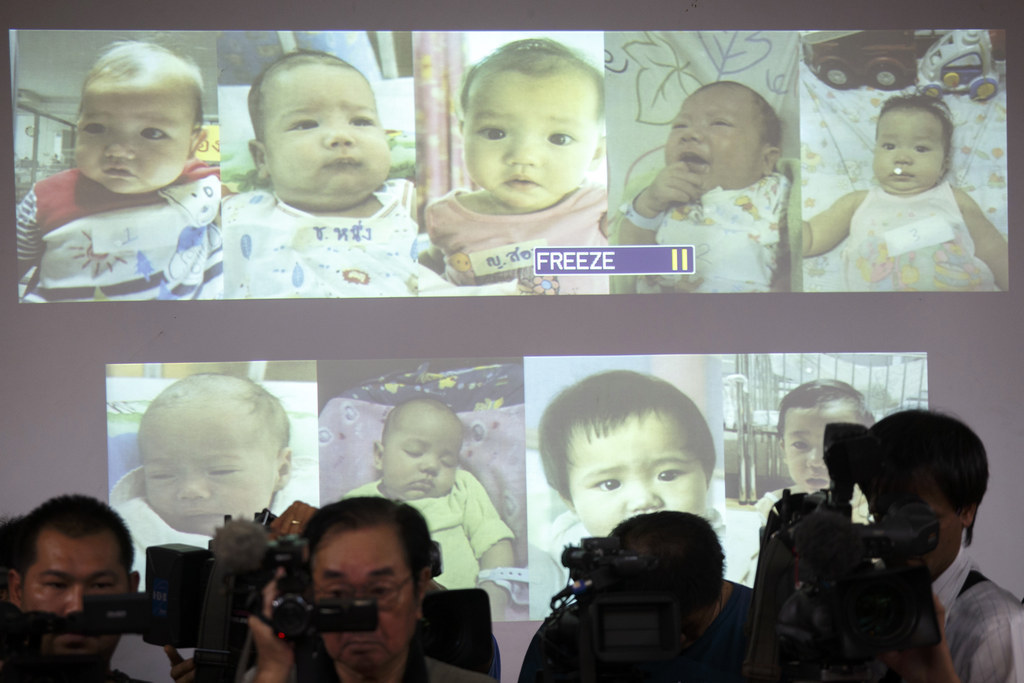 As one of the few Asian countries where commercial surrogacy was not specifically outlawed, Thailand had become a go-to destination for couples from Australia, Hong Kong and Taiwan, the Associated Press reported.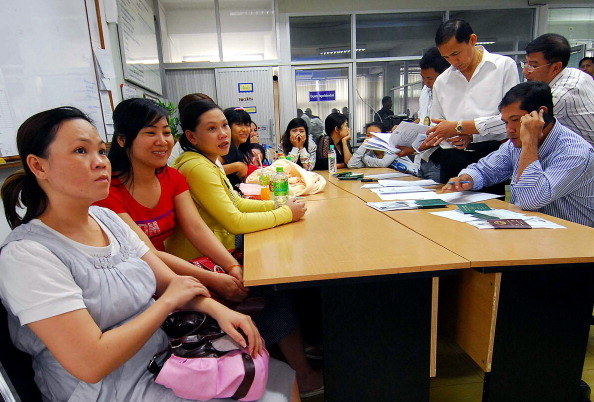 Thailand's international surrogacy industry was dubbed a "womb rental business" by some of its detractors, especially following last year's scandals. Commercial surrogacy is illegal in most countries – exceptions include India, Russia and some U.S states, the BBC has reported.
The remaining big market for international surrogacy in Asia now is India, where the industry is worth $400m a year but the women themselves are often poorly treated, Al Jazeera has reported.