Pakistan's Children Return To School One Month After Massacre
The Army Public School — where the Taliban killed 134 children in Peshawar in December — and all other schools reopened Monday for the first time since the attack.
Pakistan's children returned to school on Monday, after Taliban gunmen killed more than 140 people in a massacre at the Army Public School in Peshawar in December.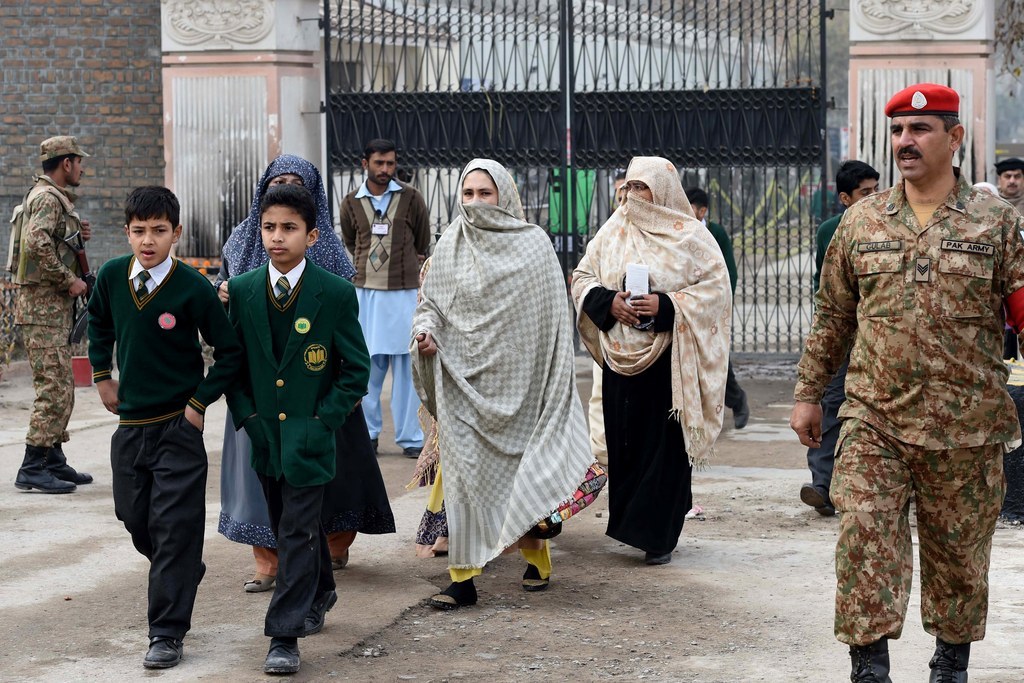 Most of Pakistan's schools were closed for an extended winter break following the Dec. 16 attack, when militants attacked the Army Public School (APS).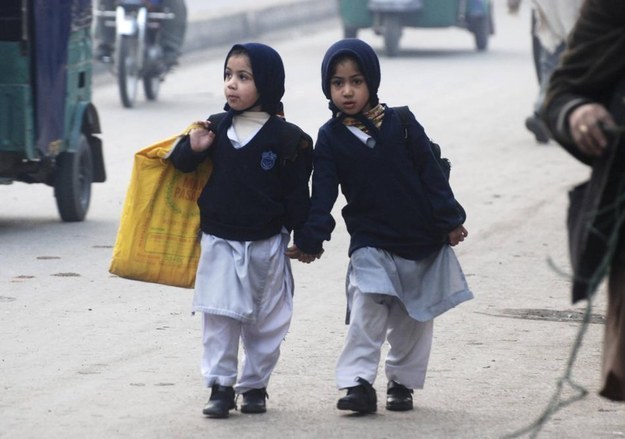 Tight security and bag searches were seen at many facilities.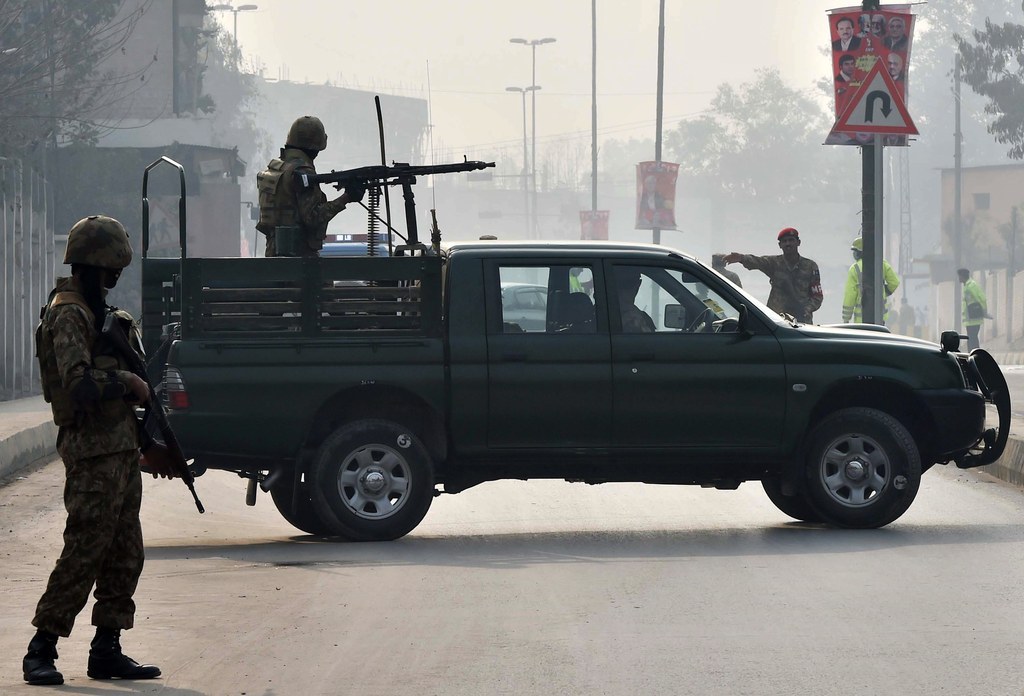 Some students and teachers expressed a passionate commitment to returning to school, despite the risks. Here is a tweet from a BBC journalist reporting from the APS: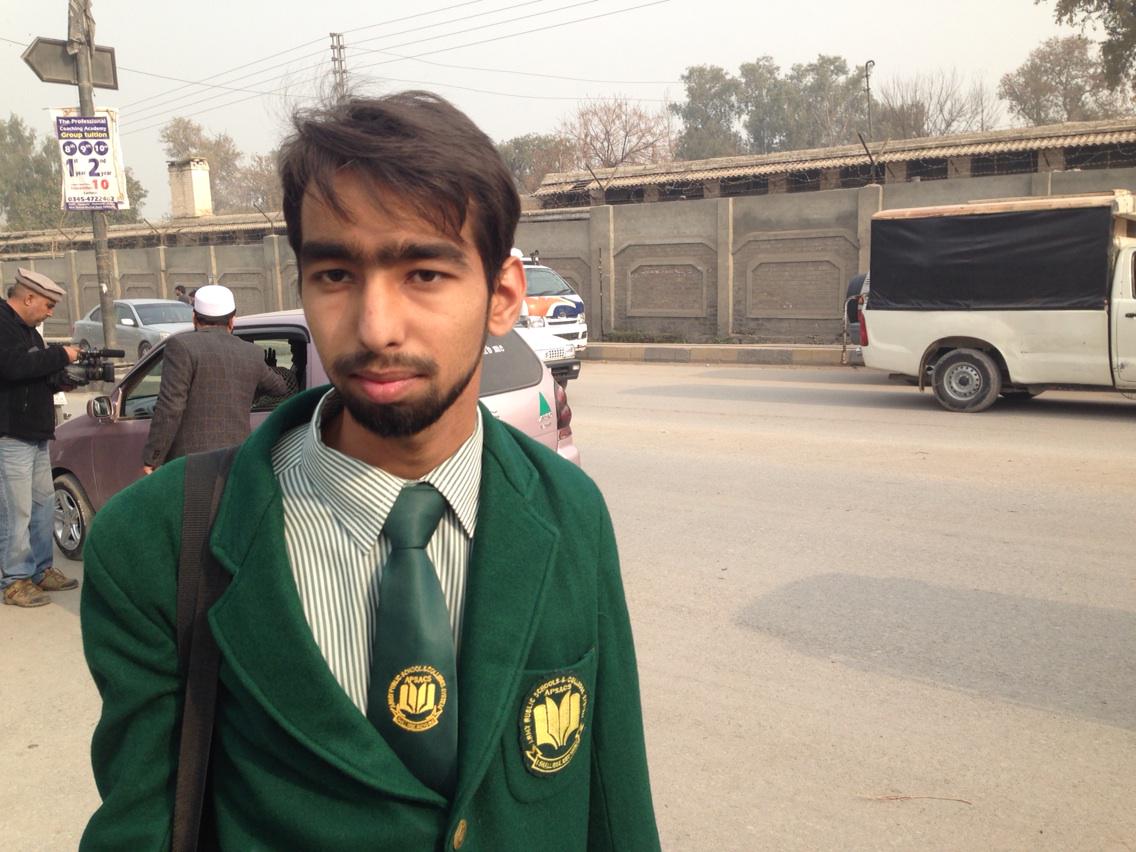 And here is a clip from an incredibly moving interview with an APS teacher, whose son died in the attack but who won't let fear stop her from returning to the school:
The school massacre was the Taliban's deadliest single attack so far.
The gunmen killed over 140 people, 134 of them children, Reuters reported. The BBC put total the death toll at over 150. The gunmen died in the ensuing army raid.
The Taliban has said it carried out the attack in response to a government offensive against its militants that began in summer 2014, The Guardian reported. The APS is near a military complex in Peshawar and many pupils there are the children of military personnel.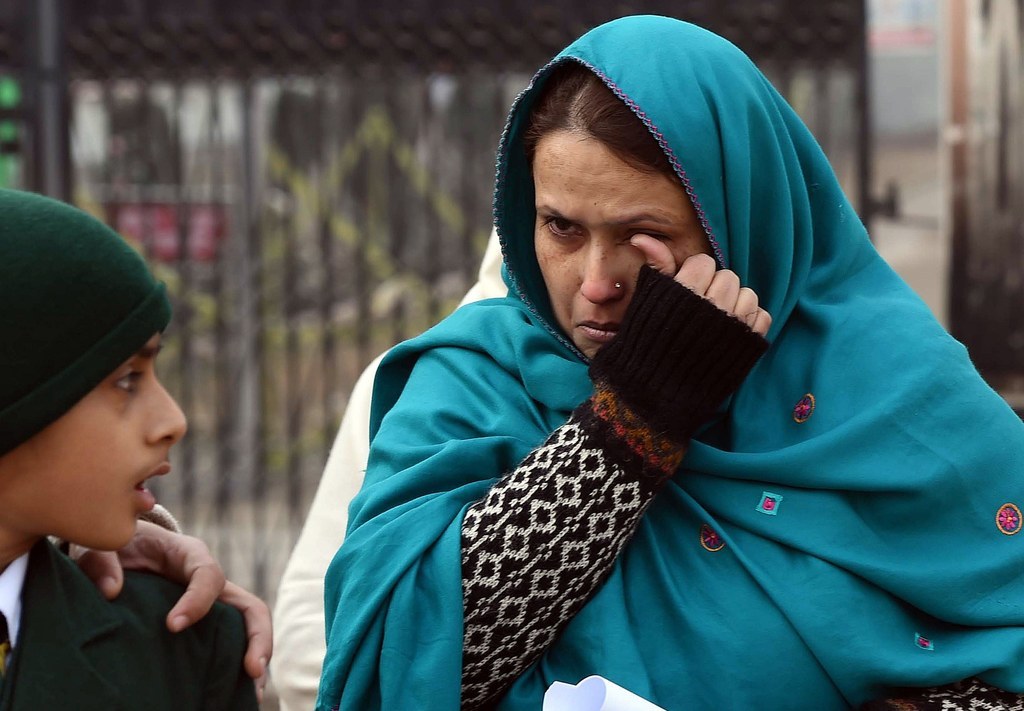 U.S. Secretary of State John Kerry arrived in Pakistan on Monday for talks. He could pay a visit to APS, some local media reported.
Pakistan's government and security forces have in recent years come under criticism for failing to stem the tide of Taliban attacks. Pakistan's army chief Gen. Raheel Sharif on Monday visited the APS to reassure parents and students.