1 In 10 Children Are Living In Places Affected By Armed Conflicts
Unicef launched its largest ever appeal on Thursday, calling for $3.1 billion to fund its projects in 2015 and singling out Syria as the conflict zone where the most work is needed.
One in 10 of the world's children – or more than 230 million – are living in countries and areas affected by conflict, Unicef said in an appeal launched on Thursday.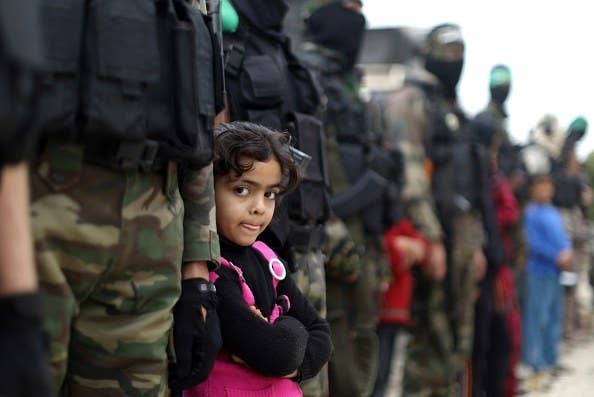 More than 5.6 million children in Syria, and an additional 1.7 million who have fled to neighboring countries, need support, the charity says.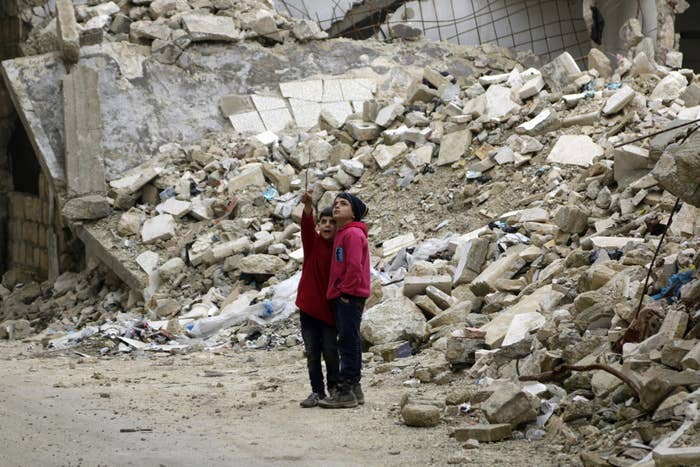 A year into the crisis in Ukraine, around 1.7 million of the country's children are living in conflict zones.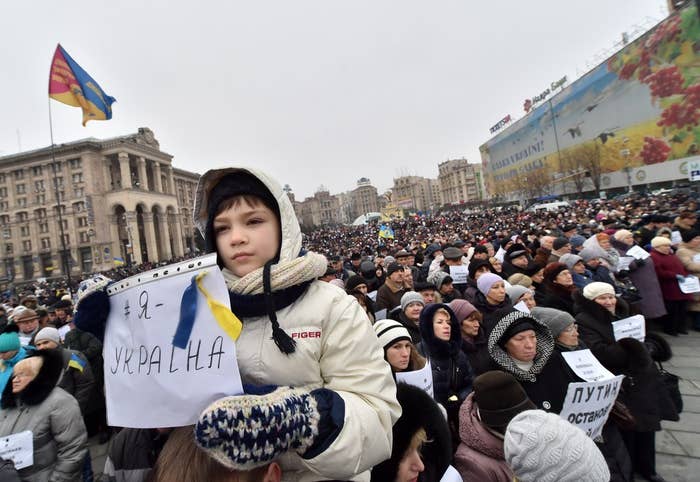 In Nigeria, attacks by the Islamist group Boko Haram escalated in 2014, causing at least 1.5 million people to flee their homes, mostly women and children.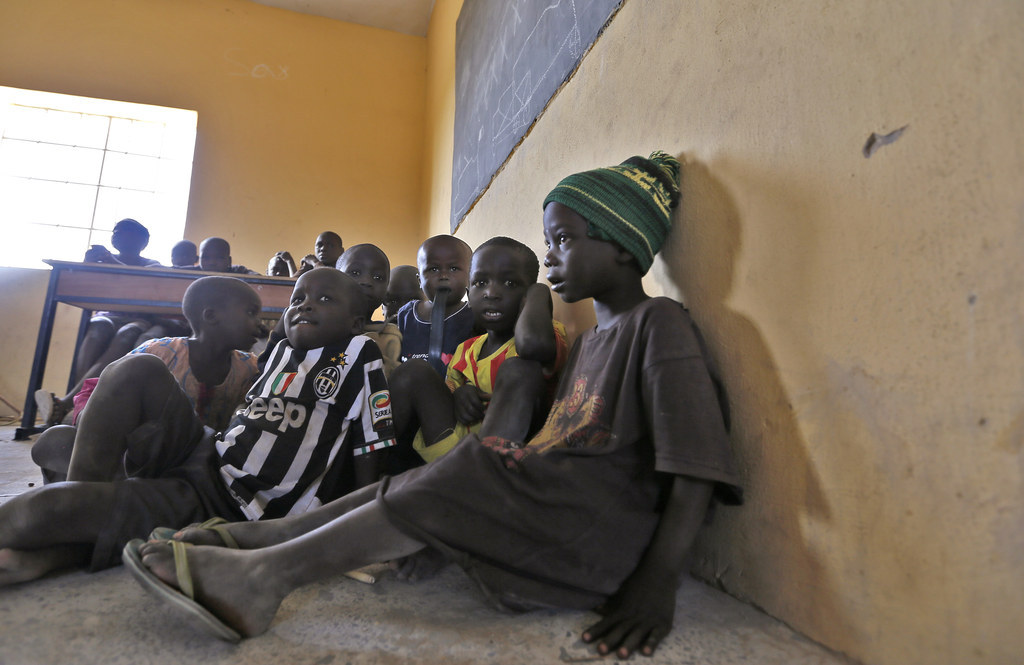 Unicef is also calling for funds for campaigns that last year fell short of the donations required in conflict zones such as Afghanistan and Palestine.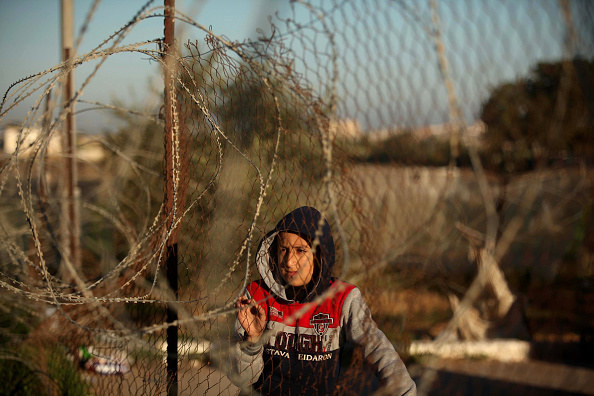 The charity says also that almost 10 million people under the age of 20 have been affected by the Ebola outbreak in West Africa.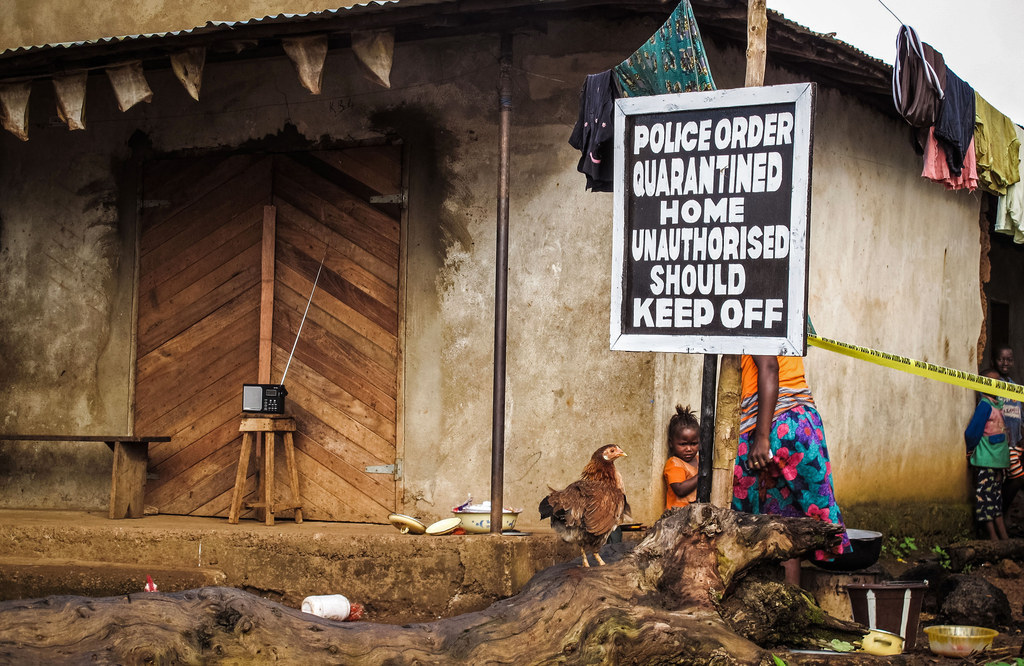 Unicef's appeal calls for $3.1 billion to fund its 2015 projects, which aim to reach children living in conflict zones and caught up in other humanitarian crises. The biggest amount in the appeal, $903 million, was for Syria and the surrounding region, followed by $500 million for West African countries affected by Ebola. The full appeal and report are here.
The charity announced earlier this week that it had reached an agreement with a rebel group in South Sudan to release 3,000 of the children it had recruited as fighters.