Nepal's schools started to reopen over the weekend, holding classes for the first time since two devastating earthquakes in the Himalayan country in April and May killed more than 8,300 people.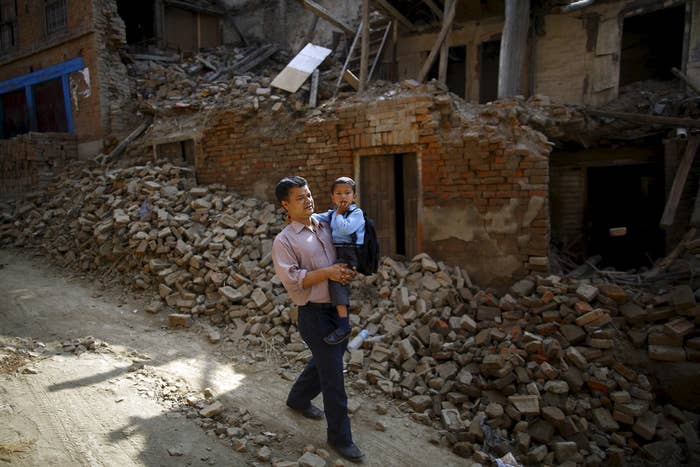 Around 32,000 classrooms were destroyed by the earthquakes, according to the United Nations' children's charity Unicef. Some media reports, including this one from the BBC, put the figure around 25,000.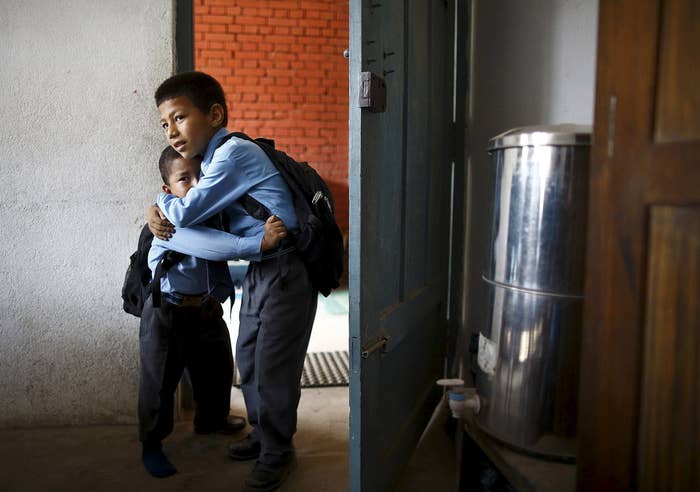 Many children who returned to class over the weekend used temporary classrooms, including bamboo huts built especially on the schools' grounds, Al Jazeera reported.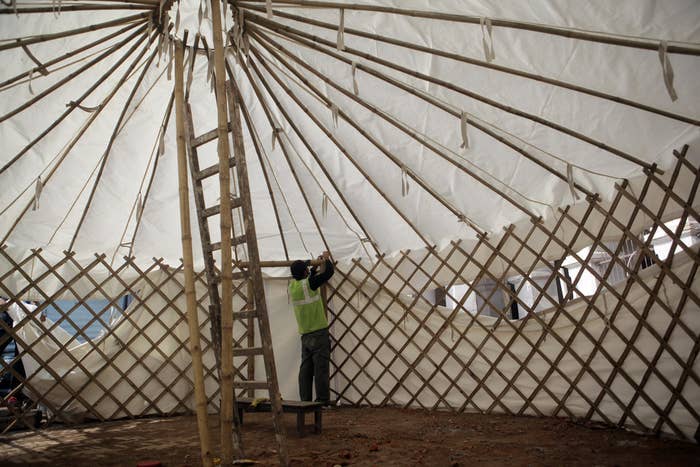 However, despite efforts by Nepal's local authorities and international aid groups, almost a million children across the country are still unable to go to school, according to Unicef.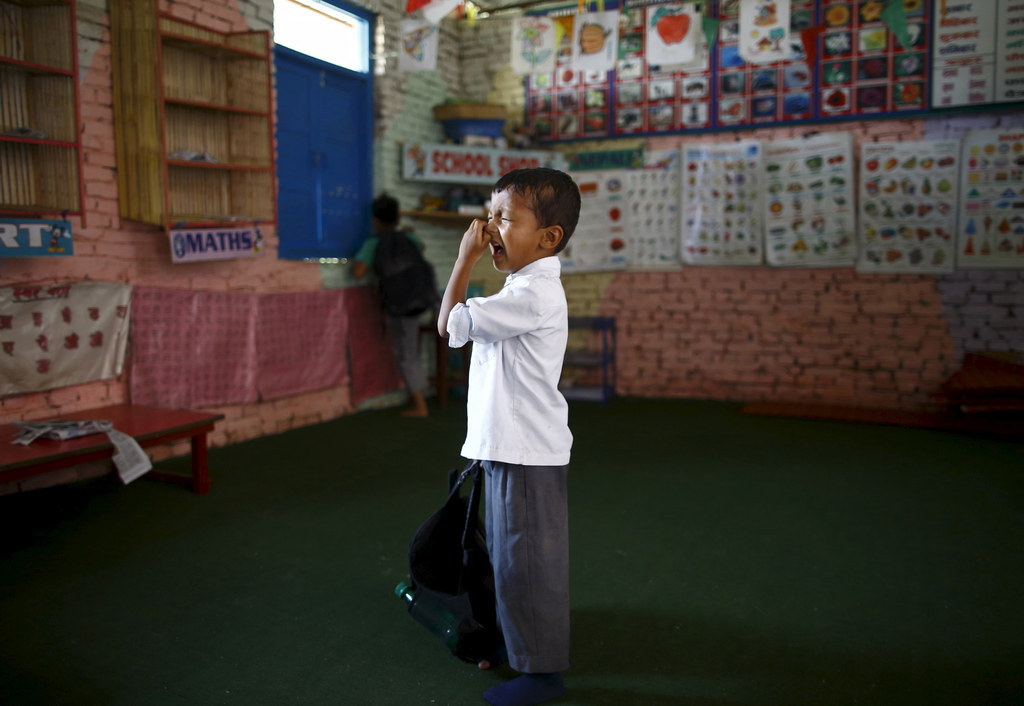 Nepal needs more than $24 million just for emergency measures to get children back to class, according to the government and aid agencies. The measures include building more temporary classrooms and providing equipment.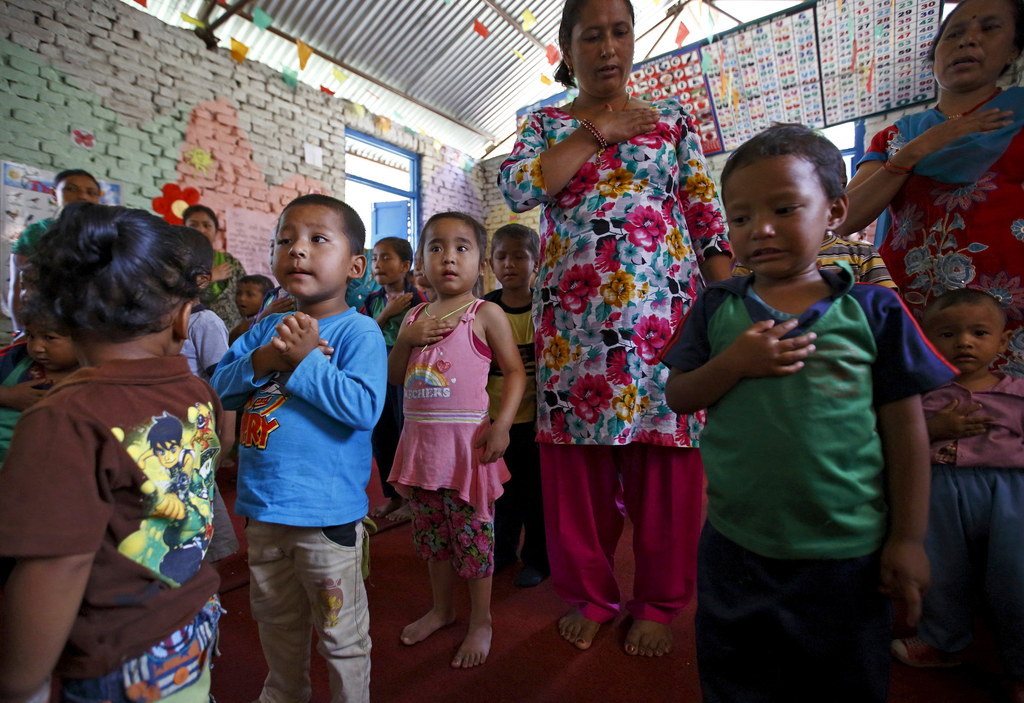 The bulk of classes that restarted were in and around Nepal's capital Kathmandu, as this journalist and author based in the city tweeted. In remote villages closer to the epicenters, he said the story was somewhat different.