The BBC has brought forward the documentary's U.K. broadcast date to March 4, from the originally scheduled date of March 8, International Women's Day. The documentary will be shown separately by broadcasters in Denmark, Sweden, Switzerland, Norway and Canada, The Guardian reported.
India has banned a documentary on the fatal gang rape of a student in Delhi in 2012 that sparked a huge and ongoing debate about women's rights in the world's biggest democracy. Officials made the announcement on Wednesday.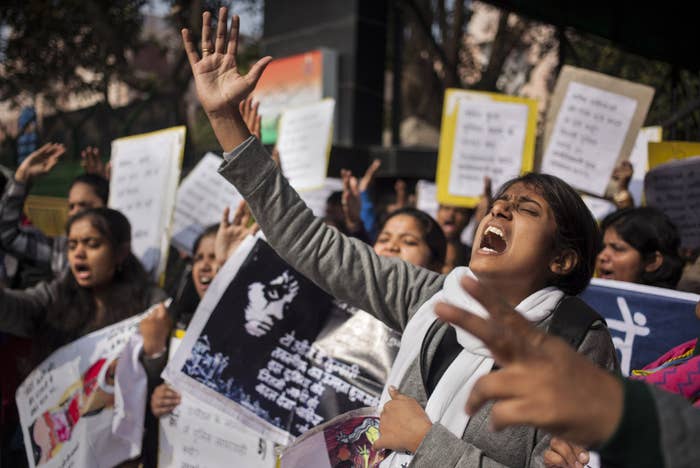 Home Affairs Minister Rajnath Singh said the BBC show was banned partly because it featured an interview with one of the five people convicted of the attack, who made "highly derogatory" comments about women.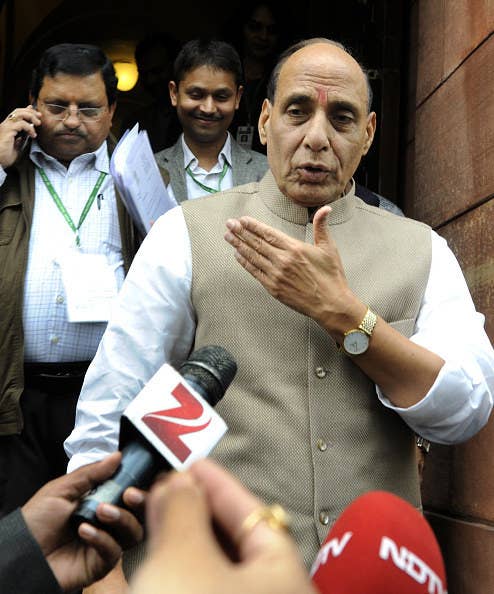 Mukesh Singh was interviewed in jail and made a string of incendiary comments that went viral this week, including the claim that women were more to blame for their rapes than men, and that women should not fight back during rapes.

His comments provoked widespread disgust in India, but some people said that simply banning the documentary ignores the true problem — poor attitudes toward women. Here is one of India's most prominent journalists:
This senior women's rights activist backed the ban and said the documentary helped a rapist spread his views (another activist said the show shouldn't be aired now because Mukesh Singh's case is under appeal).
Leslee Udwin, the British filmmaker who made the documentary, said she was "deeply saddened" by the ban in a statement published by NDTV, the Indian television channel that was due to air the show in India. It will still air internationally on March 8.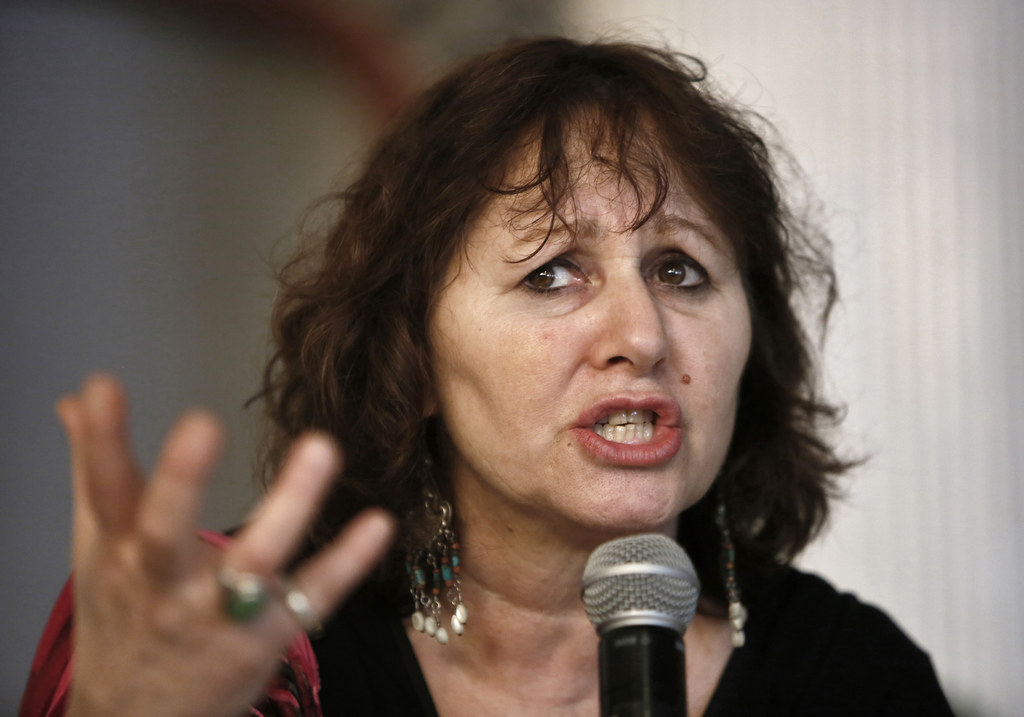 Rajnath Singh directed the city's police to obtain a court injunction against the film on Tuesday night, Reuters reported. India's Ministry of Information and Broadcasting on Tuesday also warned television channels not to show excerpts from the interview, which it said appears to "encourage and incite violence against women."
The home affairs minister has not only questioned the content of the interview – he has also ordered an enquiry into how Udwin got into Delhi's Tihar jail. Udwin, who made the documentary for the BBC's Storyville series, said the federal government and the jail gave her permission.
In the December 2012 attack, the 23-year-old student was gang-raped and tortured after boarding a minibus with a male friend. She later died of her injuries. Four adult men were found guilty of rape and murder and sentenced to the death. A teenager was found guilty of rape and murder and sentenced to three years in a juvenile detention center.
The four men are all appealing their sentences. Mukesh Singh says he was driving the bus during the attack but did not take part in the rape.