Here Are The Rules Deciding If FIFA Execs Will Make It To The U.S. From Switzerland
The FIFA officials rounded up in Switzerland on Wednesday are being detained pending extradition to the U.S. Here's a brief look at the treaty between the two countries governing such requests.
Swiss police on Wednesday rounded up several FIFA officials accused of taking part in a huge corruption scandal, according to the U.S. Department of Justice.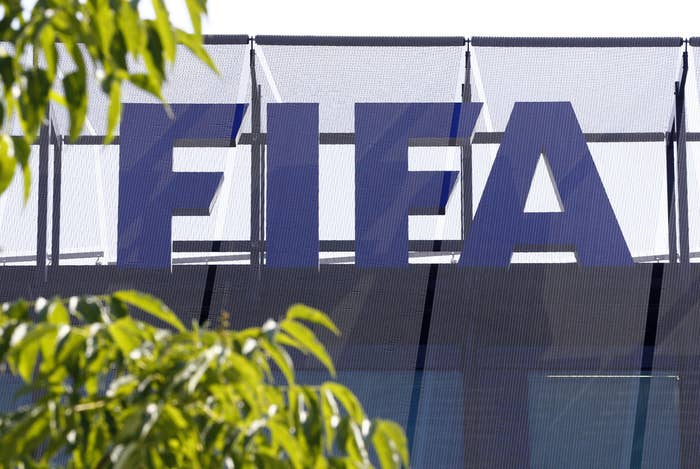 The FIFA officials were detained pending extradition to the U.S. So, what are the current rules regarding extraditions between the U.S. and Switzerland?
Washington and Bern signed an extradition treaty in 1990, although it didn't come into force until later that decade. Extradition is a legal process that allows one country (let's call it the requesting country) to ask another country (let's call it the host country) to return someone who faces criminal charges in the requesting country. Extradition is governed by an individual treaty between the two countries involved, not simply by international law, which is why it's a long and fiddly process that differs depending on who the players are.
In the U.S. and Switzerland's treaty, there are several situations in which the document says one country doesn't need to oblige the other's requests to extradite someone. These include political offenses, some economic crimes, and crimes that would incur the death penalty in the requesting country but not in the host country.
Governments also almost never surrender their own citizens, Time reported in a 2009 article outlining a brief history of U.S. extraditions.
Famous extradition disputes between the U.S. and Switzerland include the case of Roman Polanski, the Oscar-winning film director whom Switzerland refused to send to the U.S. in 2010.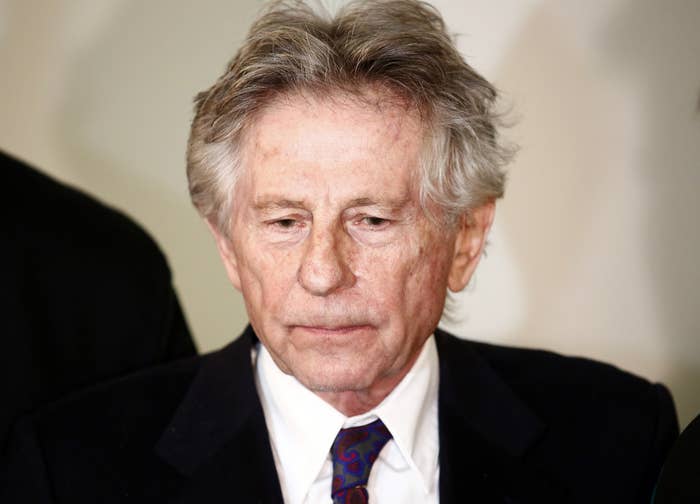 The Franco-Polish Polanski had pleaded guilty to having sex with a 13-year-old girl in California in 1977, but he left the country before his final sentencing. Switzerland refused to extradite him decades later partly due to doubts over the conduct of the judge in the original case, the New York Times reported in 2010.
Another case is that of the financier Marc Rich, who faced charges in the U.S. primarily for economic crimes and therefore was protected by the treaty's caveats.
Alex Kelly, a man from Connecticut, was extradited to the U.S. on rape charges in 1995 after fleeing the country, the Times reported at the time.
Bern is the capital of Switzerland. An earlier version of this article stated that it was Geneva.