Family Of Washington Post Reporter Says They Are "Disappointed" As Iran Case Proceeds To Court
The dual American and Iranian citizen has been held in Iran for more than five months on undisclosed charges.
The family of Jason Rezaian, a Washington Post reporter detained in Iran, said in a statement released Friday that they were "disappointed" that his case has been referred to a court in the capital, Tehran.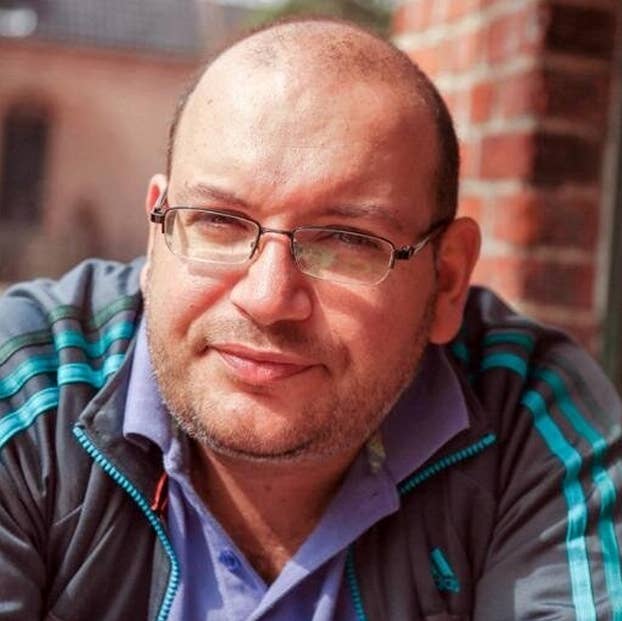 The family statement was a response to Iranian media reports earlier this week that Rezaian's case had been "referred for processing to Tehran's Revolutionary Court."
This means that a trial will take place, although the date is not yet known, the New York Times reported. Alternatively the "processing" could be a review stage that decides whether a trial date should be set, or whether the case should stay in a holding pattern, the Post reported. Both newspapers cited Iranian news agencies.
"While we are disappointed that the Iranian Judiciary did not dismiss these as yet unspecified charges during the "investigation" phase, we are encouraged by the fact that, with the case now squarely in the hands of the Judiciary, it may move through Iran's legal process in a more timely and transparent manner," Rezaian's family's statement said.
Jason Rezaian, the Post's Tehran correspondent, was arrested on July 22 along with three other journalists.
He was then held for four months without charge. He was charged by the Iranian authorities in December but not told what he was being charged with, the Post reported at the time. You can read the newspaper's response to this week's developments here.
The other journalists included Rezaian's wife, Yeganeh (Yegi) Salehi, who was released on bail last year.
Rezaian has not been given access to a lawyer during his detention, his family says. On Friday, they reiterated their calls for his right to counsel to be honored.
"We call on the judiciary to immediately grant Jason access to his lawyer and case file as promised when he was charged in December and as is required by Iranian law," they said.
Kenneth Roth, executive director of Human Rights Watch, on Thursday tweeted this to show his opposition to Rezaian's trial.