Barrel Bombs Have Reportedly Killed Over 3,000 People In One Syrian Province Since Last Year
President Bashar al-Assad has denied using barrel bombs in Syria's civil war, but an Amnesty report released on Tuesday documents attacks on the city of Aleppo and the surrounding area.
Barrel bomb attacks have killed over 3,000 civilians in and around Aleppo, Syria's second largest city, since the start of 2014, according to a report released by Amnesty International on Tuesday.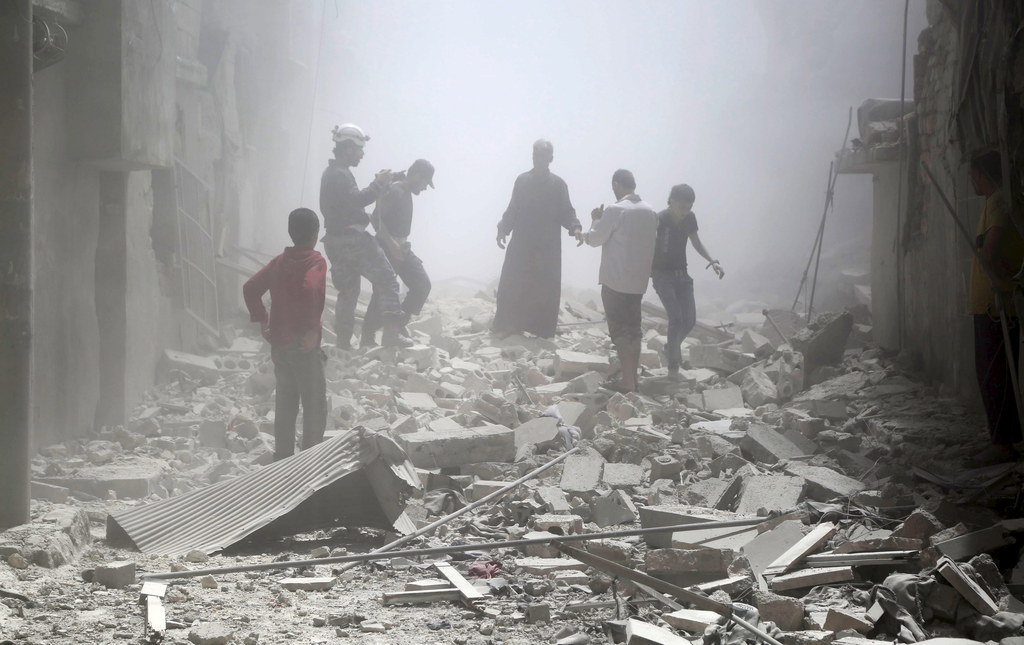 Barrel bombs — so-called because they are often made from oil barrels packed with explosives and metal fragments — are crudely made but extremely deadly weapons that are dropped during aerial attacks.
Barrel bomb attacks alone killed at least 3,124 civilians – and 35 fighters – in Aleppo and its surrounding province between January 2014 and March 2015, according to the Violations Documentation Center, a Syria-based monitoring group cited in the report.
During that 15-month period, the report said, the regime's aerial attacks hit 23 mosques, 17 hospitals, 14 markets, 12 transport hubs, and three schools in Aleppo.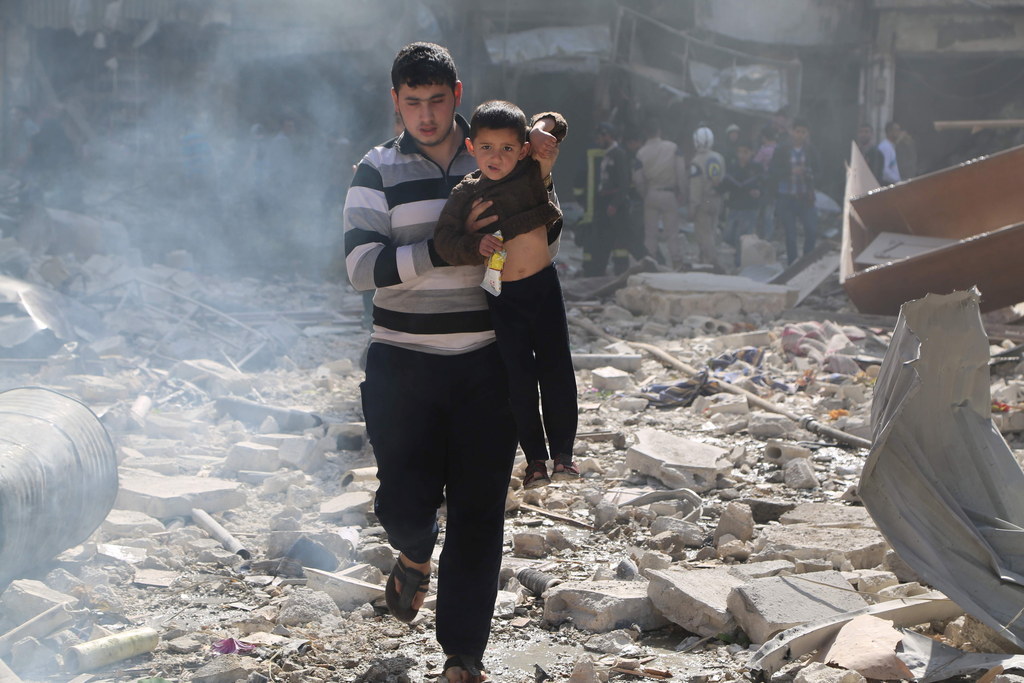 In February, Assad denied that his forces have ever used barrel bombs. U.S. and European officials have said that statement is not credible.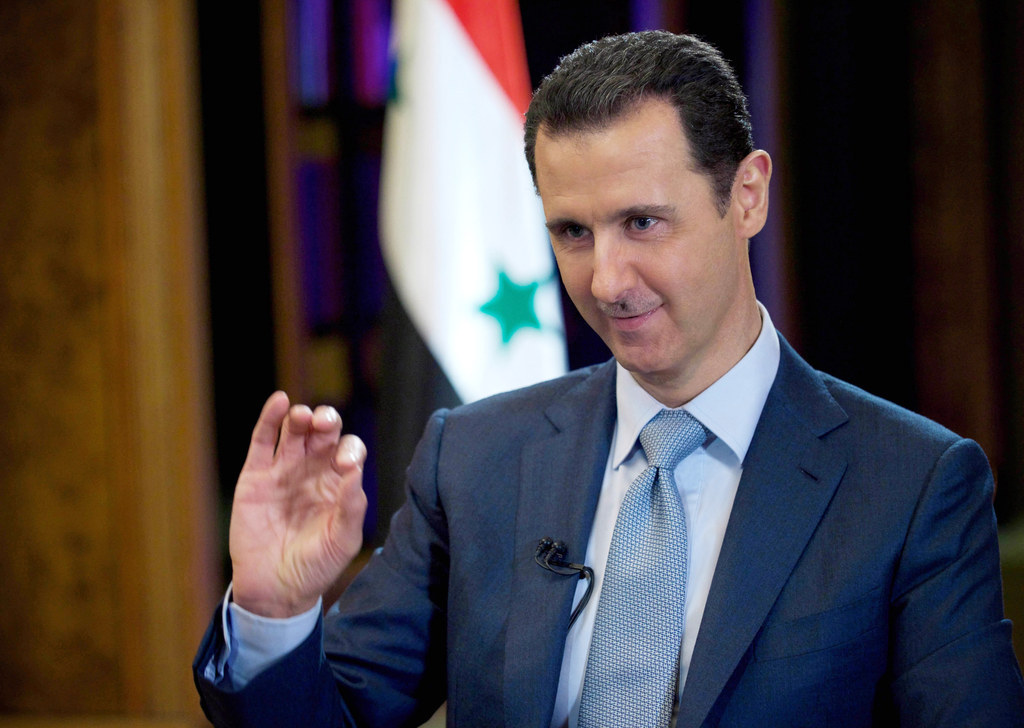 Syria's civil war, now in its fifth year, has forced around half of the pre-war population of 21 million people to flee their homes and has caused life expectancy to drop by 20 years, according to a UN report earlier this year. Around 4 million Syrians have escaped overseas, but the bulk of those who fled their homes remain displaced within the country.
The Amnesty report also documented attacks on civilian areas by the armed opposition groups fighting against Assad. Their attacks often involved mortars, the report said.