An 8-Year-Old Boy Was Nearly Smuggled Out Of West Africa In A Suitcase
A woman was caught trying to take the boy, who is reportedly from Ivory Coast, over the border into a small Spanish-owned territory on Africa's northern tip.
A woman has been caught trying to smuggle an 8-year-old boy in a suitcase into a tiny Spanish territory on Africa's northern tip, AFP reported on Friday. Spanish border guards released this scan of the suitcase.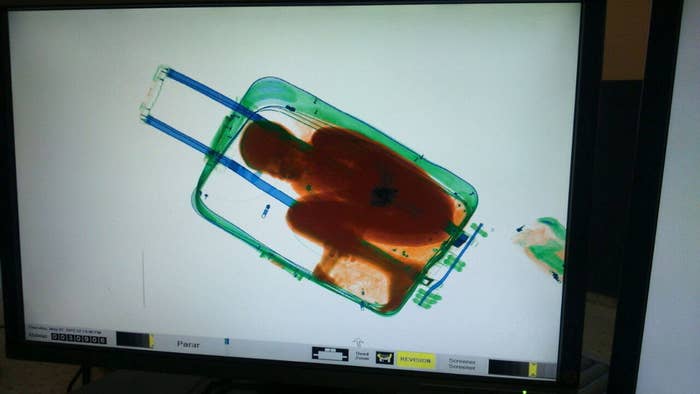 The boy was carried in the case through a pedestrian border crossing from Morocco into the Spanish territory of Ceuta on Thursday. He is from the West African country of Ivory Coast, several media outlets reported.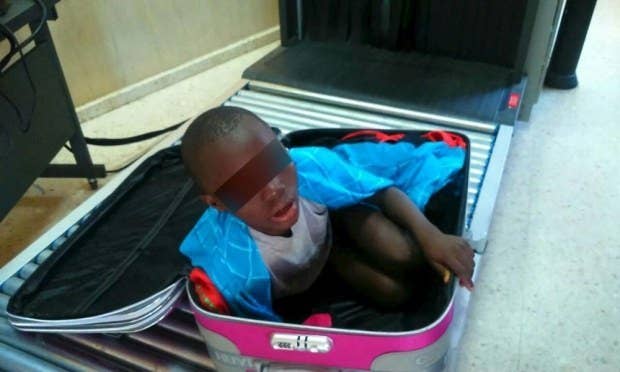 The 19-year-old woman, who is not related to the boy, and the boy's father, who tried to cross the border shortly afterward, have been arrested, the Spanish newspaper El Pais reported.
The boy was spotted when the luggage went through a scanner, a spokesperson for Spain's Guardia Civil — a military force that carries out police duties and patrols borders — told AFP.
Ceuta and Melilla, another small Spanish enclave bordering Morocco, attract hundreds of migrants each year who want to leave Africa for Europe. Spain and Morocco dispute who owns the two territories, the BBC reported.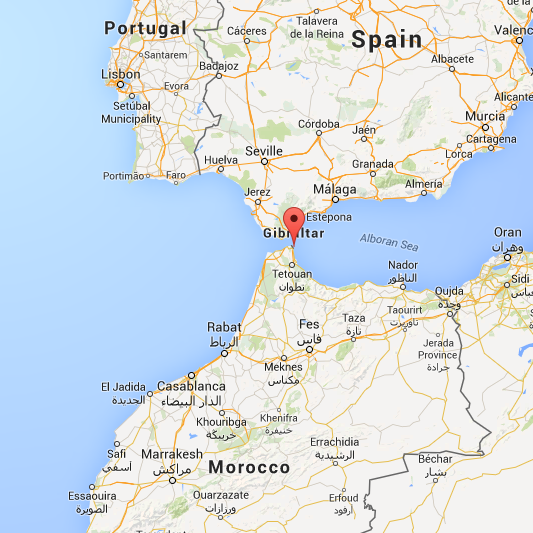 Ceuta is shown in the left map. Mellila is shown in the right map.
Around 400 migrants scrambled over the 6-meter wire fence around Mellila on a single day last year, The Guardian reported at the time. At least 15 migrants drowned trying to swim to Ceuta from Morocco in another incident in 2014, during which human rights groups criticized the Guardia Civil for firing rubber bullets into the water.
This year, Europe is seeing a surge in deadly shipwrecks in the Mediterranean, as tens of thousands of migrants from the Middle East and North Africa try to reach Europe in overcrowded and unsafe boats.