Here Are The 11 Most Awesome Human Rights Wins Of The Last Year
The world seems like a pretty horrible place right now, but don't lose heart. Amnesty International's annual survey of human rights contains some sunny spots from last year and the start of this year.
Amnesty International has released its annual report on the state of human rights around the world, and most of it makes for pretty somber reading.
First, the bad news...
Of the 160 countries that Amnesty assessed, it found that 119 had restricted freedom of expression without a solid reason, 93 had conducted unfair legal trials, 78 had laws that in effect banned consensual gay sex, and 28 banned abortion under any circumstances.
But the report also includes some straight-up human rights wins. Below are 11 of our favorites from last year and this year so far.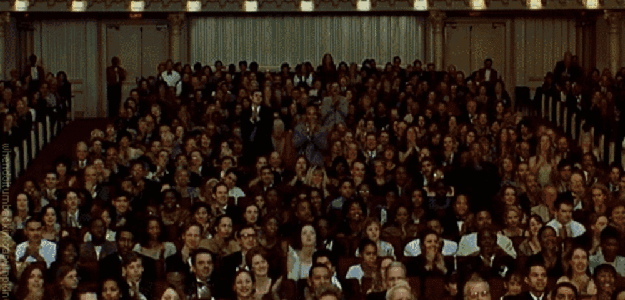 1.
This month, Egyptian authorities freed Peter Greste, one of three Al Jazeera journalists imprisoned for over a year on charges of spreading false news. His colleagues, Mohamed Fahmy and Baher Mohamed, have been released on bail but face a retrial.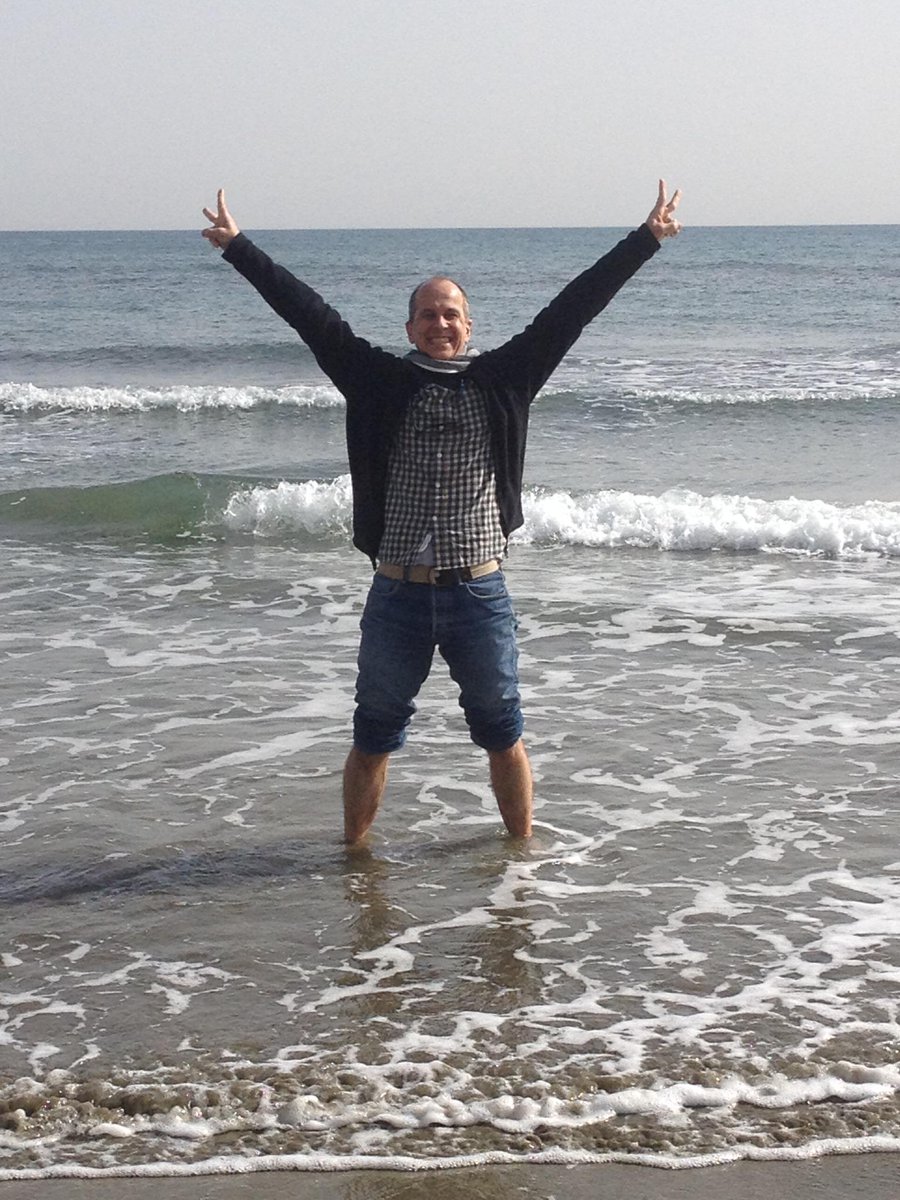 2.
Last month, 53 Cuban political prisoners were also released, just after the U.S. and the socialist island announced they would be renewing diplomatic ties.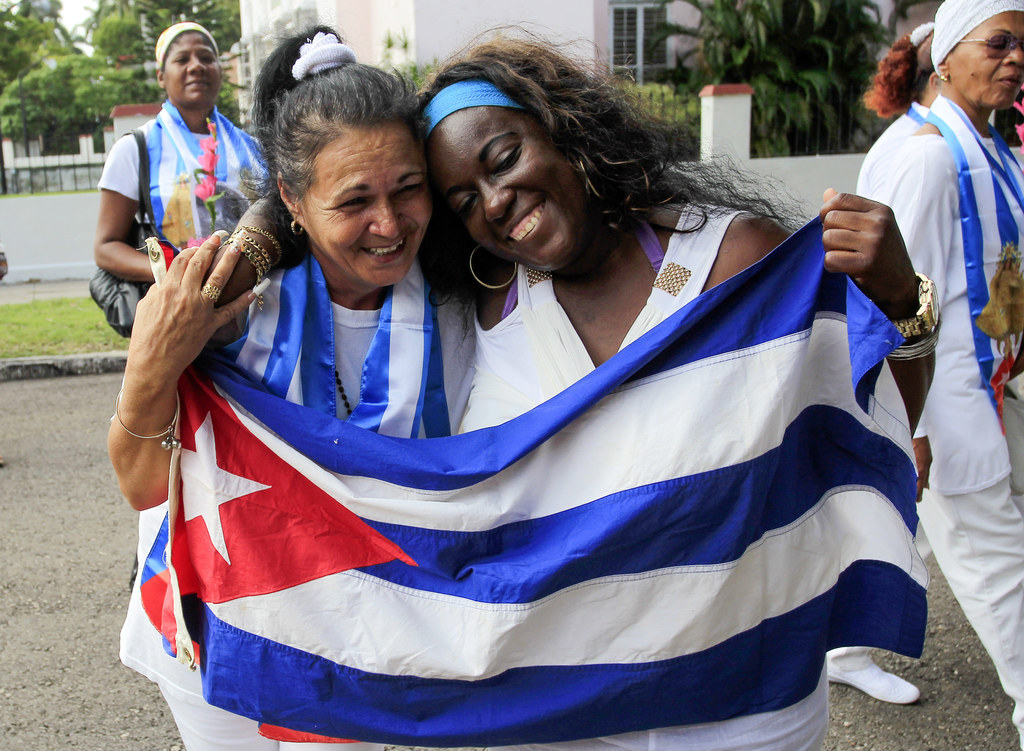 3.
In women's rights victories, Morocco's parliament voted last January to repeal a law that allowed men who raped girls under 18 to escape punishment by marrying their victims. A similar loophole was also removed from a draft law in Mozambique.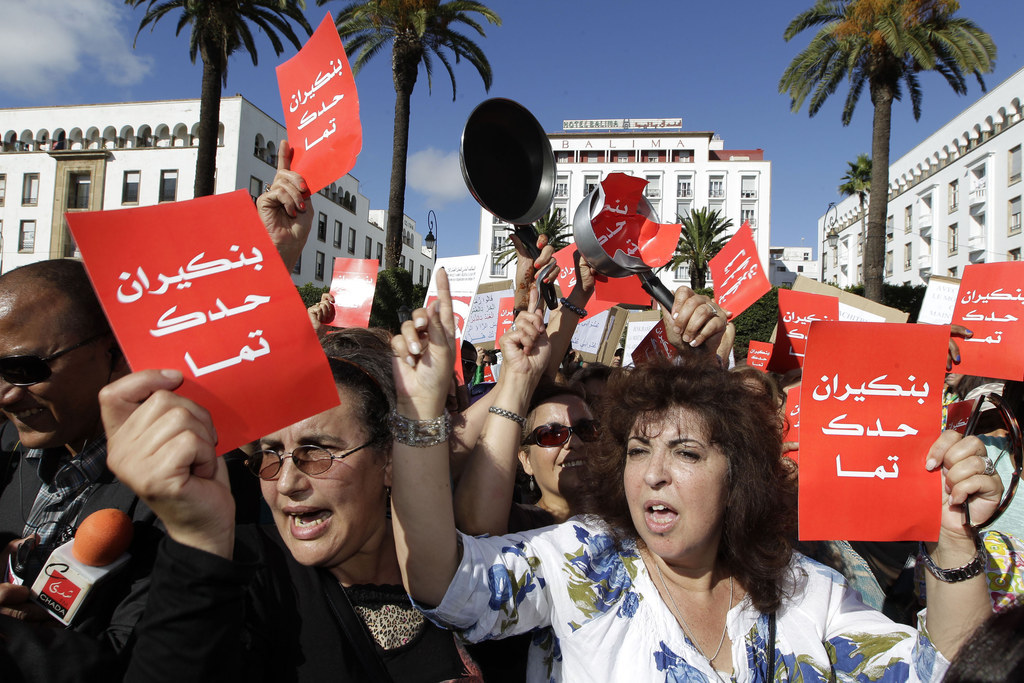 4.
Also, Chile decided in June it would allow abortion in some cases, such as those where the pregnancy puts the woman's life in danger.
5.
When it came to knowing more about what governments get up to, a U.S. Senate committee's report on CIA torture in December exposed a brutal Bush-era program that involved both the U.S. and some European countries.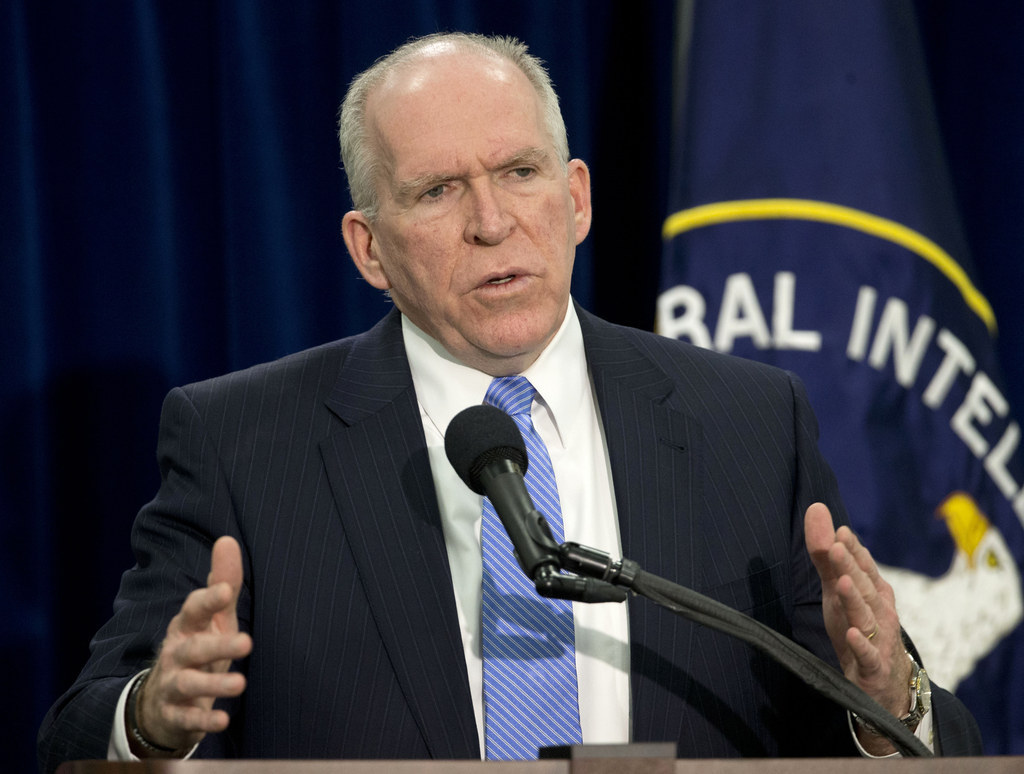 6.
Also, the U.K. was forced in June to reveal a secret policy justifying the mass surveillance of every Facebook, Twitter, YouTube, and Google user in the country. Wonder if that includes this guy...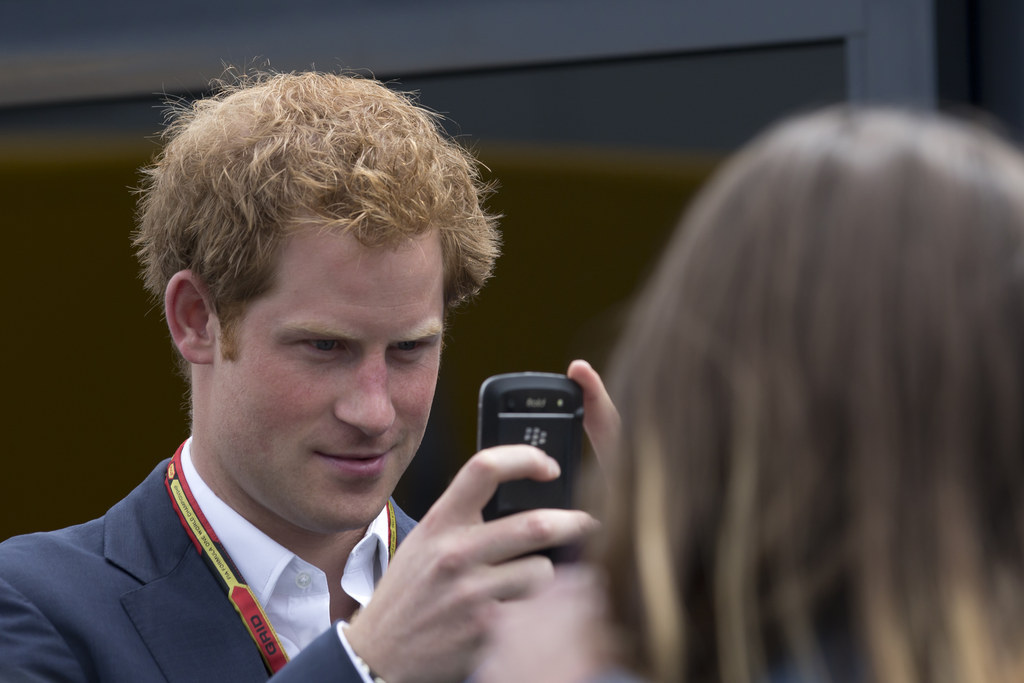 7.
Moving on to LGBT wins, India's Supreme Court in April granted legal recognition for transgender people, who can now state that they belong to a neutral third gender that is neither male nor female.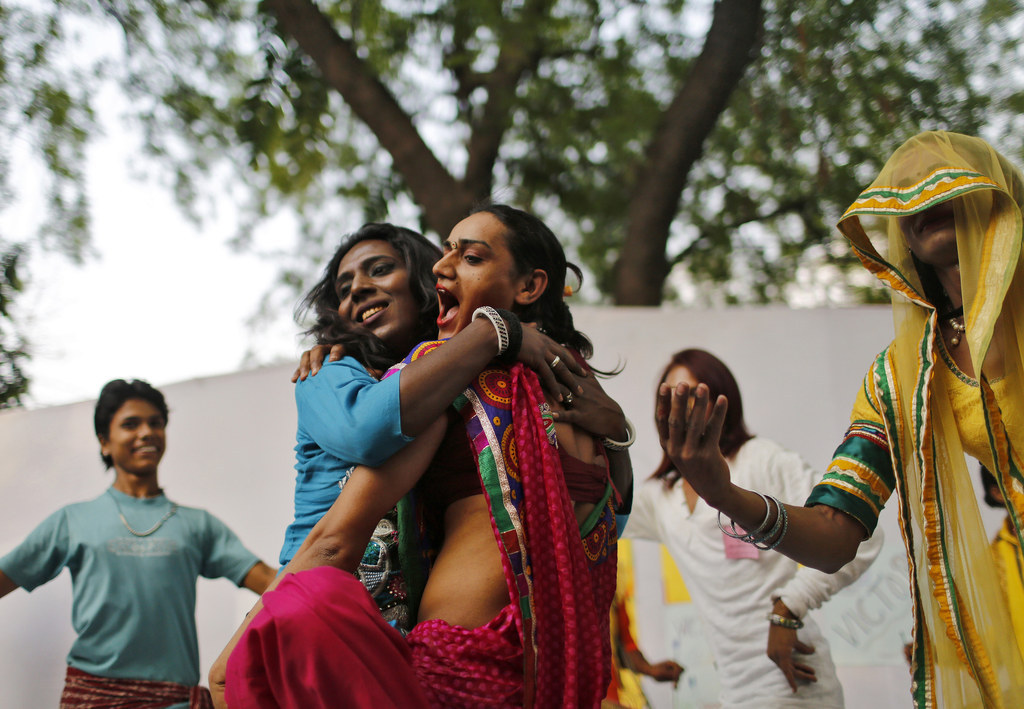 8.
Also, Serbia's capital held its first gay pride march since marchers were attacked in 2010. Win!
9.
And finally, a proposed law in Uganda that banned the "promotion of homosexuality" was struck down in August. Homosexuality itself remains illegal in Uganda.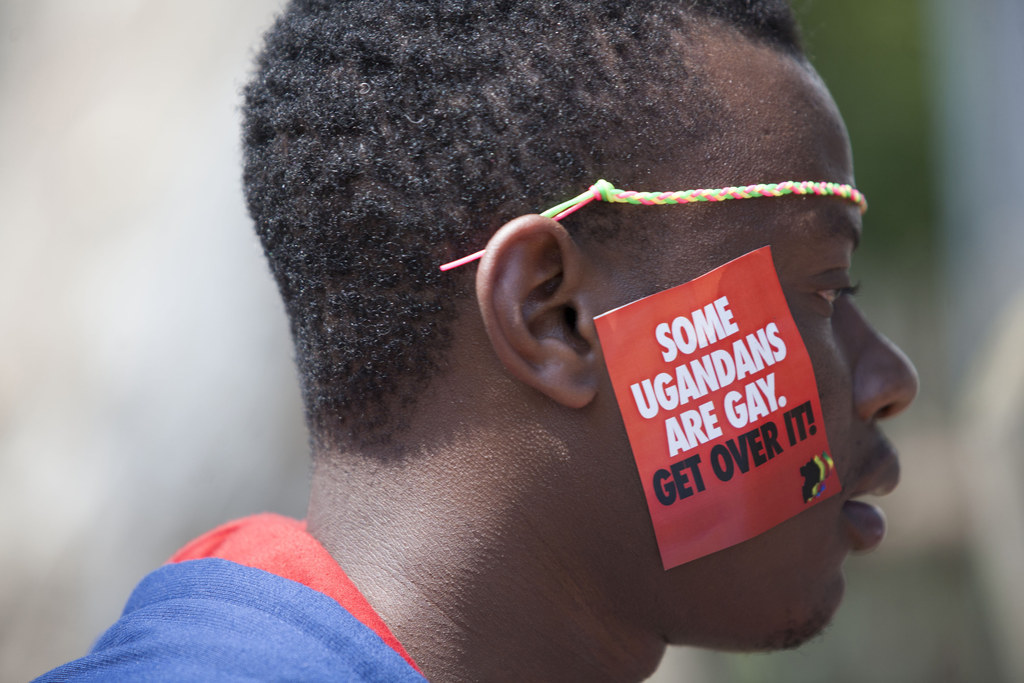 10.
In yet another kind of win, Royal Dutch Shell agreed last month to pay a rural Nigerian community $84 million, as compensation for two oil spills in 2008 and 2009. The payment settled a lawsuit brought against Shell in U.K.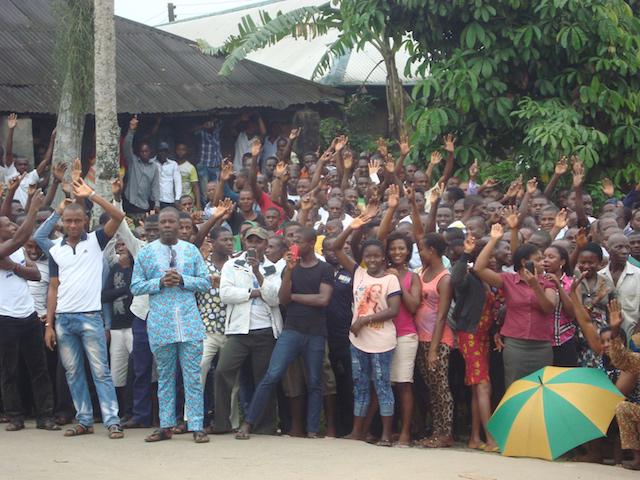 11.
And in Cambodia, a UN-backed tribunal in August convicted two top leaders in the vicious 1975–79 Khmer Rouge dictatorship of crimes against humanity and sentenced them to life in prison. They were the first senior Khmer Rouge figures held accountable.