Oh My God, Chrissy Teigen And John Legend Had Their Baby
Welcome, baby Luna!
In case you're not caught up on your Chrissy Teigen news, the supermodel and her music-dominating hubby John Legend were expecting a baby girl any day now.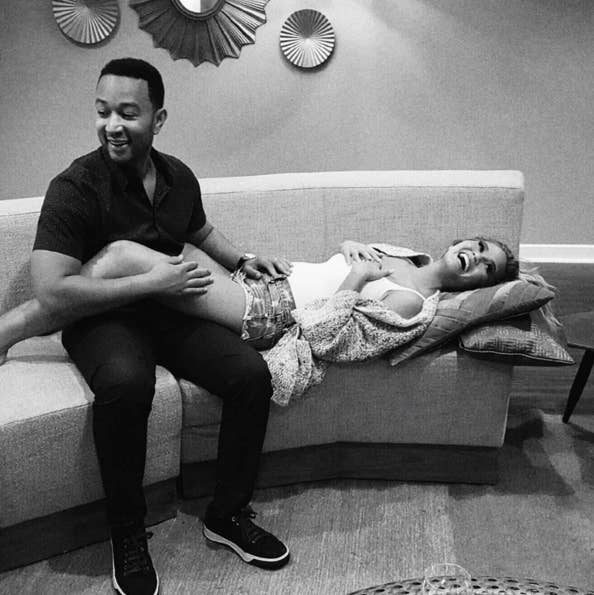 And that day has come! Chrissy announced on Instagram that baby Luna Simone Stephens (John's real last name) has arrived and she's 6 pounds, 11 ounces.
Chrissy has been super upfront about her entire pregnancy, starting with a frank discussion of her fertility issues...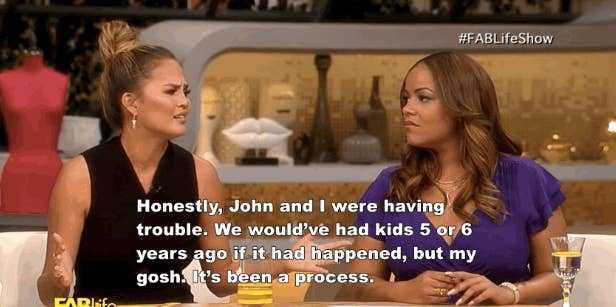 And even revealed that she asked her buddy Barack* about the name they chose.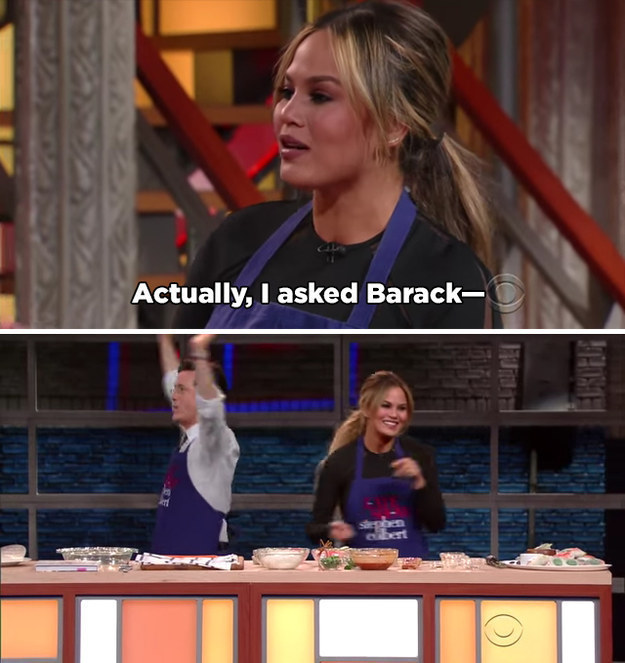 So congrats mommy and daddy! Also, congrats to baby Luna because your name was literally approved by the President of the United States.