In case you're not caught up on your Chrissy Teigen news, the supermodel and her music-dominating hubby John Legend were expecting a baby girl any day now.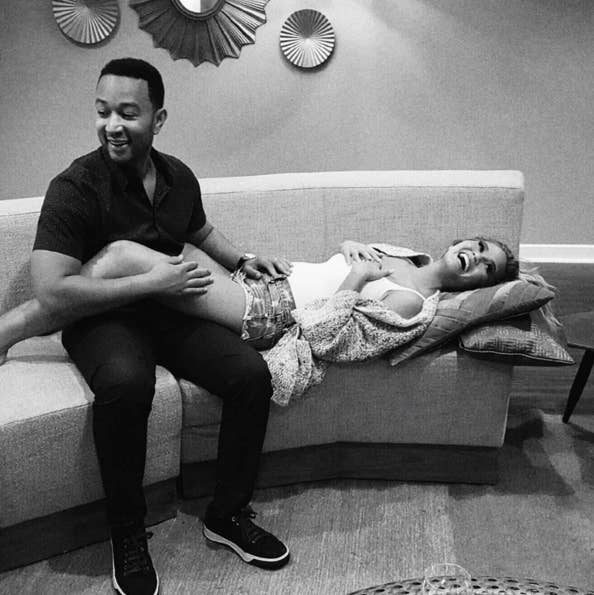 And that day has come! Chrissy announced on Instagram that baby Luna Simone Stephens (John's real last name) has arrived and she's 6 pounds, 11 ounces.
Chrissy has been super upfront about her entire pregnancy, starting with a frank discussion of her fertility issues...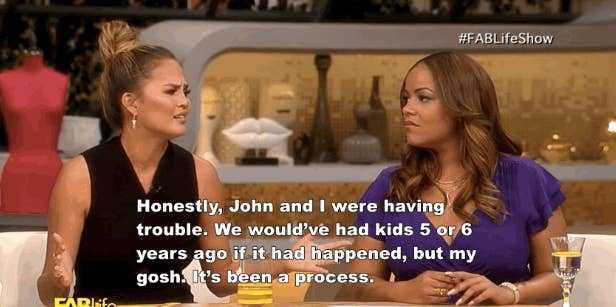 So congrats mommy and daddy! Also, congrats to baby Luna because your name was literally approved by the President of the United States.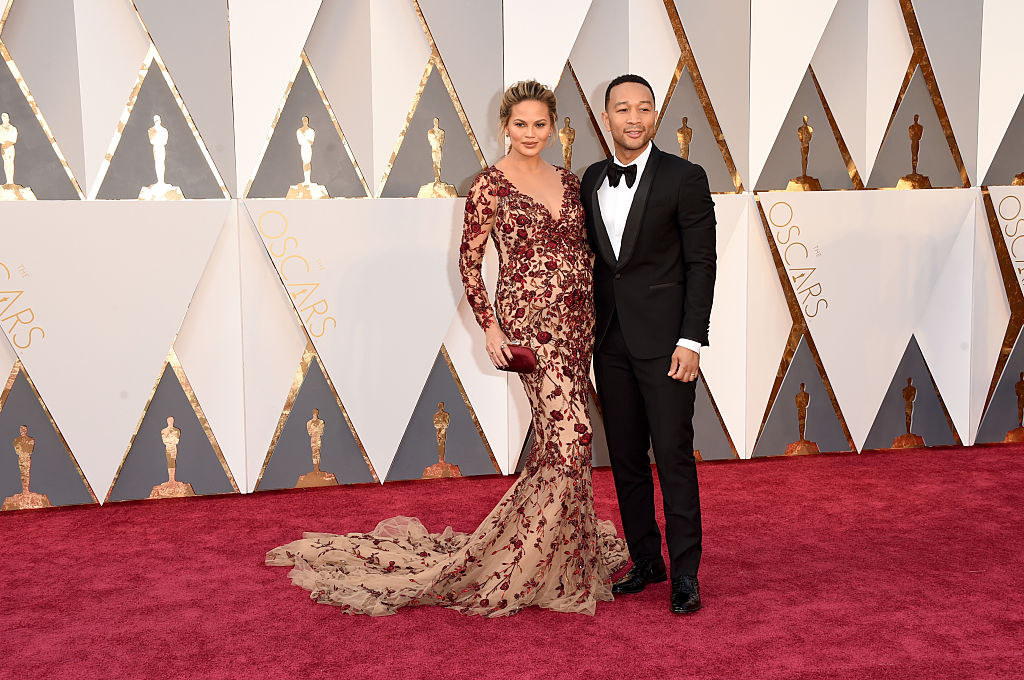 Oh, and Chrissy, please never lose your trademark humor.