These Photos Of Yarmouk Show Some Of The Devastation Of The Syrian War
A neighborhood that was once home to the largest community of Palestinians in Syria now lies in ruins. Aid has started to trickle in, but violence threatens to once more cut off the tens of thousands who remain stranded in Yarmouk.
What was once a bustling neighborhood of 180,000 just south of Damascus is now devastated. Workers with the United Nations say approximately 20,000 people remain, most with no water or electricity.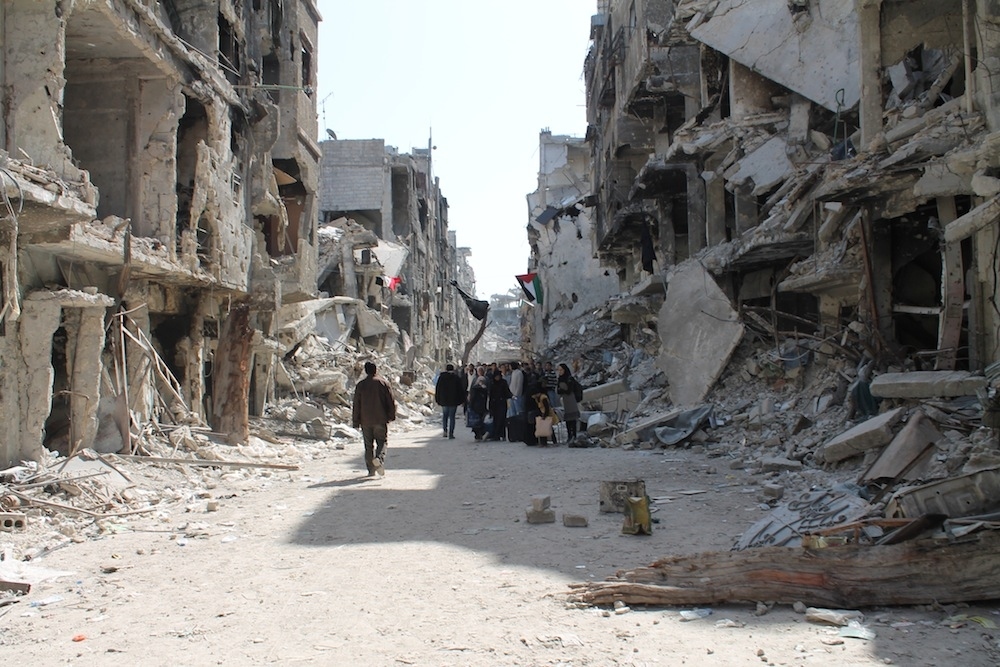 Yarmouk was established in 1957 as an unofficial refugee camp and was once home to the largest community of Palestinians in Syria. It was under siege by the Syrian regime from July 2013 to Jan 30, when UN workers were first able to enter and deliver aid.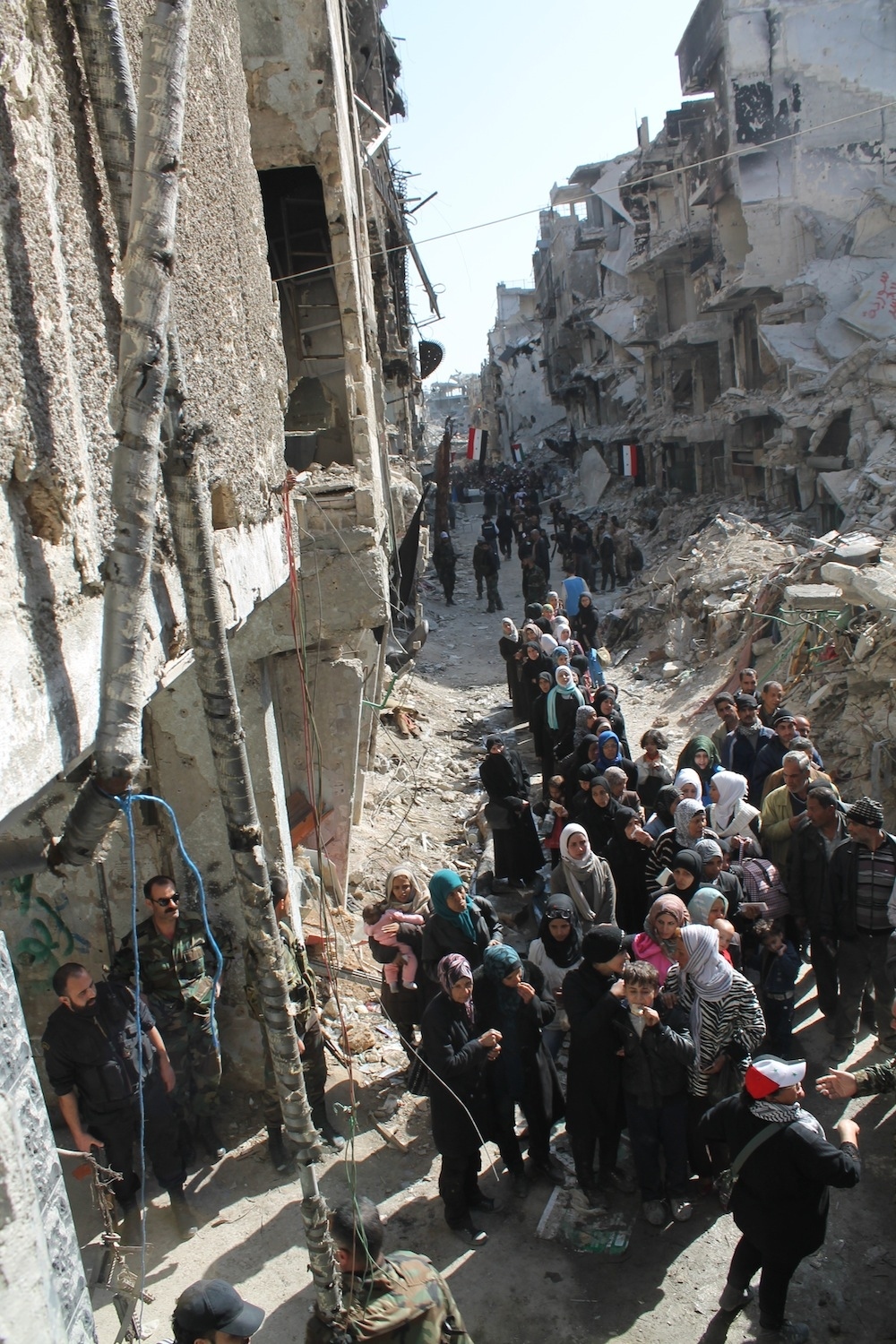 Families in Yarmouk said that 85 people died of starvation during the six month siege. Women died in childbirth, unable to reach medical facilities, and families said they resorted to eating herbs boiled in water and animal feed.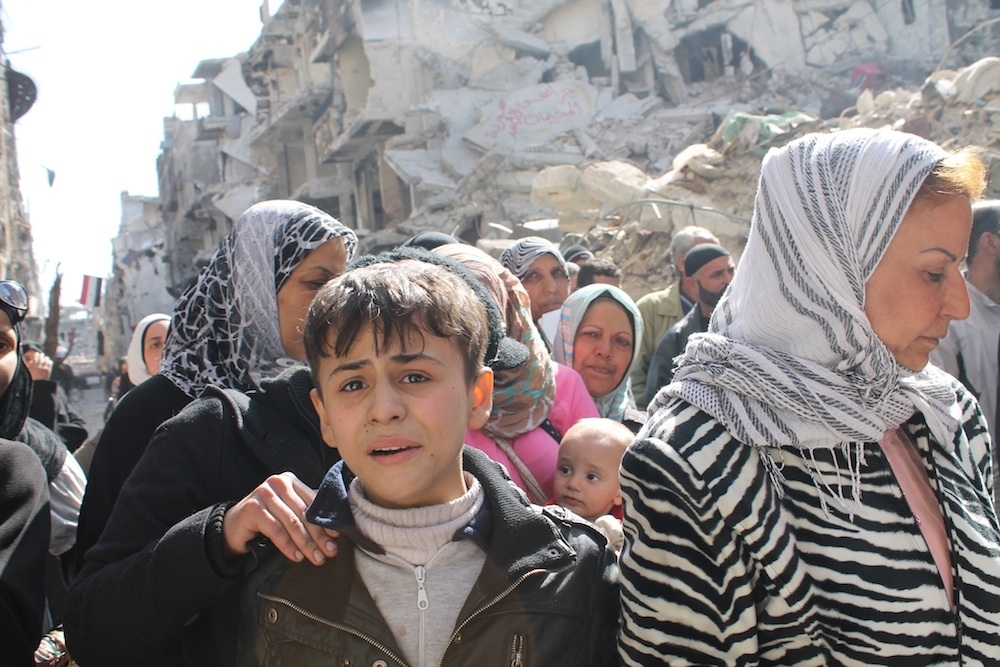 "It is impossible not to be touched by the apocalyptic scenes emerging from the Palestinian refugee camp of Yarmouk near Damascus," Chris Gunness, a spokesman for the United Nations Relief and Works Agency (UNRWA), told BuzzFeed.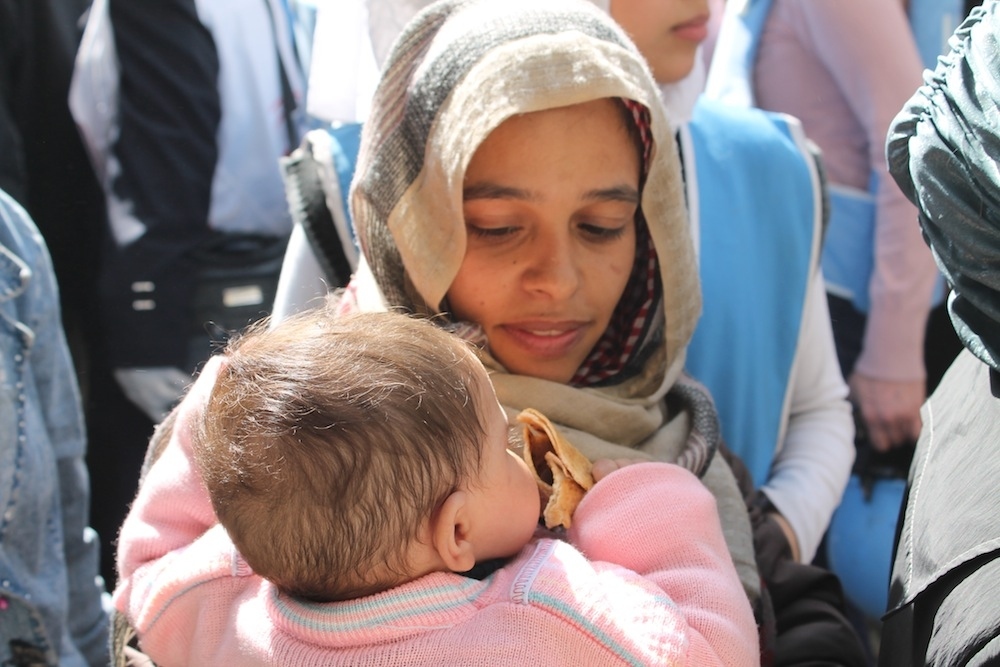 Some of the worst cases of starvation have been among the very young. Earlier this month, the UN published photos of "Baby Khaled," who had a severe form of malnutrition that caused him to look much younger than 14 months. Here he is 20 days after being given treatment by UN doctors.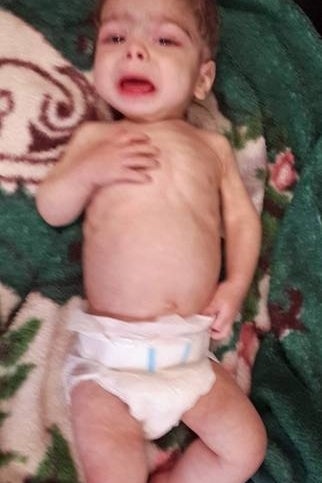 But access to the camp has remained sporadic. Flareups of violence have cut off the camp for days at a time. "Access is very fragile. There is a complex agreement between the parties in the camp," said Gunness.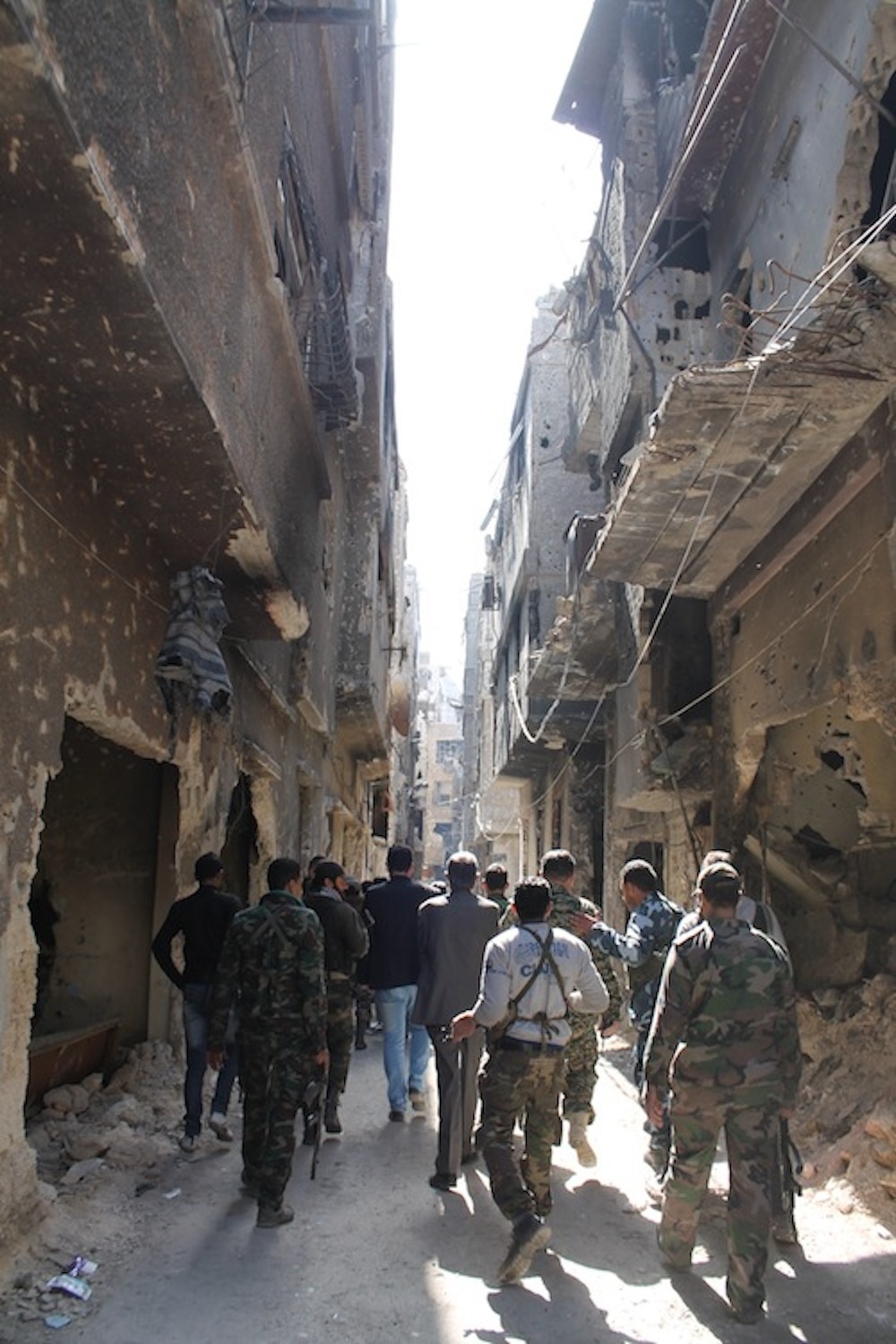 "UNRWA's medical teams can still save a lot of children's lives if we could reach them," said Ibrahim Mohammad, an UNRWA doctor.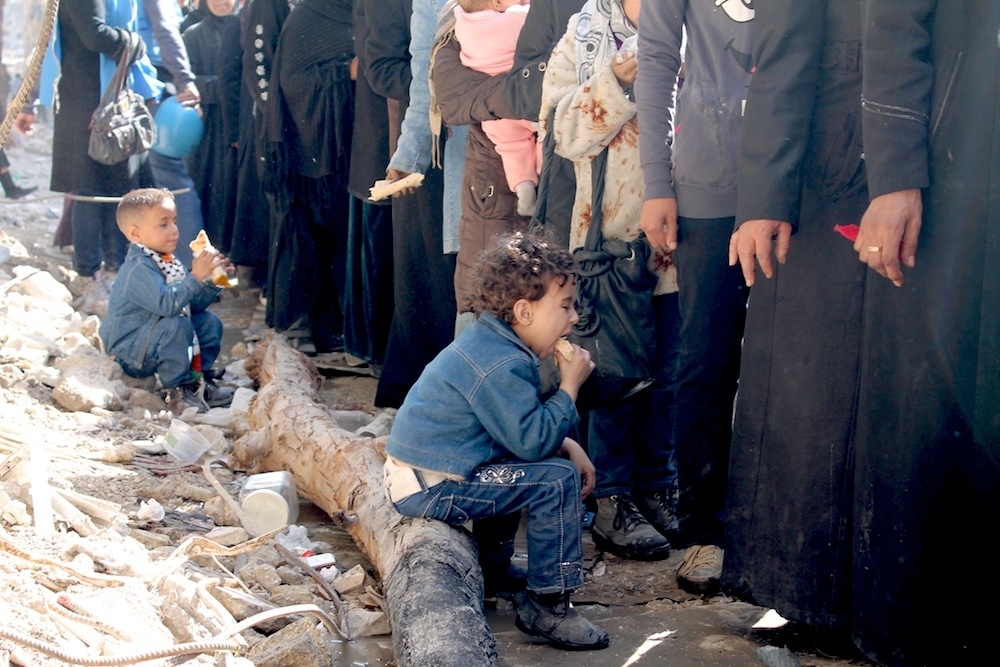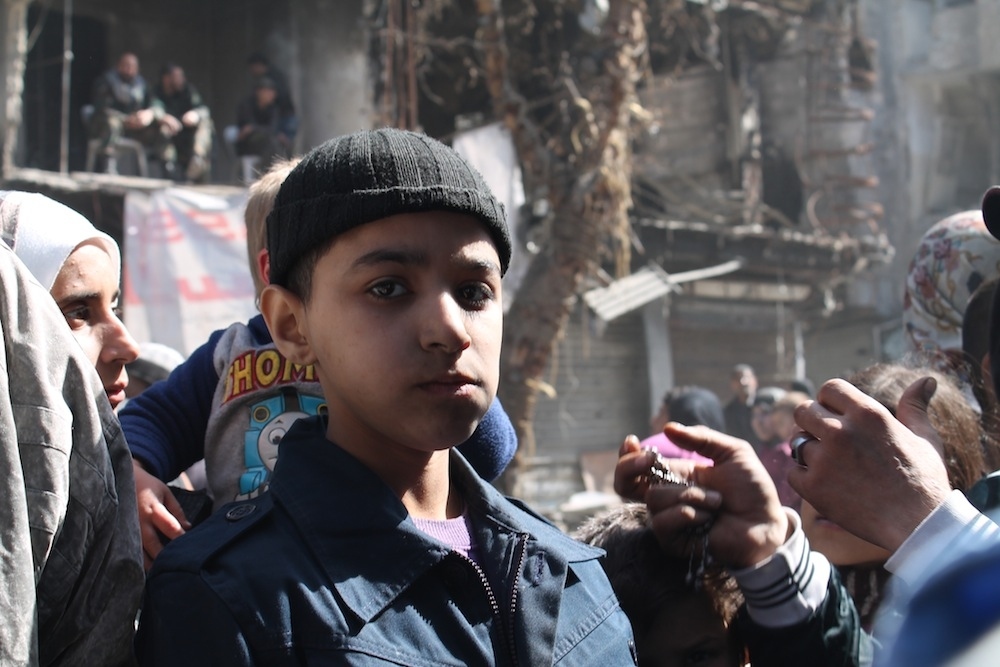 "We believe there are many babies and infants on the verge of death inside Yarmouk," Mohammad said.
"We need access and our doctors and nurses need to be safe," he said.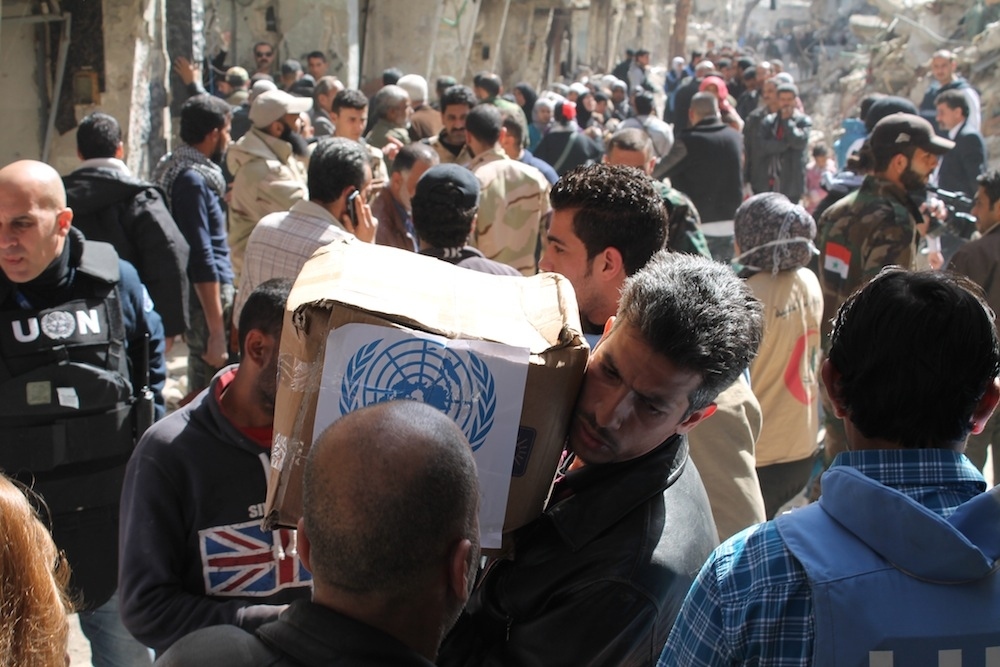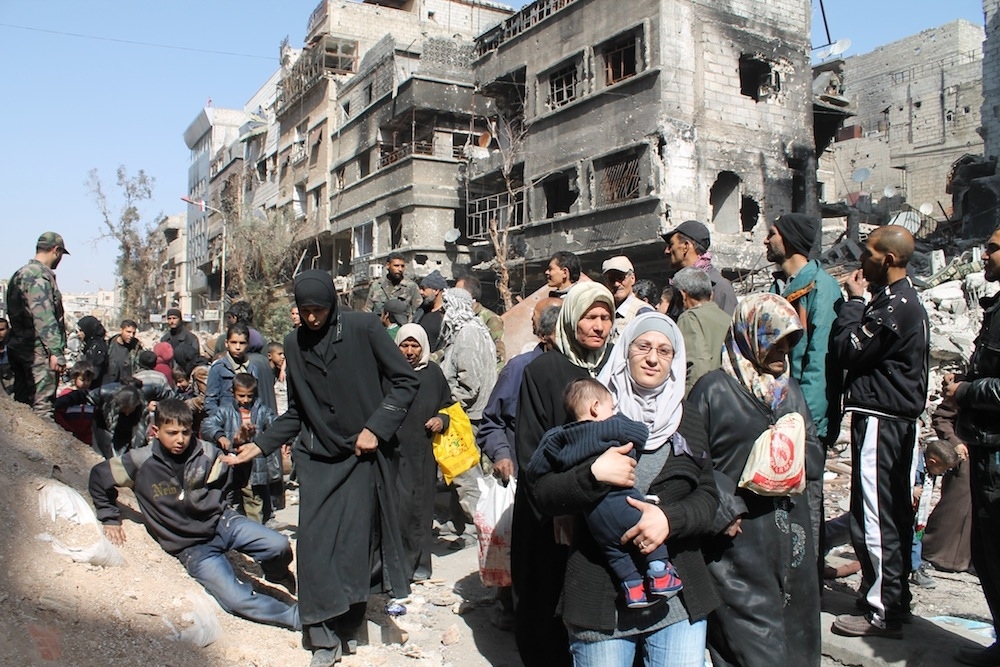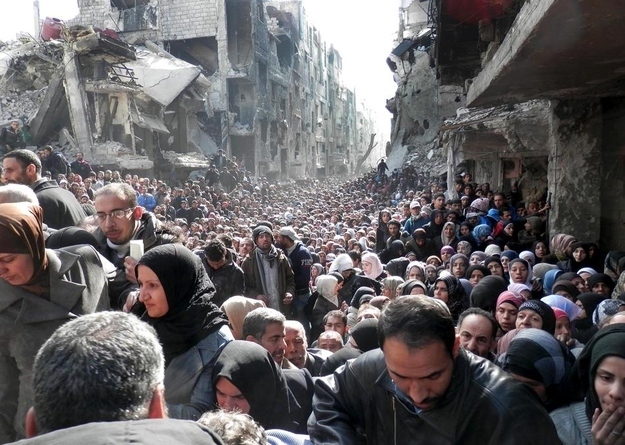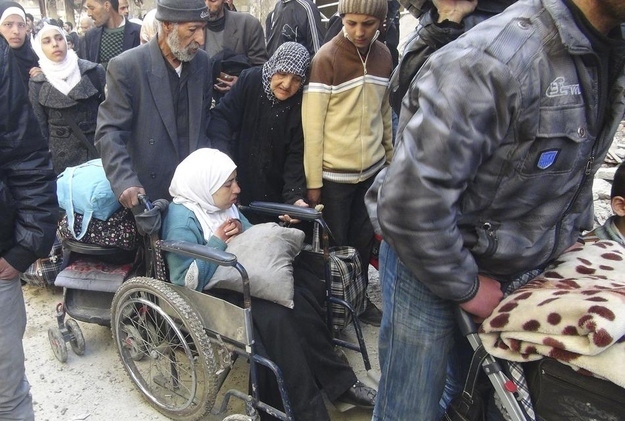 But many in Yarmouk said they are not optimistic that the agreement will last. They want to be able to leave the city, and few are given permission to do so, especially the elderly.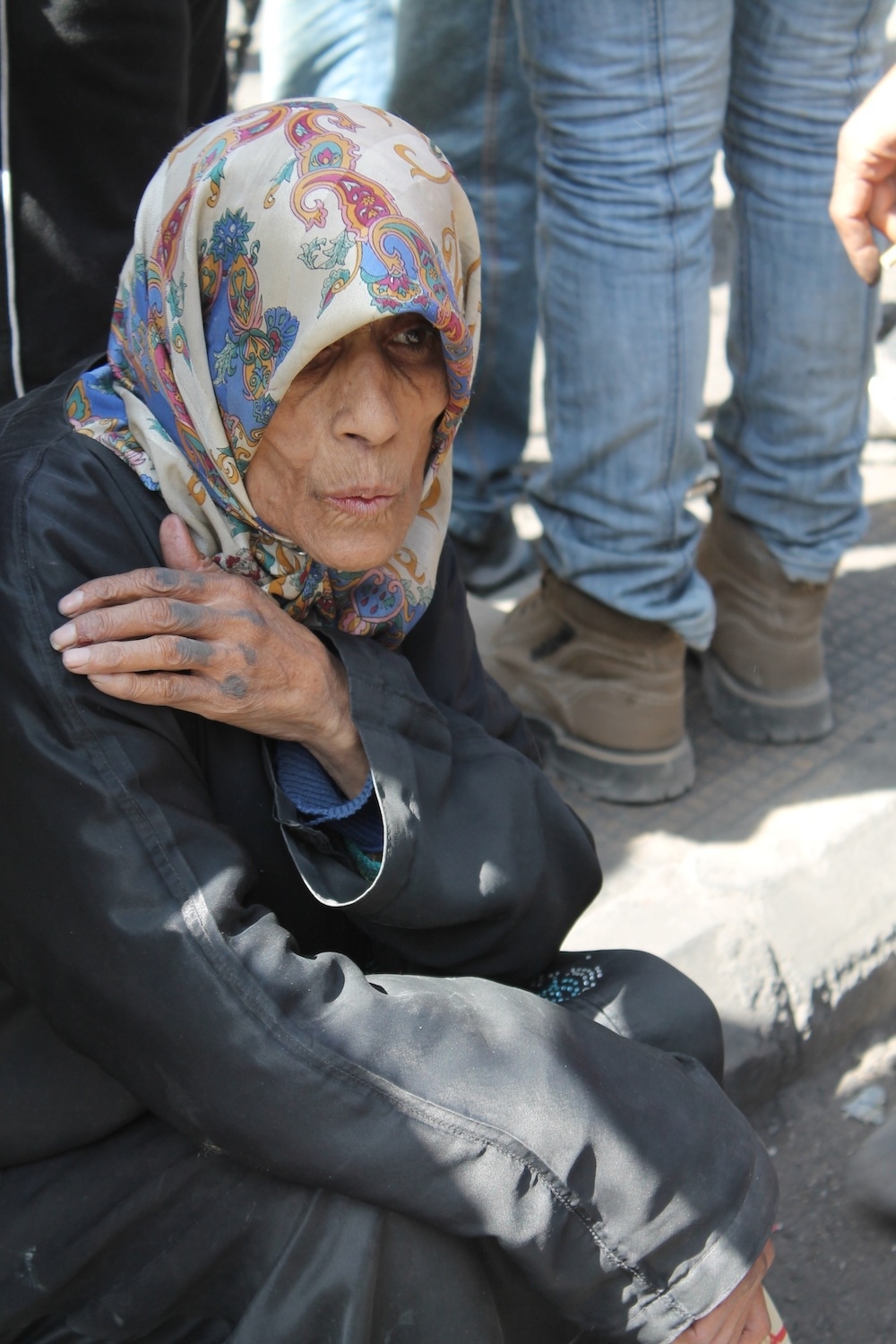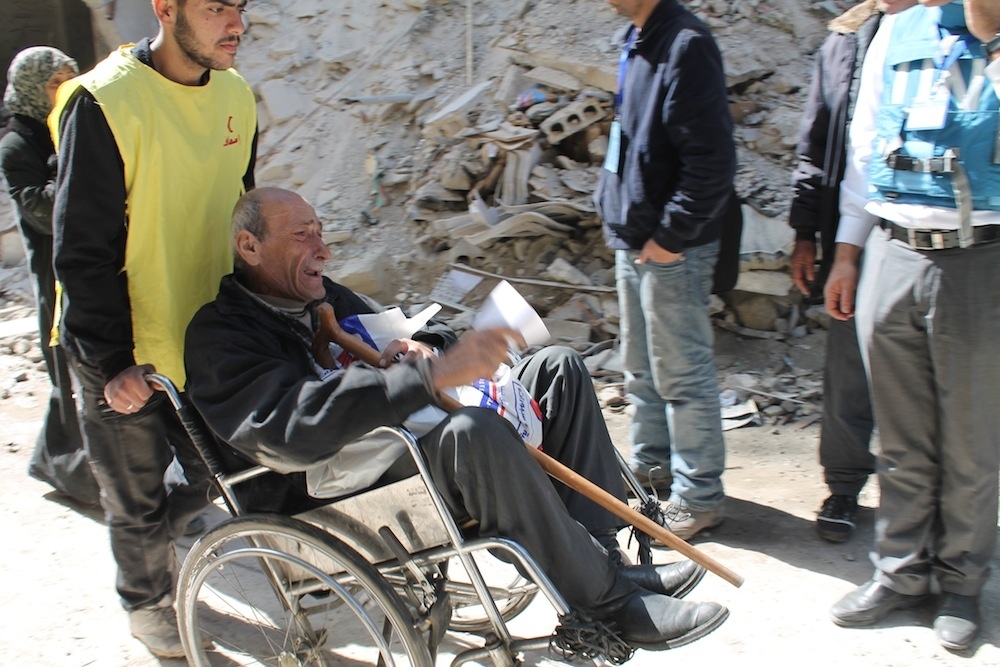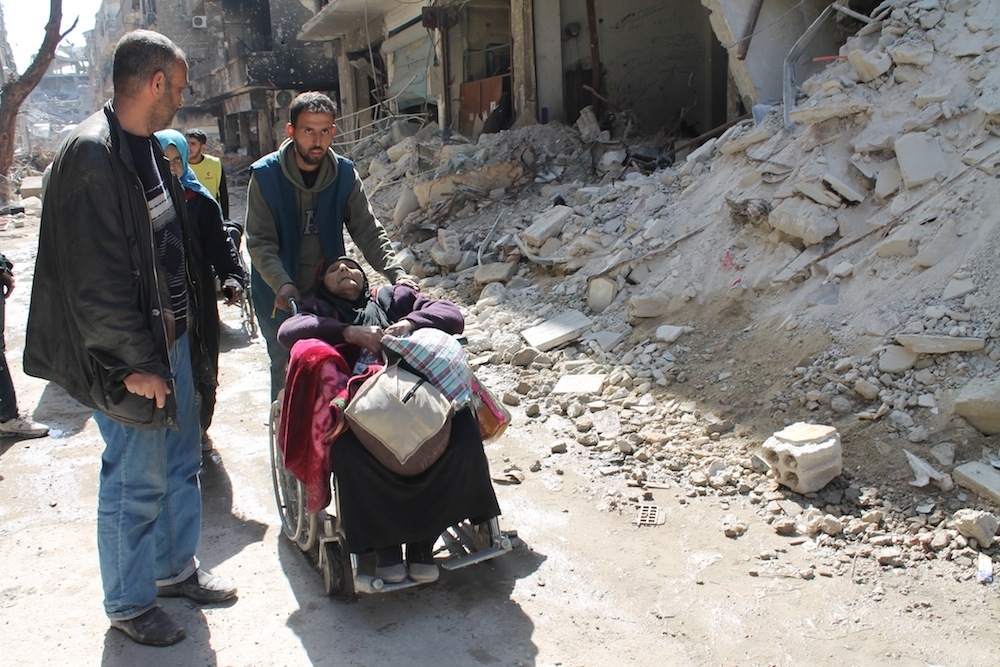 "Much more needs to be done," said Filippo Grandi, the UNRWA commissioner general, when he visited Yarmouk last week.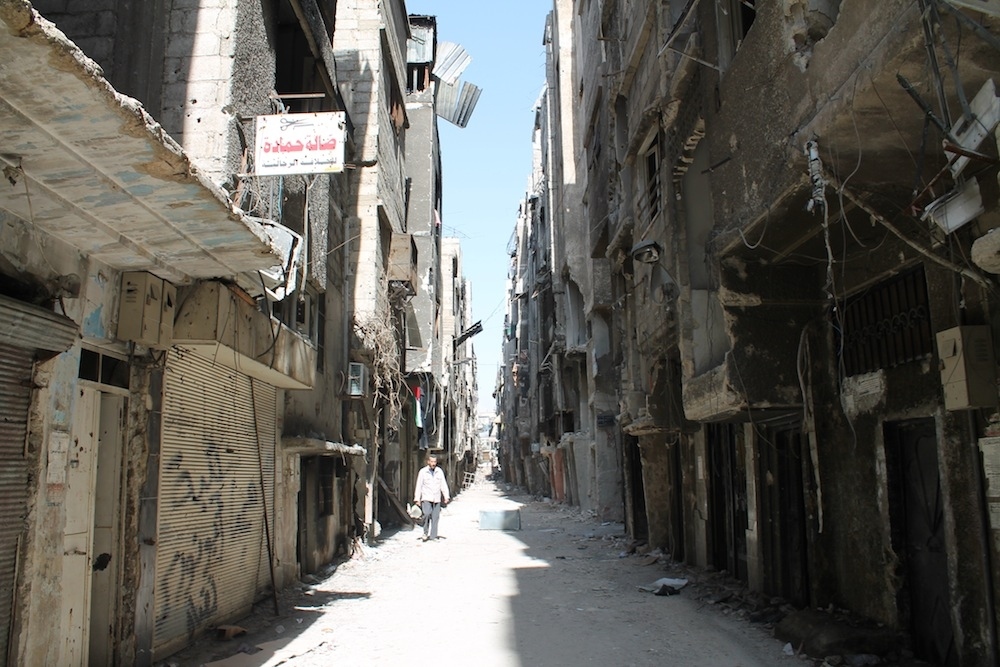 Sheera Frenkel is a cybersecurity correspondent for BuzzFeed News based in San Francisco. She has reported from Israel, Egypt, Jordan and across the Middle East. Her secure PGP fingerprint is 4A53 A35C 06BE 5339 E9B6 D54E 73A6 0F6A E252 A50F

Contact Sheera Frenkel at sheera.frenkel@buzzfeed.com.

Got a confidential tip? Submit it here.