The Over-The-Top First Campaign Video From Egypt's Former Top General
A guide to how to glorify military rule, in the form of a video created by an unofficial group supporting Abdel-Fattah al-Sisi released hours after Sisi announced he would be running for president.
A campaign rally for Gen. Abdel-Fattah al-Sisi has been called for Friday, but his fans have already made him this unofficial campaign video.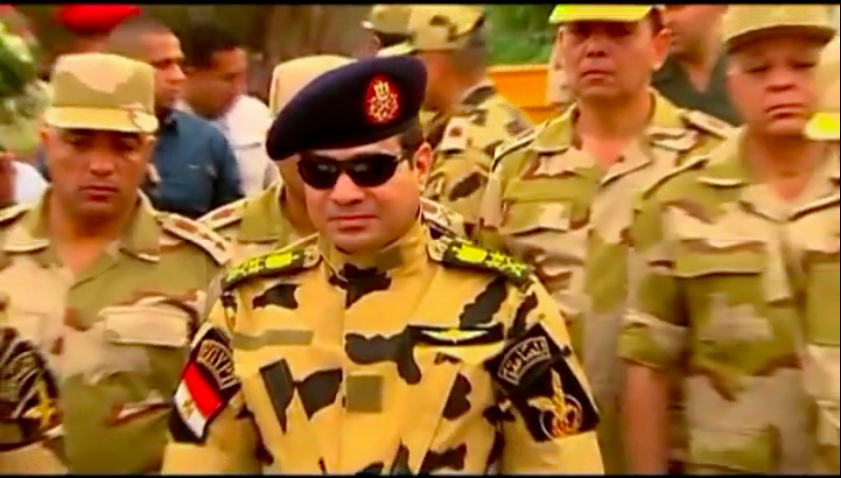 And then she has a message for Barack Obama and former U.S. Ambassador to Egypt Ann Patterson. She's singing, "We refuse interference in our internal affairs."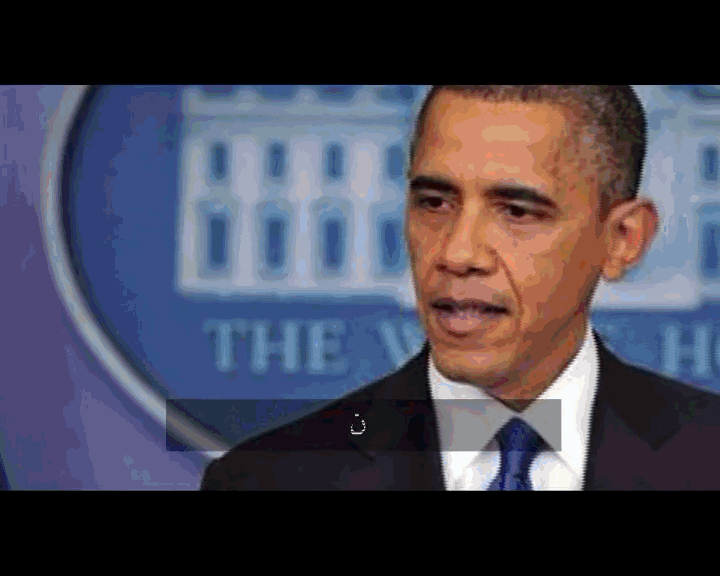 And in case you were wondering, she lays down the line again on what to call military ouster of the Brotherhood: "June 30 was a popular revolution not a military coup... We pray that our president will be Field Marshal Abdel Sisi."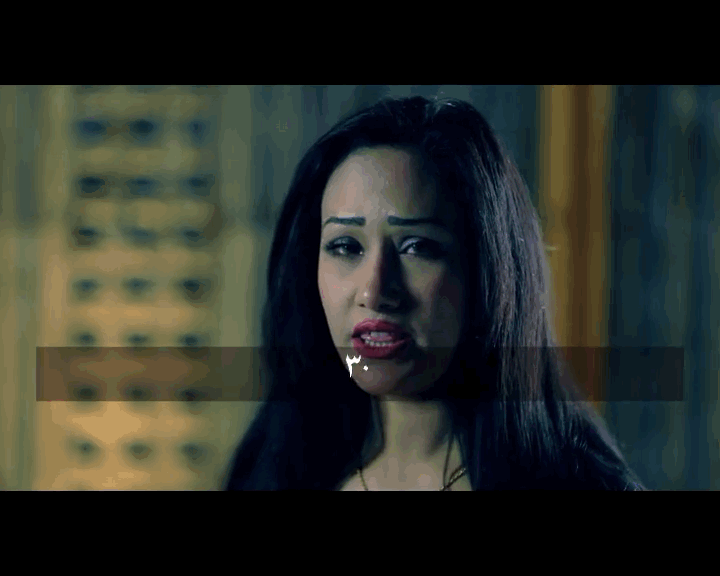 Sheera Frenkel is a cybersecurity correspondent for BuzzFeed News based in San Francisco. She has reported from Israel, Egypt, Jordan and across the Middle East. Her secure PGP fingerprint is 4A53 A35C 06BE 5339 E9B6 D54E 73A6 0F6A E252 A50F

Contact Sheera Frenkel at sheera.frenkel@buzzfeed.com.

Got a confidential tip? Submit it here.