Not Everyone Is Happy About The Possibility Of An Iran Nuke Deal
Secretary of State John Kerry got the cold shoulder from Israeli Prime Minister Benjamin Netanyahu Friday morning as he rushed to Geneva to help seal a deal with Iran over its nuclear program.
Meetings between Kerry and Netanyahu have been particularly frosty this week, as the Israeli leader told the U.S. it was making a "mistake of historical proportions." This frosty stare was the only photo Netanyahu's office tweeted of their meeting.
Kerry told Netanyahu that "good faith" was needed, and that a diplomatic solution to the decades-long stalemate between Iran and the West was the best outcome for all.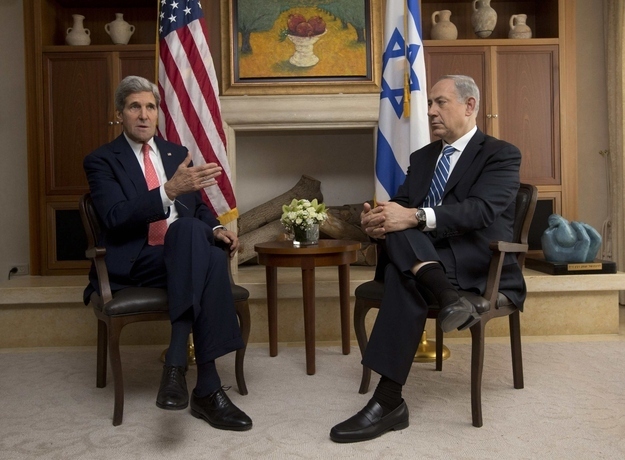 Netanyahu told Kerry that Israel "would not feel itself bound" by any deal reached between the West and Iran, and would still consider the "military option" on the table.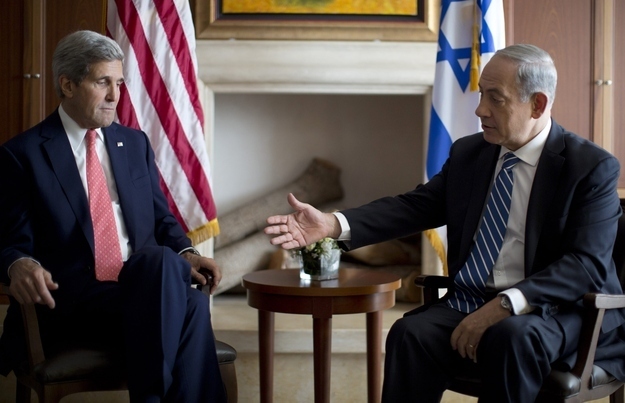 Earlier in the week, Kerry appeared to have a good time meeting with other officials in the Middle East, including Jordan's Foreign Minister Nasser Judeh who told Kerry he was doing "important work" for the region.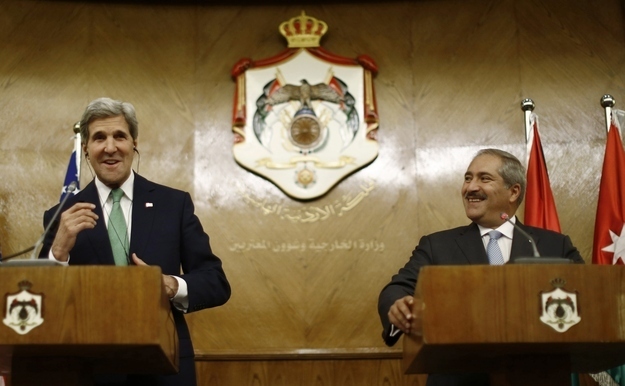 He also met with Israeli President Shimon Peres, who couldn't help hug it out as he congratulated Kerry on his, "unmatched energy, devotion to peace."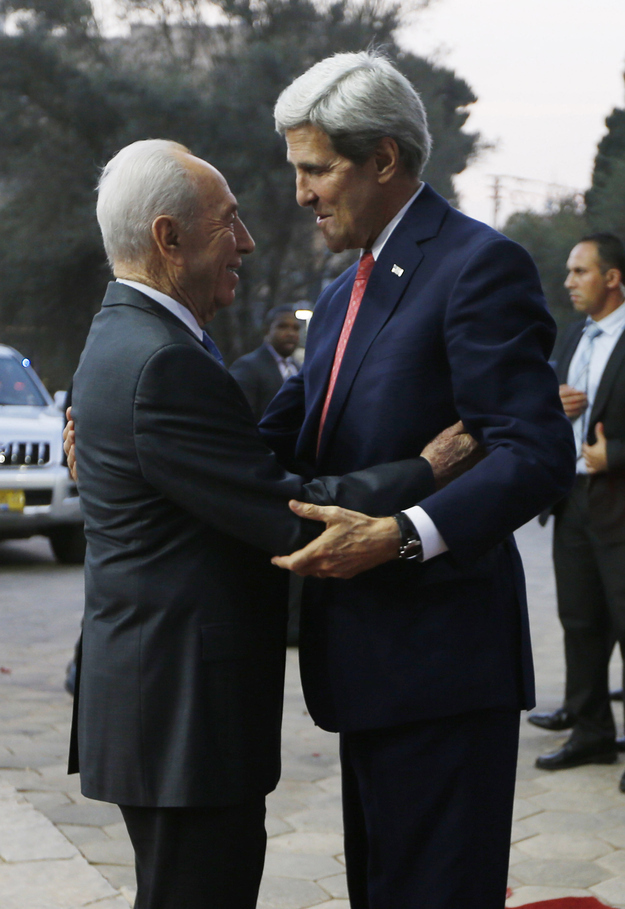 Kerry told Netanyahu that there was a chance to get a deal signed with Iran before the weekend. But in the end, Kerry had to cut his trip to the region short to fly to Geneva.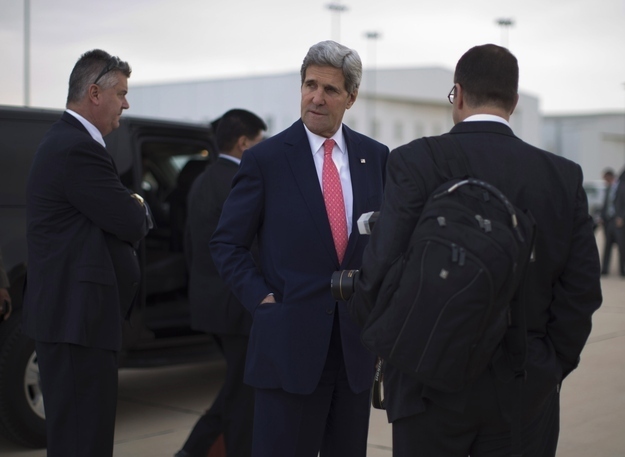 Senior officials from France, Germany, and the U.K. rushed to meet Kerry and the Iranian delegation in Geneva. Details are still emerging, but it looks like the West will offer to ease sanctions on Iran if they concede parts of their nuclear program.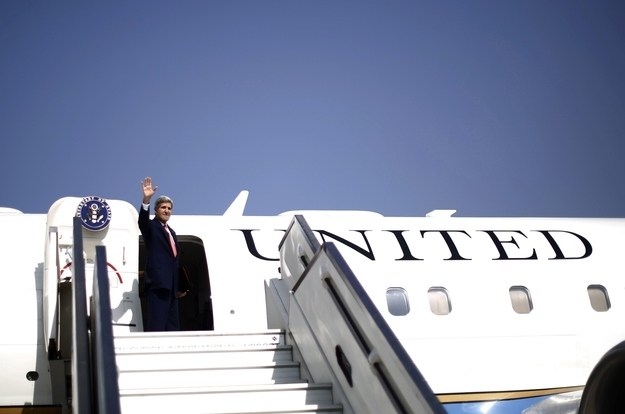 As Kerry left, Netanyahu held a press conference where he continued to bash what said was a "very bad deal" between the West and Iran.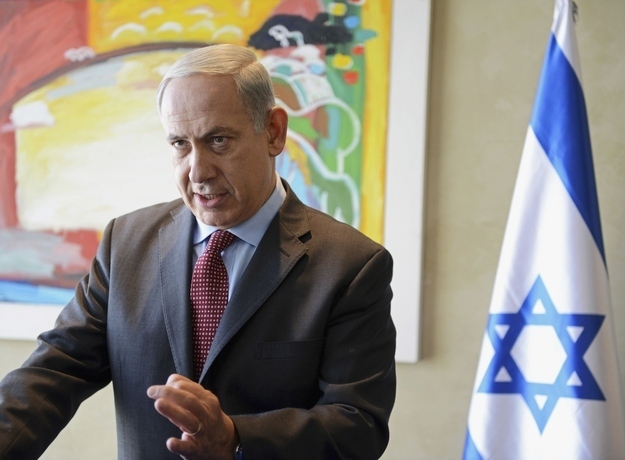 Sheera Frenkel is a cybersecurity correspondent for BuzzFeed News based in San Francisco. She has reported from Israel, Egypt, Jordan and across the Middle East. Her secure PGP fingerprint is 4A53 A35C 06BE 5339 E9B6 D54E 73A6 0F6A E252 A50F

Contact Sheera Frenkel at sheera.frenkel@buzzfeed.com.

Got a confidential tip? Submit it here.