Ariel Sharon, Former Israeli Prime Minister, Is Dead
Ariel Sharon, the Israeli leader who left a complicated legacy, died on Saturday, eight years after falling into a coma.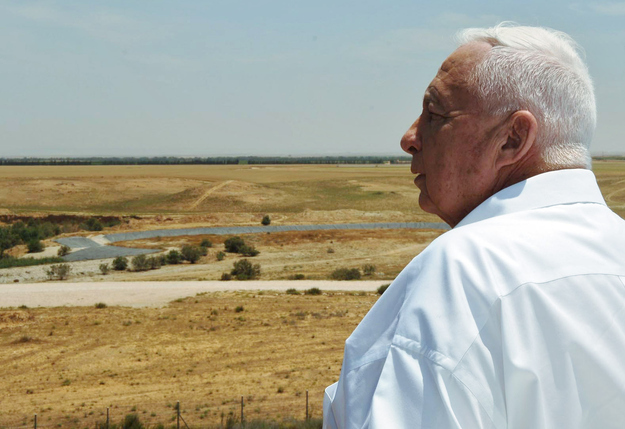 Ariel Sharon, the former Israeli prime minister who has been in a vegetative state since falling into a coma January 2006, died Saturday at the age of 85 after experiencing multiple organ failure, according to his doctors.
Sharon's son, Gilad, said Saturday, "He has gone. He went when he decided to go," the Associated Press reported.
His doctors said that his situation began to deteriorate last week, with a decline in kidney function and other key organs.
Sharon, one of Israel's most iconic and most controversial public figures, suffered the stroke that led to his coma at the height of his political career.
Celebrated in Israel as one of its most famous generals, his bold and often ruthless tactics included unforgiving retribution against any who attacked Israel, and led to him being reviled by many Palestinians.
He was held partially responsible for the massacre of hundreds of Palestinians in refugee camps in Beirut by Lebanese Christian militiamen in 1983, an action that led to him leaving his post as defense minister.
In 2001, he made his political comeback as the head of Israel's Likud Party, and was elected prime minister on a platform of achieving "security and true peace."
His political tactics of casting off or sidelining any who stood in his way led many to call him "the bulldog," especially when he went against many voices in his party and announced that he would be withdrawing from the Jewish settlements he had once helped build.
In January 2006, he had just completed his evacuation of the Gaza Strip and several West Bank settlements, and was poised to win reelection as the head of the new, centrist Kadima Party when he suffered a stroke that left him in vegetative state.
Despite being out of the public eye for eight years, Sharon's legacy has been a constant topic of debate in Israel. "We always wondered how different this country would be if he hadn't fallen into a coma," said Lihi Almoni, an Israeli mother of four who had come to Tel Hashomer hospital to pay her respects to Sharon.
Sharon's legacy is complicated. In the Arab world, he was known as a ruthless war general and the "Butcher of Beirut" for orchestrating Israel's 1982 invasion of Lebanon.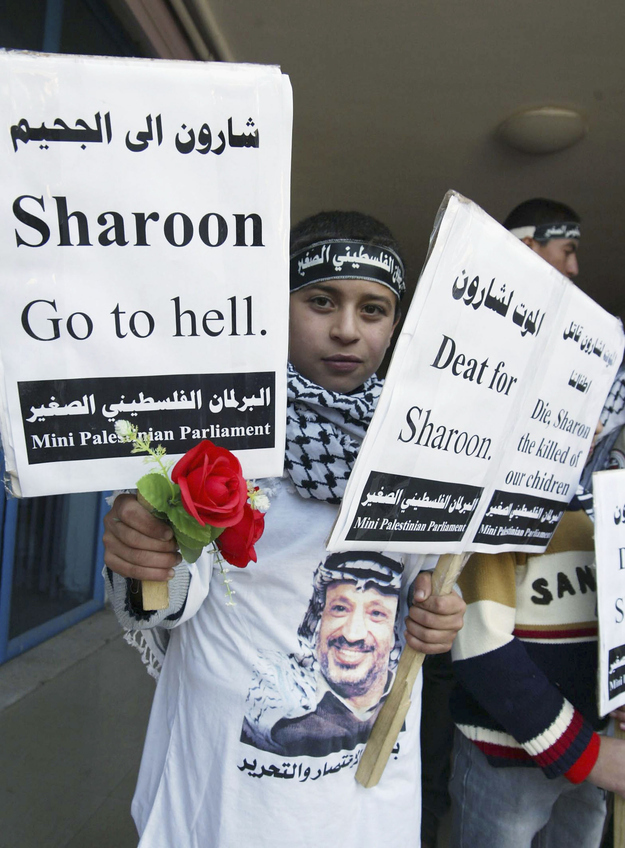 But in Israel, he is remembered as one the country's founding fathers and a hero of war. "I think he was the last we had of the old generation, who would sacrifice anything for their country," said Beni Shalom, a lawyer who once worked with Sharon.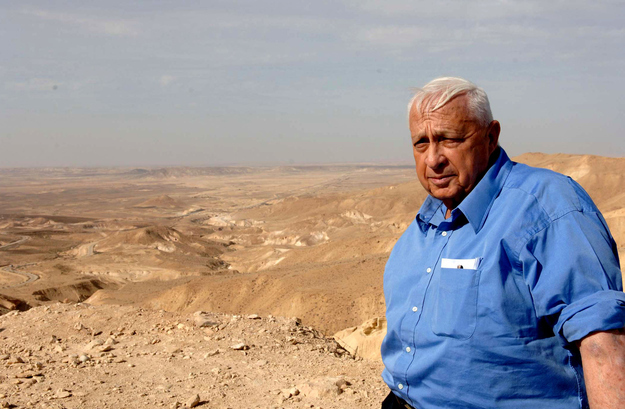 U.S. officials who worked with Sharon on the peace process said that he was serious about reaching a lasting peace deal. "If Sharon hadn't suffered a stroke, "we would have a Palestinian State," former Secretary of State Condoleezza Rice once said.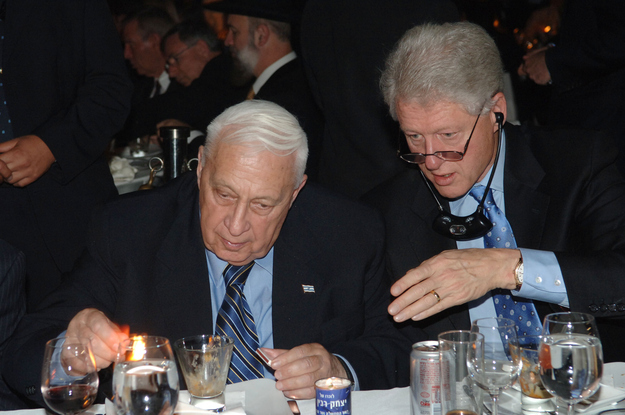 Many in Israel debated Sharon's intentions long after he fell into his coma. Some said his vision as a statesman was never realized, and that his historic withdrawal from the Gaza Strip was the preluded to much larger territorial concessions for peace.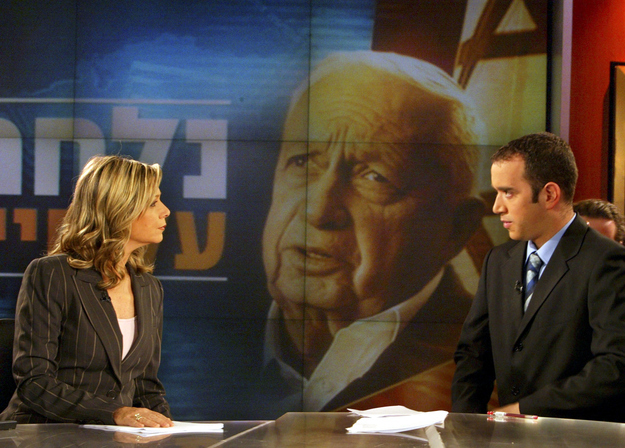 "I don't know what his vision was for Israel, or for the Palestinians," said Shalom, Sharon's former lawyer. "He was the last Israeli leader who we trusted, who we would have followed."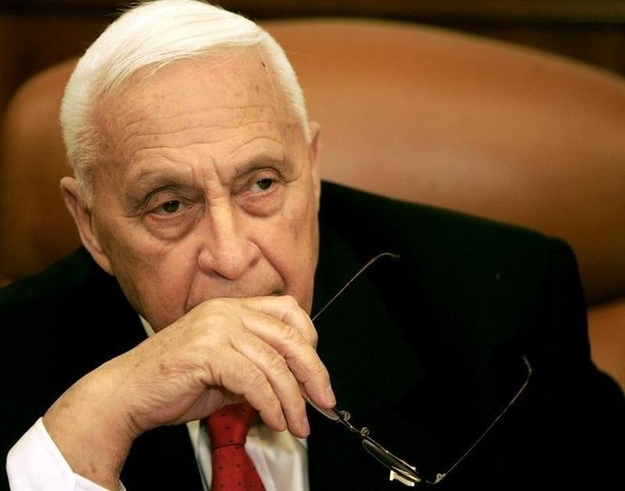 Sheera Frenkel is a cybersecurity correspondent for BuzzFeed News based in San Francisco. She has reported from Israel, Egypt, Jordan and across the Middle East. Her secure PGP fingerprint is 4A53 A35C 06BE 5339 E9B6 D54E 73A6 0F6A E252 A50F

Contact Sheera Frenkel at sheera.frenkel@buzzfeed.com.

Got a confidential tip? Submit it here.