Why Disney Imagineering Might Be The Best Job Ever
Some evidence from Twitter and Instagram. Don't read this on a bad day at work.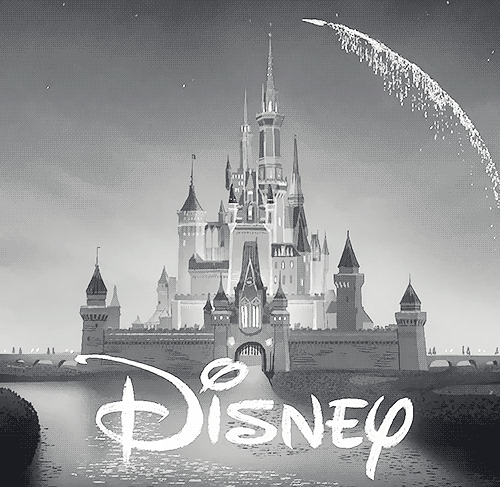 Working in Walt Disney Imagineering is one of the hardest careers in the world to land. Imagineers come up with every piece of Disney's theme parks, and becoming one is a dream gig for many.
But every job has drawbacks and challenges and leads to cynicism now and then, right? RIGHT? False. Disney Imagineers seem to lead a magical and downright delightful existence, according to Twitter and Instagram.
The mornings are different.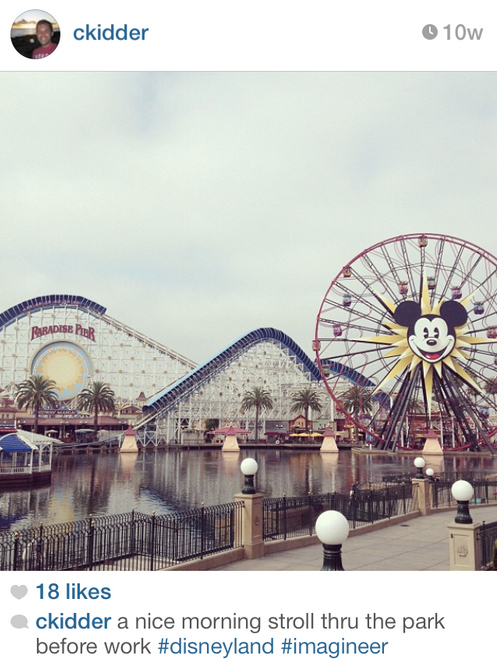 They definitely seem to eat well.
The delight of being in Disneyland doesn't seem to fade even when it's for work.
But even outside of Disneyland, it's not a bad situation.
There's even Pilates!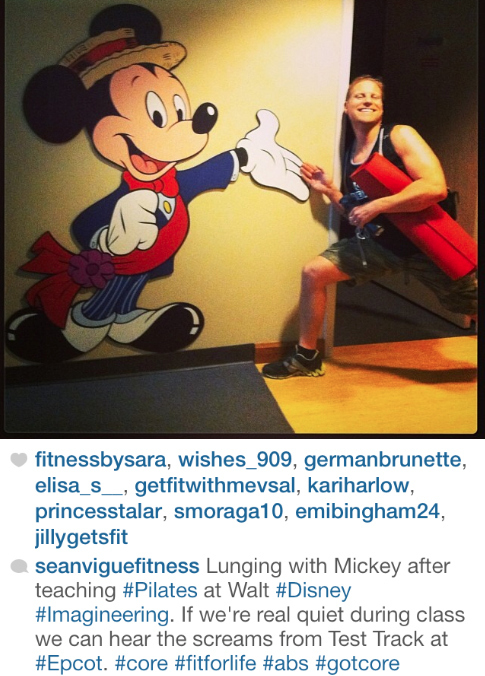 They handle their cases of the Mondays differently than the average person.
A lot of Disney Imagineers are really good at drawing. Like...really good.
(Is "doodle" even a fair description?)

In case you haven't noticed all the exclamation marks and smiley faces, they're very cheerful. This is cheerful behavior:

(So cheerful they even joke about not being cheerful.)
They genuinely seem to adore all things Disney...on and off the clock.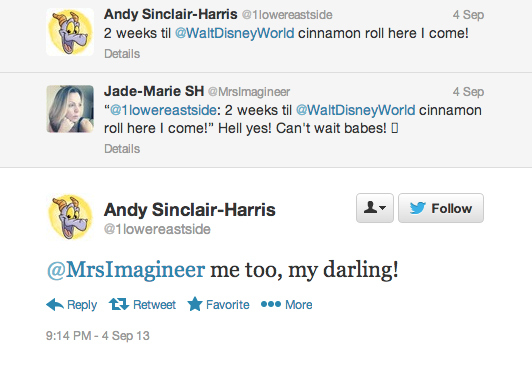 Even working on a Sunday seems fun...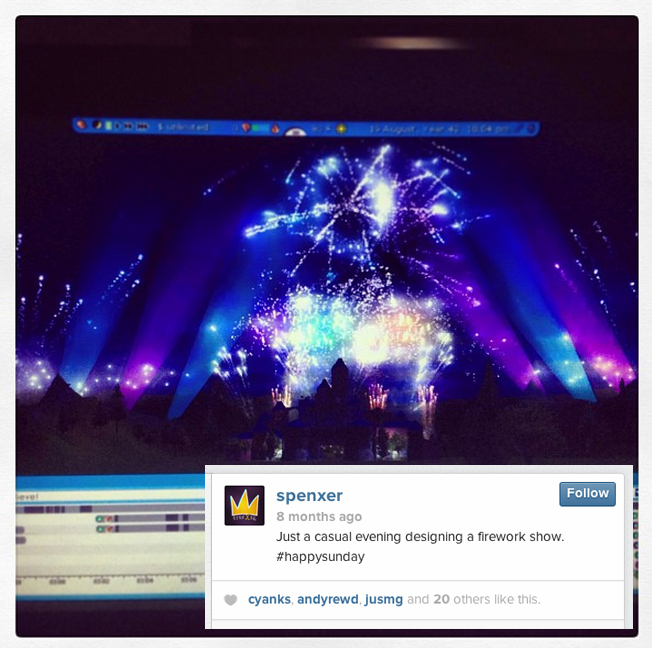 They're not ashamed to use the hashtag "love my job." (Bold.)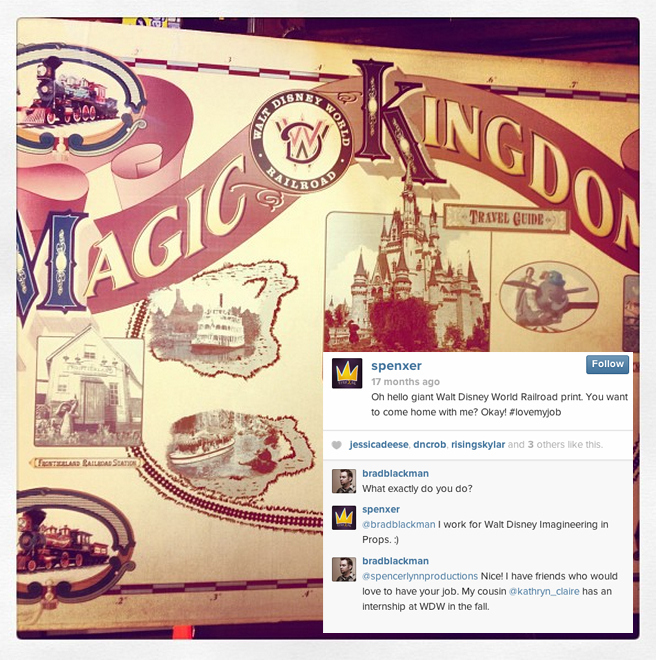 And man, do they love it.
With photo assistance from Samir Mezrahi.