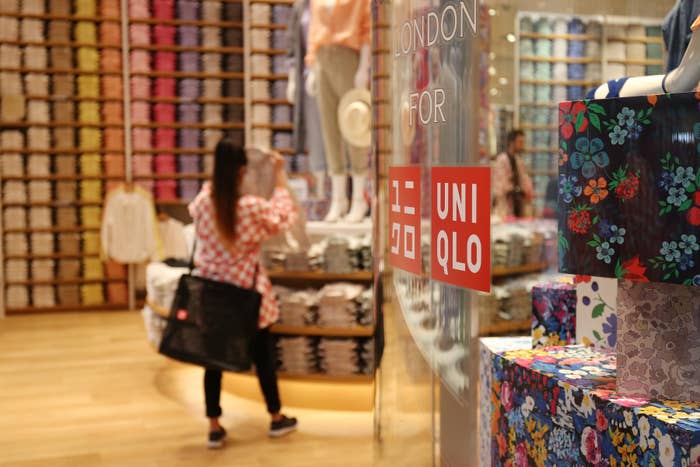 Uniqlo is having a tough time attracting customers in the U.S., where it has opened more than 40 stores from coast to coast.
"We're struggling now, but we're going to rebuild," Tadashi Yanai, the founder and head of Uniqlo owner Fast Retailing Co., told Reuters at an event in Tokyo on Wednesday. "People know us in places like New York. But we're not known in other areas. We would like people to know our products, our name, our way of thinking."
Yanai, who is Japan's richest man, also reportedly said he was traveling to the U.S. the same day and that the market is its "most important."
It's a notable admission given that the Japanese retailer, known for its colorful basic apparel, has been trying to make inroads with American shoppers for more than a decade now.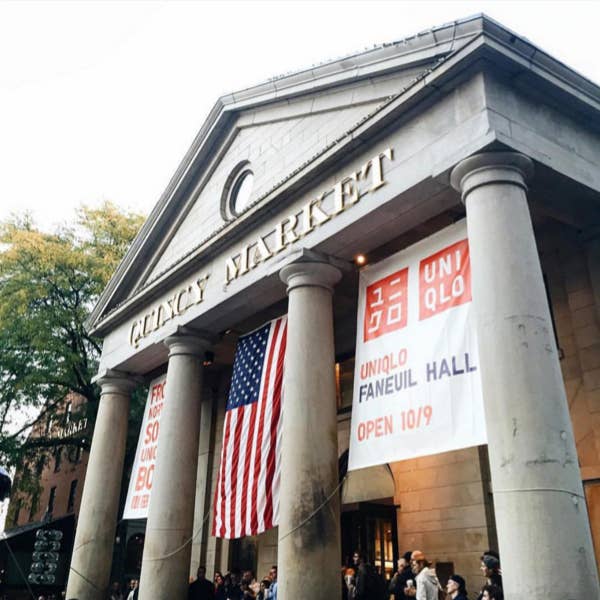 In the past few years, it opened a slew of giant stores in the U.S. and declared a lofty annual U.S. sales goal of $10 billion by 2020. (That's more than Old Navy makes worldwide.) Uniqlo on 5th Avenue in New York has more than 89,000 square feet in shopping space, making it about the size of a CityTarget.
While Uniqlo's $30 Oxford shirts and cashmere sweaters have earned it a loyal following in places like New York and San Francisco, it's less clear how recognizable the brand is in towns like Milford, Connecticut and North Wales, Pennsylvania.
Its lack of success contrasts with Sweden's H&M, which has been thriving in the U.S. after opening its first store here in 2000. Rather than cycling through trends, Uniqlo heavily markets the technical features of its garments — currently, its website is showcasing the "comfort technologies" of its "Airism" line and the "silky texture" of its shirts made from "Supima Cotton."
In the fall, Fast Retailing said it would scale back Uniqlo's U.S. expansion, noting the company's lack of recognition with American consumers. Previously, it was planning 200 stores in the U.S.