Ugg Brand Is Supposedly Cooler Now Than Three Years Ago, Executive Says
Deckers Outdoor, which gets most of its sales from the Ugg brand, says its market research shows the brand is stronger today than in February 2010. Yet its sales fell last year.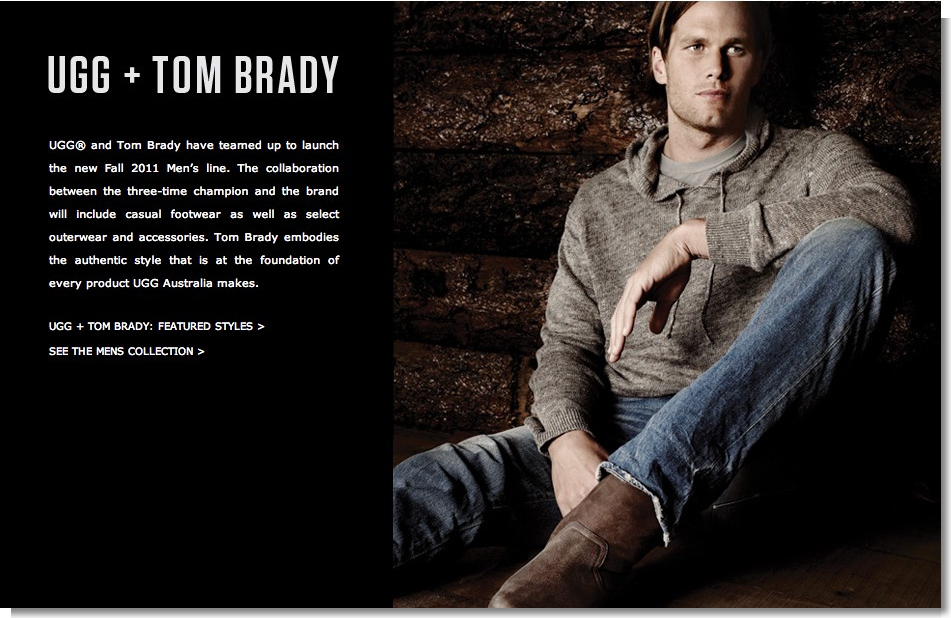 Uggs are cool. No, really, they are.
At least that's what Deckers Outdoor Chief Financial Officer Tom George told analysts and investors Tuesday, presenting market research that showed Uggs are cooler today than they were three years ago. During a presentation at investment bank Jefferies Group's consumer conference in Nantucket, Massachusetts, George shared market research showing that 63% of U.S. women considered buying the Ugg brand in March 2013, up from 54% in February 2010, and that 64% rated it as "excellent" or "very good," compared with 51% in the previous survey.
The claim is a bit odd given that Ugg sales declined in 2012 after soaring by more than 20% in each of the previous three years. Decker, the brand's parent company, has been grappling with concerns over its waning appeal.
Despite that, George said that Ugg is stronger and more relevant than flourishing rivals including Michael Kors, Cole Haan, and Tory Burch. Facebook fans of the brand have doubled in the past year to almost 2 million, he said, offering another example of Ugg's strength.
Deckers, which generated more than 80% of its $1.41 billion in revenue last year from Ugg, has been working to keep the brand relevant, going so far as to hire Tom Brady last year to help it finagle more male customers. It's also introducing a new textile called "Ugg Pure" into some of its products to rely less on sheepskin, which has been a volatile commodity in the past two years. Record-high sheepskin prices forced the company to lose almost 30% of earnings last year, George said today.
Ugg Pure doesn't look different from the classic sheepskin material, George said at a separate conference last week, and labels and cards in packages will tell customers about the difference.
Deckers, which also owns the Teva brand, said the Ugg brand's sales rose in the first quarter driven by new and existing stores and international online sales. Notably, the increase did not come from domestic and international wholesale sales.