Teens take selfie on $4,400 couch.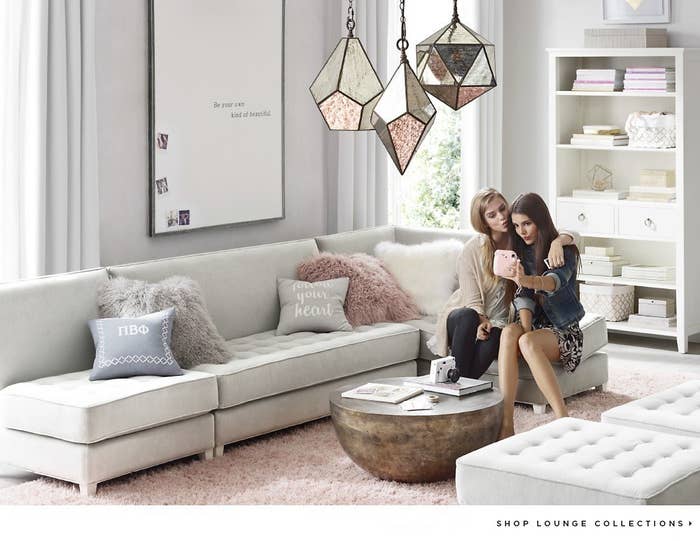 Restoration Hardware just launched the teen incarnation of its brand — and it's delightfully on point for what you might expect to see out of a youth version of the luxury retailer.
RH Teen is selling high-ticket items like oversized leather bean bags ($599), hand-distressed brass dresser mirrors ($429), crystal spiral chandeliers ($1199) and hair-on cowhide pelts ($599), in the hopes of attracting a more discerning teen decorator.
Indeed, who wouldn't want to do their AP Calculus homework on a $1,899 riveted aluminum trunk storage desk? Attempt to reach second base while lounging on a $135 Mongolian lamb wool pillow cover, pillow not included?
Restoration Hardware announced plans for RH Teen in August, saying that the brand was "designed to fill the current void in the market for tasteful, high quality furniture, lighting, linens and décor for teens." The luxury home furnishings chain, which racked up $1.9 billion in sales last year, will likely use RH Teen to compete with brands like Pottery Barn's PBteen and West Elm, which also sell items at a premium to places like Ikea.
While RH Teen has some more reasonably-priced items like $29 jewelry boxes and picture frames, those are the exception rather than the rule. RH Teen's lineup will be sold from special sections within some Restoration Hardware stores, online, and via a teen-focused catalog.
With its steep prices and highbrow aesthetic, it's clear that whatever teens end up shopping there will need to have one hell of an after-school job or, more likely, deep-pocketed parents. Below, an assortment of its more extravagantly-ticketed items.
Mongolian lambskin pillow covers for $119 or $135 each, plus at least $16 for the pillows.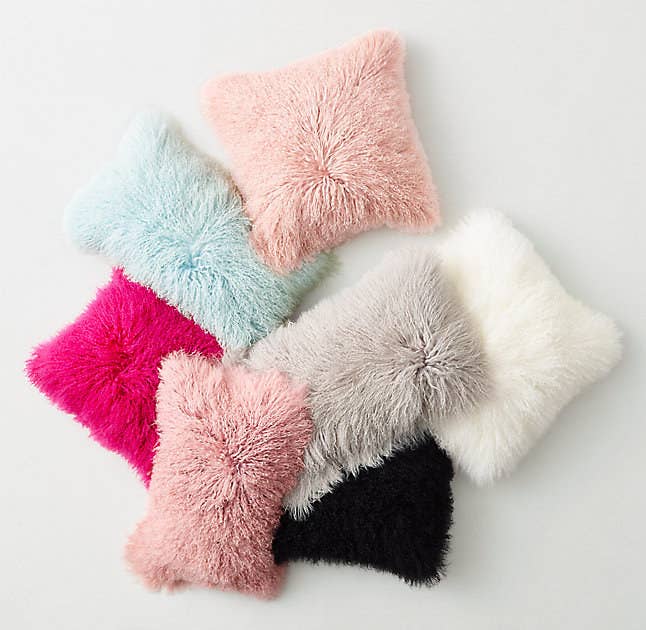 A $600 handcrafted leather bean bag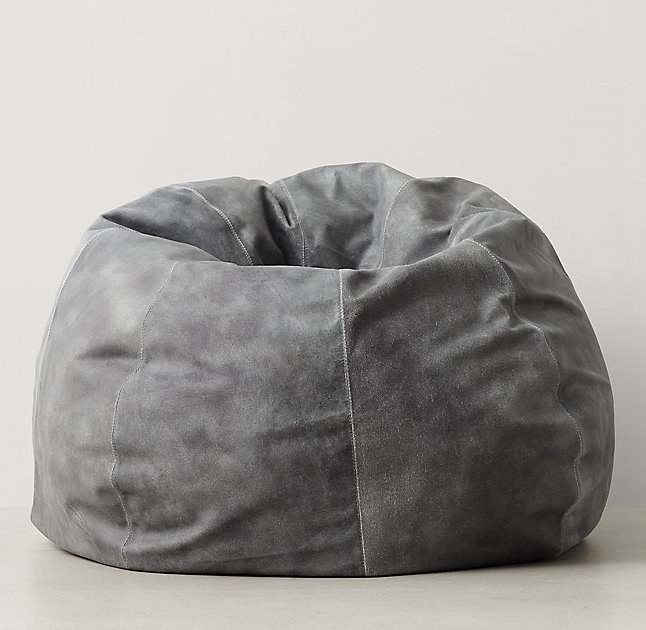 A $1,900 desk "clad in brushed aluminum"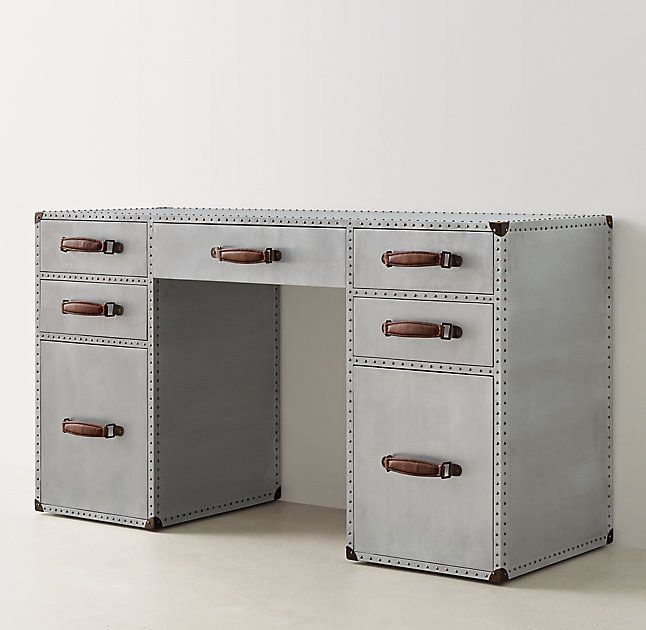 A $429 hand-distressed brass mirror described as "full of avant-garde attitude"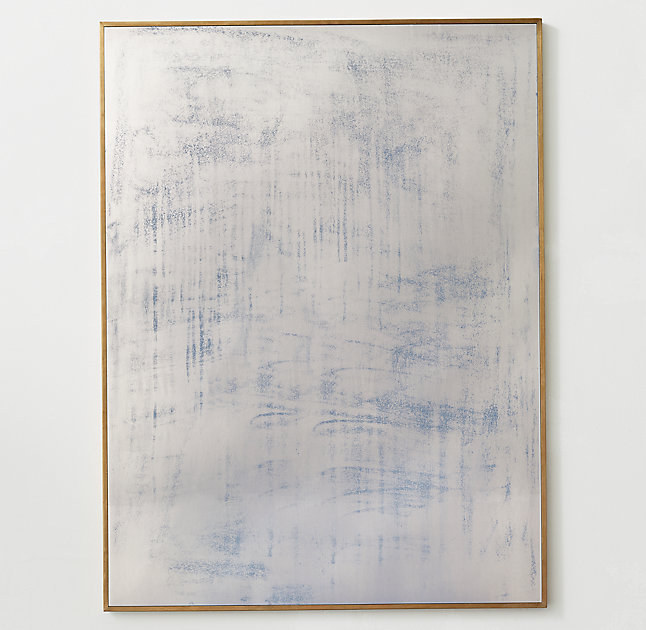 The $1,200 "Vivienne Crystal Spiral Chandelie."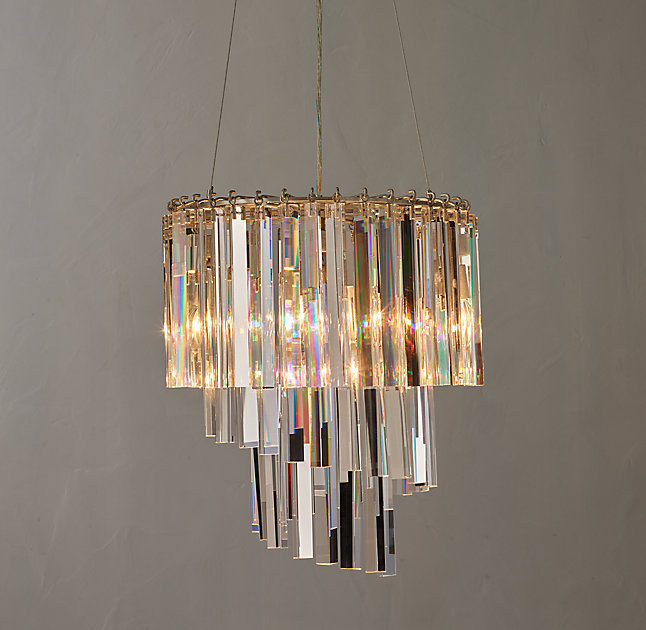 A $600 cowhide pelt that's "hand sprayed with shimmering metallic paint"