Macy's Will Close Up To 40 Stores In Early 2016
The closures reflect two basic retail realities: Americans want to shop off-price, and the gap between the country's best and worst malls is growing.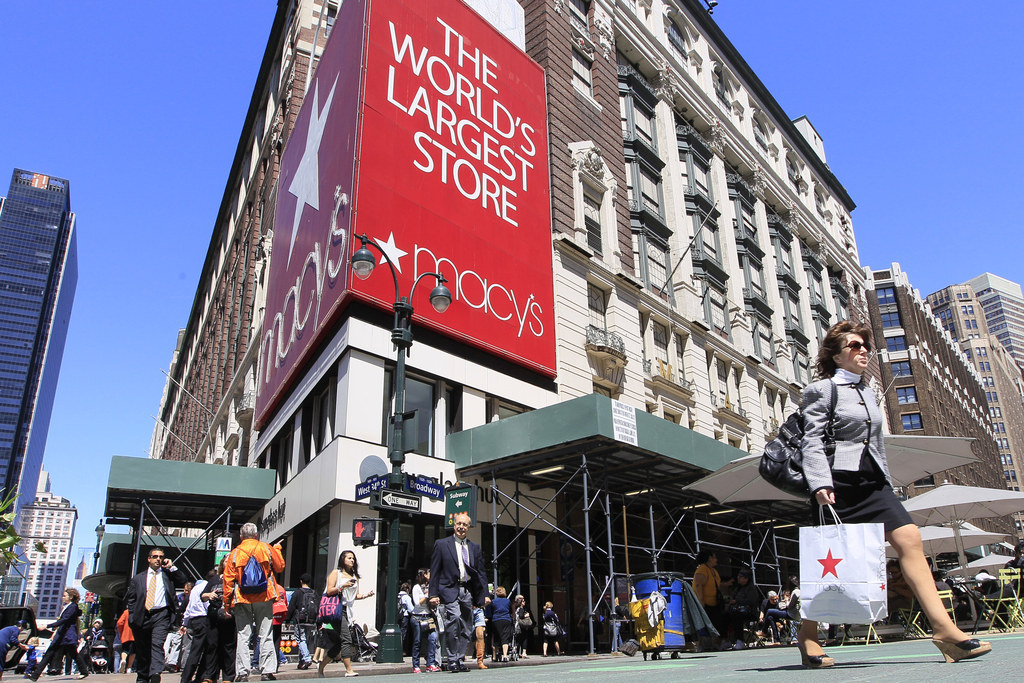 Macy's said Tuesday that it will close up to 40 stores early next year, highlighting the ongoing struggles of many American shopping malls and consumers' taste for off-price shopping.
The retailer said in a statement that it will shutter 35 to 40 Macy's stores, or about 5% of its 770 locations. The company didn't say which stores will be shuttered, saying it will share specifics at a later date.
But 40 store closures would be large number to happen all at once, given Macy's has closed just 52 stores in total since 2010.
As new shopping centers open, "many customers change their shopping habits and often the sales volume of a store gets divided among the new and nearby, existing centers," Macy's CEO Terry Lundgren said in the statement. "Each year, we prune some stores that are our weakest performers so that we can concentrate our resources on the best locations and maintain a strong physical presence."
Macy's announcement comes as it breaks ground on its new Macy's Backstage chain, an off-price retailer designed to compete with T.J. Maxx and Nordstrom Rack, which have boomed in recent years. (T.J. Maxx owner TJX, which also owns Marshalls and Home Goods, reported annual sales this year that exceeded Macy's for the first time ever.)
Macy's has said it will open six Macy's Backstage stores this fall to sell Macy's clearance items and "special buys from well-recognized fashion brands" at 20% to 80% discounts.
The planned closures also reflect retailers' efforts to exit underperforming malls, as the gap between America's best and worst malls grows. Within the retail industry, malls are categorized with an A, B, C or D rating, ranging from the A-grade spots — top-tier, affluent centers — to the Ds, which face a very real risk of closure. More than 200 U.S. malls are considered C or below, according to Green Street Advisors.
The stores that Macy's is planning to close aren't that valuable for the company — while they make up about 5% of is total store count, the retailer estimated today that they account for just 1% of its annual sales.
Macy's told BuzzFeed News that it doesn't yet have an estimate for how many staff will lose their jobs due to the closures. But when J.C. Penney announced plans to close 39 stores last year, it said that it would affect 2,250 jobs.
"The company will communicate its store closing decisions directly with the associates in those locations prior to a public announcement," Macy's said today. "Macy's is committed to treating associates affected by store closings with respect and openness. Associates displaced by store closings may be offered positions in nearby stores where possible."