Lululemon founder Chip WIlson slammed the company's board and management in an open letter on Wednesday, saying the brand has "lost its way" and given up market share "in the midst of the greatest change in the way people have dressed in the history of the world."
Wilson aired his grievances in a press release and through a new website called ElevateLululemon.com a day before the company's annual meeting, where he says the board denied his request to speak for 10 minutes.
The 61-year-old sold half his shares in Lululemon to private-equity firm Advent International in 2014. That deal came with a two-year non-disparagement agreement, he told BuzzFeed News.
"Part of my deal I made with the board was not to say anything about the board for two years, and those two years are up now," Wilson said in a phone interview. Wilson, who resigned from the board in February 2015, remains Lululemon's biggest shareholder, with about 14% of the stock.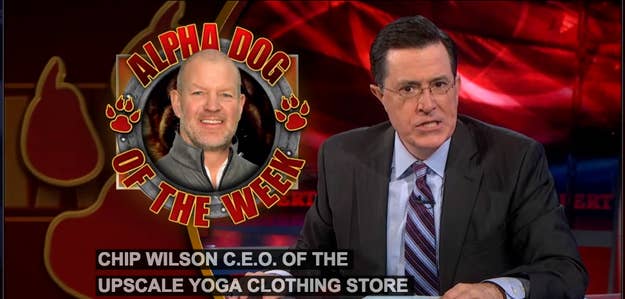 In his release, he criticized the company's stock price, called its management "uninspiring at best," and said that as a long-term investor, he is "uncomfortable with the lack of urgency, stewardship and performance of our great company." In an interview, he said the current executives are experts in wholesale merchandising, versus the brand-building behind companies like Tesla, Apple, and Nike.

"We have a board that's very operationally driven and doesn't understand how to hire for vision, creativity and technology," said Wilson, who founded the company in 1998. "I think that Nike and Under Armour have understood how big the marketplaces are that they're in and have been putting the infrastructure in place to take advantage of it, and Lululemon has not."

Wilson has long been a controversial figure in Lululemon's lore, drawing fire for remarks that its yoga pants "don't work" for all women's bodies — that earned a lampooning by Stephen Colbert — and saying that birth control has caused the divorce rate to rise. He has also developed a reputation as a micromanager at Lululemon, though he hasn't been its CEO in more than a decade.

Lululemon's stock has declined since it brought in Laurent Potdevin, the former president of Toms, as CEO in December 2013, while Nike and Under Armour have soared in that period.
A stock chart from Wilson's website, ElevateLululemon.com — Lululemon, in blue, is lagging Under Armour (green) and Nike (yellow).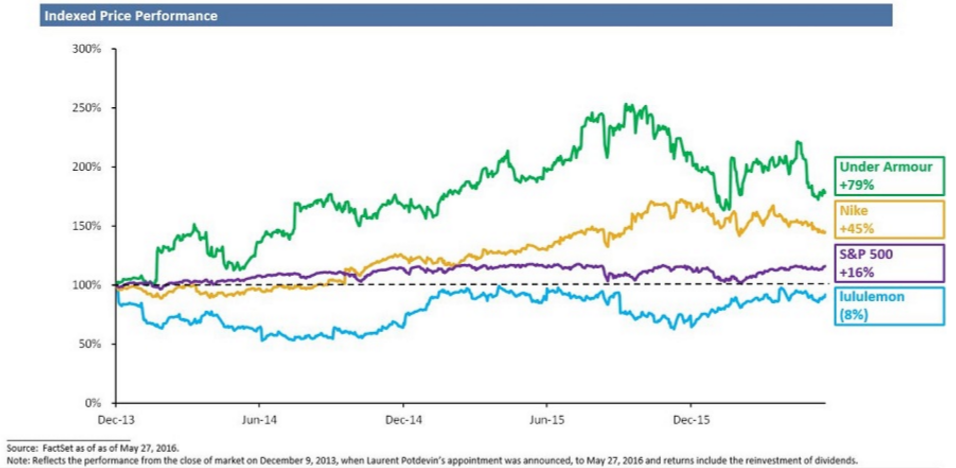 Lululemon, in response to Wilson's statement, noted he hasn't been involved with the company since he left the board last year.
"As evidenced by our strong operational performance, we have the right board of directors and leadership team in place with the broad and deep expertise necessary to support the execution of our strategic five-year plan," the company said in a statement. "This solid foundation gives us the tools to innovate and create as we deliver long-term sustainable growth for all stakeholders."
In an extraordinarily tough retail environment, Lululemon has been a standout performer, barely discounting its premium-priced workout pants and tops. The retailer, which shepherded in the "athleisure" trend that now counts Tory Burch and Beyoncé as sellers, saw revenue rise 15% to $2.1 billion in the year ending Jan. 31, while profit rose to $266 million. Wilson noted that Lululemon posted an annual profit of about $280 million two years ago.

The former executive told BuzzFeed News that he doesn't want to return as CEO, but wants new management in place and a new board to make that happen. Under Lululemon's board setup, shareholders are only able to vote on three directors at a time.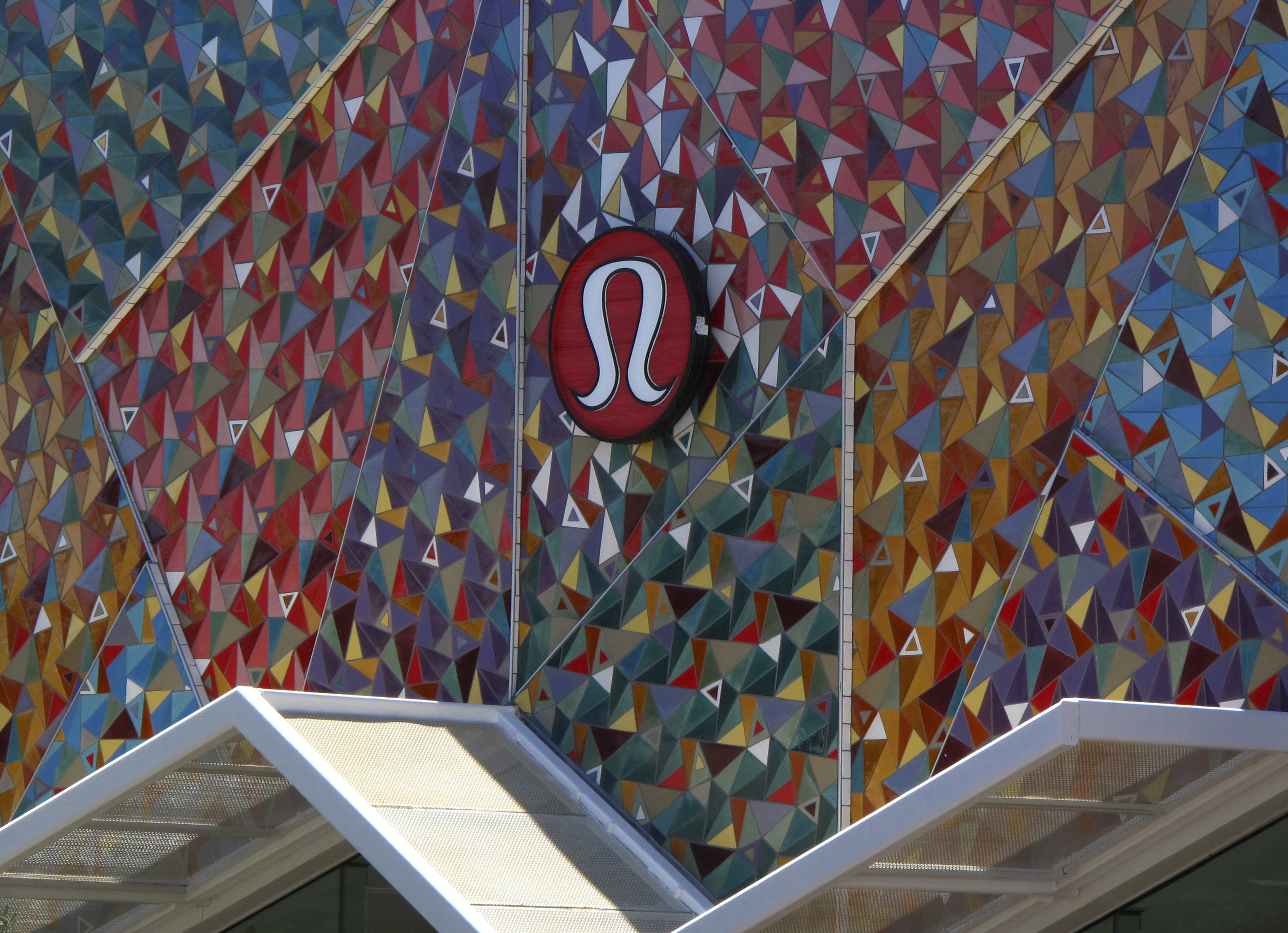 Wilson also said Lululemon's culture has been eroded, and criticized the development of female employees at the company under former CEO Christine Day and current CEO Potdevin. Of the company's top six managers, only one is a woman.

"I'm exceedingly sad that there are women that I developed when I was CEO who are absolutely phenomenal, they came when they were 24, 25, who are now in their early forties and just never developed," he told BuzzFeed News. "Quite frankly they weren't developed by the old CEO and her staff."
He added: "When we let go of the last CEO and her people under her, that team was filled by men, and I think it's really, really sad. Lululemon is missing a hell of an opportunity, because I think unless you are the market, you can't sell to the market."
Wilson, who staged a similar protest before Lululemon's annual meeting in 2014, said he hopes his concerns around Lululemon's positioning and board structure will be addressed. On the ElevateLululemon site, he said the company should have seen much more growth by now in its men's and sports bra businesses, along with international sales.
"Lululemon created the global athleisure market (which I refer to as 'streetnic' —stretch, technical, street — market) and seeded a revolution in the way we all dress," Wilson wrote. "But we are just at the beginning. We cannot continue to cede the market opportunity we created to Under Armour and Nike. The company's greatest opportunities are ahead."