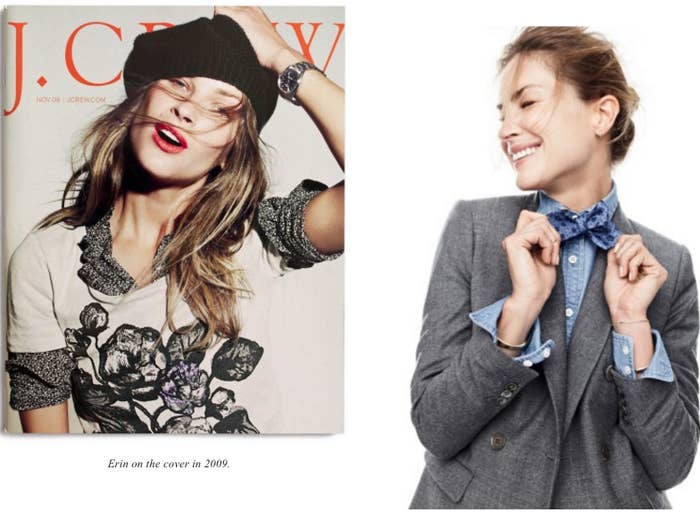 J.Crew has spent the better part of a year telling customers that the old J.Crew is back. But it hasn't paid off just yet.
The J.Crew brand's sales fell for a sixth straight quarter, declining 6% to $481 million in the three months ended April 30, it said today. Sales at Madewell, which accounts for less than one-fifth of the company's annual sales, rose 17% to $73 million. Overall, company sales fell 3%.
J.Crew's finance chief said on a conference call that the decline was driven by a "challenging traffic environment." CEO Mickey Drexler and executive creative director Jenna Lyons didn't speak on the call.
J.Crew has been highlighting the merchandise it's best known for.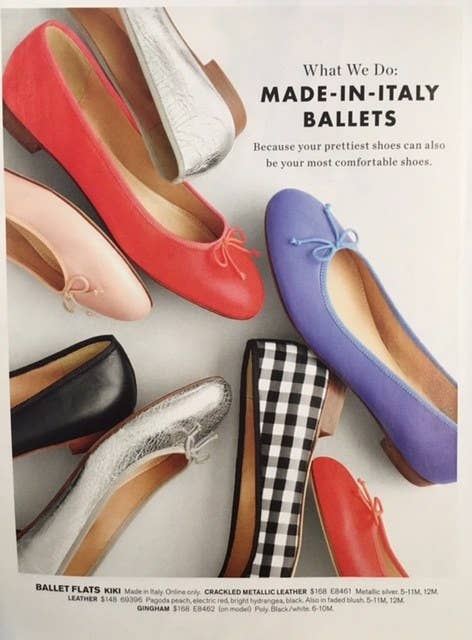 While it's been a rough start to the year for most clothing companies, J.Crew is fighting more than that. Customers have complained in the past year-and-a-half that the brand has drifted too far from its roots, criticizing its steep prices — especially on fashion-forward styles that don't fly in typical office jobs — inconsistent fits and quality.
In response, the retailer said in August that it was refocusing on its "heritage" merchandise, and has since launched a #JCrewAlways campaign to highlight its classics. It has included "What We Do" sections in its monthly catalogs focused on items like chinos and ballet flats.
In March, its catalog opened to a page outlining the J.Crew belief system, with lines like "we design clothes to last a decade, not a season" and "we consider leopard a neutral and think polka dots go best with more polka dots."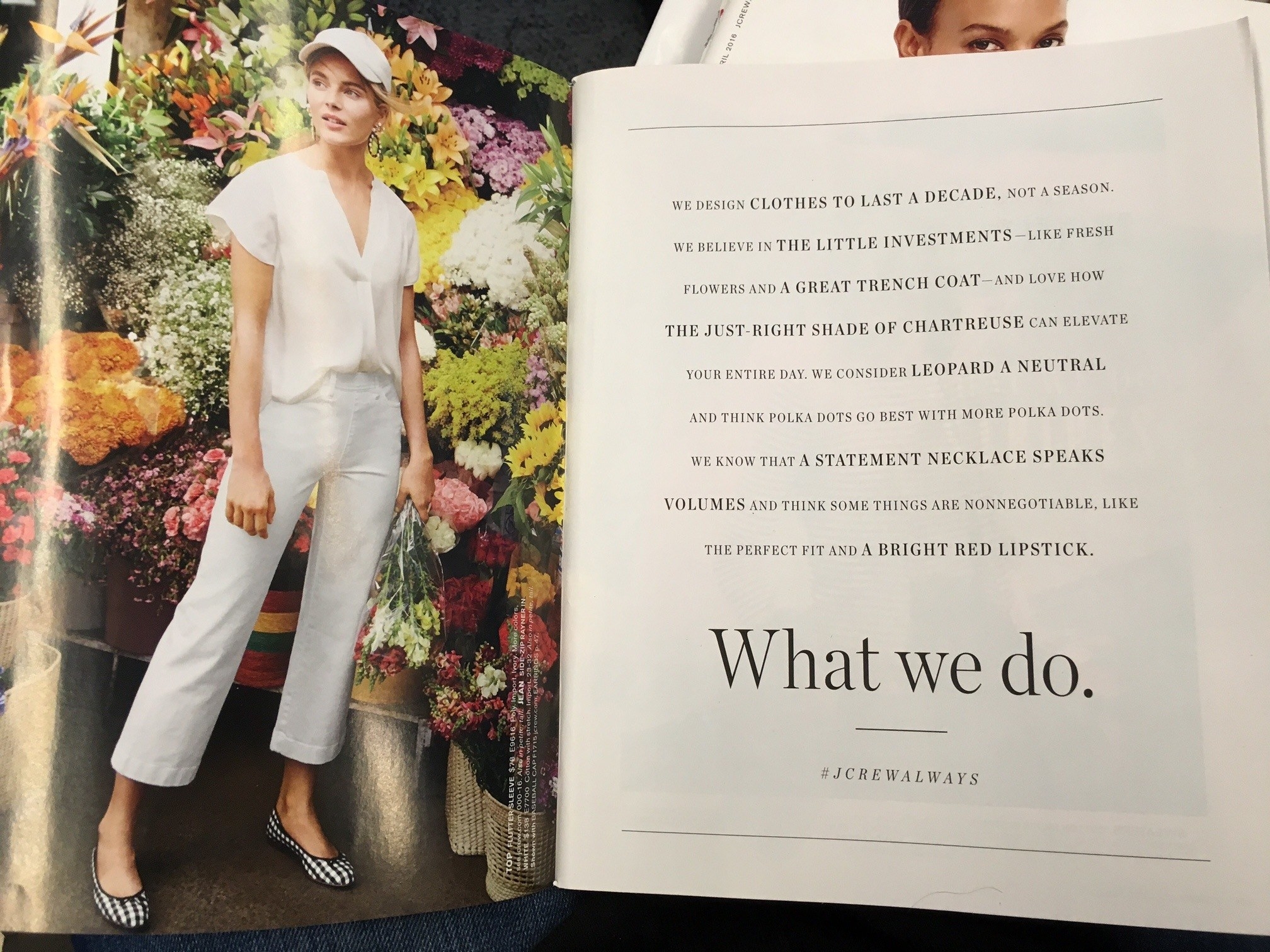 It has also brought back former models and highlighted key items like blazers on a section of its website called "The Always List."
Drexler, the CEO, sent an email to customers last month describing a recent morning that started with Springsteen tunes at the gym and led to J.Crew's SoHo store, where he says a woman walked up to him and said, "My J.Crew is back." He urged customers to check out its stores and website and email him with any thoughts on what the brand could do better.
J.Crew's annual sales fell to $2.5 billion last year from $2.6 billion the the year before. While the company's Madewell unit has been thriving, it accounted for only 12% of the retailer's most recent annual revenue.

The company has been investing in more of its new J.Crew Mercantile stores, which are a way to sell J.Crew Factory's cheaper, made-for-outlet goods in traditional malls and shopping centers. It said in March that it plans to end this year with 40 such locations. J.Crew's outlet goods are also sold online.
At the end of April, J.Crew had 287 full-price stores, 164 outlet locations and 106 Madewell stores.