How To Run Out Of Cash While Owning Half Of American Apparel
Dov Charney, the founder of American Apparel, told Bloomberg News that he's "down to" his last $100,000 and sleeping on a friend's couch. How is that possible?
American Apparel founder Dov Charney made headlines today for telling Bloomberg News he's down to his last $100,000 and sleeping on a friend's couch on New York's Lower East Side as he works to win his company back.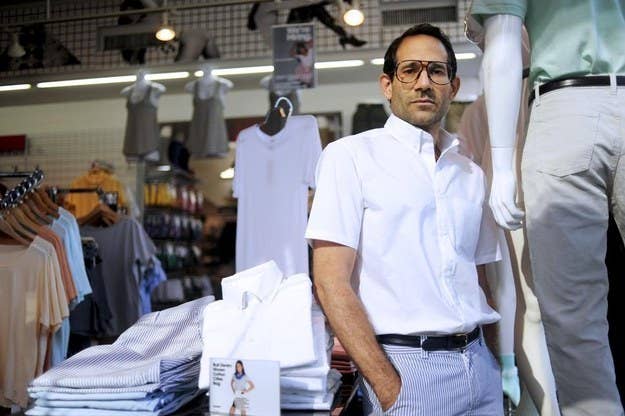 But Charney is still American Apparel's biggest stockholder, owning roughly 43% of the company, or about 75 million shares. The stock closed at $1.14 today, valuing the company at about $200 million.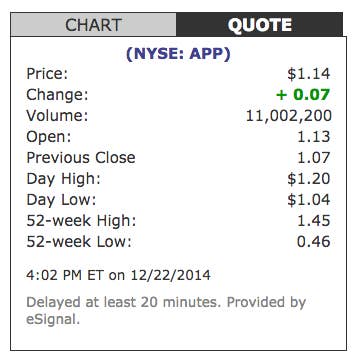 Until last week, he was also making about $800,000 a year as a consultant to American Apparel, similar to the base salary he was paid as CEO, according to a separate Bloomberg News report.
So how do you own 43% of a $200 million company and end up on your friend's couch?
First up, his stake is complicated by a deal he cut with hedge fund Standard General this summer.
The deal boosted his stake in the company from 27% to around 43%. In exchange, he gave up his board seat, the right to buy more shares, and certain voting rights.
The New York Times reported in July: "In essence, he is not permitted to make any move unless Standard General consents, according to the terms of the agreement."
It's unclear whether the agreement precludes him from selling shares to raise money for himself. But given he wants to return to the company, he probably wouldn't want to. Standard General didn't respond to a request for more information on the deal.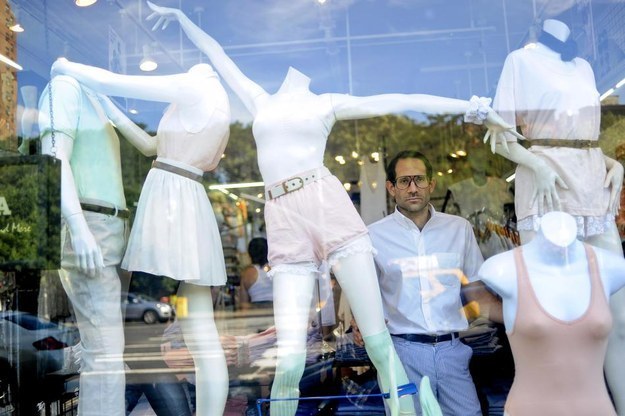 Charney told Bloomberg Businessweek this summer: "They control the shares. I'm a bystander."
"My first issue is to save people's jobs, put the company into a stable financial situation," he told the magazine. "And then we'll evaluate whether or not I'll be the janitor or the CEO or the consultant. … I believe Standard General will treat me fairly."
Standard General told BuzzFeed it "supported the independent, third-party and very thorough investigation into the allegations against Mr. Charney, and respect the board of director's decision to terminate him based on the results of that investigation."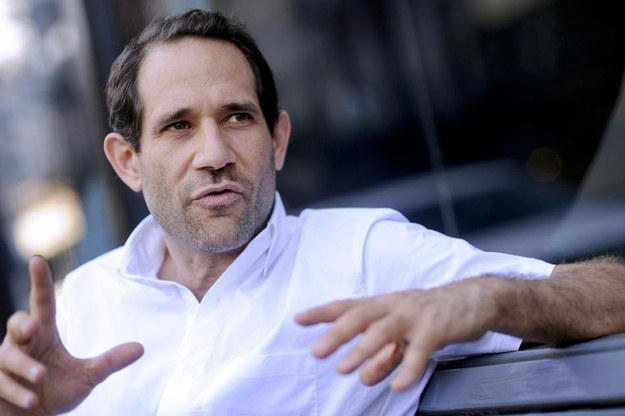 Here's one hope for Charney: Private-equity firm Irving Place Capital reportedly proposed buying American Apparel for as much as $1.40 a share.
That offer would involve Charney returning to the company, according to Bloomberg News.
The New York Post reported last week that a potential private-equity acquirer had partnered with Charney.
Charney complained to Bloomberg News about being down to his last $100,000, which is a sizable sum of money for most people.
Certainly enough to afford a hotel or Airbnb in New York City. But perhaps he's playing it safe without his salary and with his shares apparently locked up.
According to today's report, he also said he was planning to "sue everyone." So he may also be saving up for that.
Updates with clarification on Charney's funds in last three paragraphs.